Cyprus is a European Union member and a major financial, business, tourist, and educational hub in the Mediterranean. For millennial, Cyprus has been at the cross-roads of major civilizations.
At present times, it combines a modern European culture with ancient enchantment and world-class tourist and archaeological attractions. Cyprus epitomizes the ideal weather of the Mediterranean, with sunny days and fine temperatures almost every day throughout the year.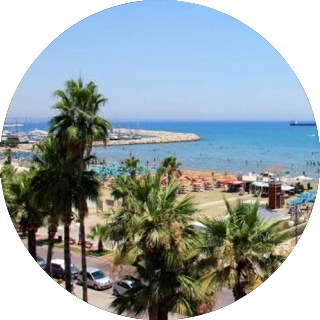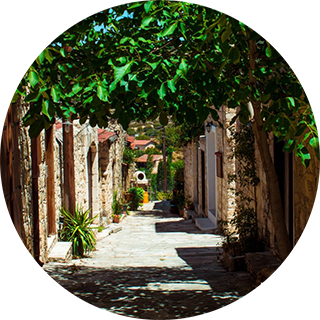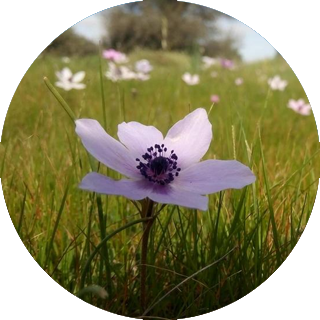 integrated precision medicine centre of excellence
The main goal of the proposed TEAMING project is to establish an inspiring multidisciplinary research and innovation centre, which will become a world leader in the development of new technologies (hardware and algorithms) to further enable and accelerate the development, translation, and application of precision medicine. The proposal is a collaborative effort between local and renowned European institutions. The host of the proposal, the University of Cyprus, is the country's leading academic institution, ranked 55th in the world among young universities (under 50 years) by the Times Higher Education. The local partners also include major medical centres (such as the Nicosia General Hospital via the Ministry of Health, and Cyprus Institute of Neurology and Genetics) as well as support from SMEs and other private medical and industrial organizations. The advanced partners are leaders in the areas of biomedical engineering and medical technologies in Germany (Fraunhofer Institute for Biomedical Technology – IBMT) and Spain (Centro de Investigación Biomédica en Red – Bioengineering, Biomaterials and Nanomedicine – CIBER-BBN). The strong background and individual experience of the partners in this area, combined with the synergy created by the TEAMING proposal provides a great opportunity for establishing a sustainable Centre of Excellence, which will address vital research and innovation problems. In addition, the Centre will contribute to the education and training of a new breed of clinicians and researchers who will be at the forefront of precision medicine translation.
venue

e-hotel

Overlooking the Mediterranean Sea, just 200 metres away, this 4-star, eco-friendly hotel in Perivolia of Larnaca offers 2 pools and a spa with hamman. The Pervolia Lighthouse is a 2-minute walk away.