Social Events
Group Dinner
Date: Friday 02/06/2017
Departure: From Curium Palace (venue)
Departure Time: 19:45
Location: Local Restaurant at a walking distance (5 minutes' walk)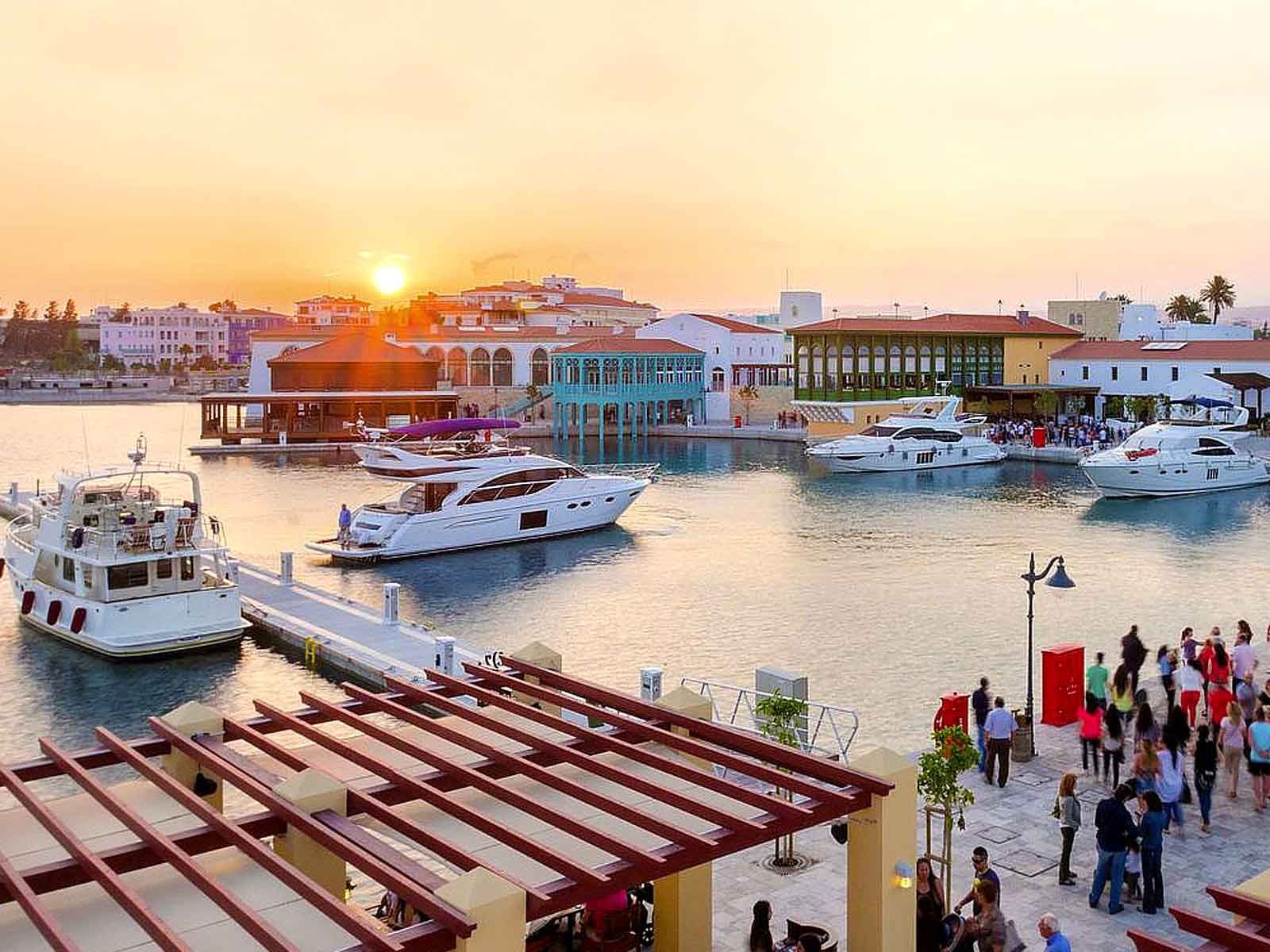 Night-time event (optional & at own cost)
Date: Saturday 03/06/2017
Departure: From Curium Palace (venue)
Departure Time: 18:30
Location: Limassol Castle/Old Harbor and Marina
How: On foot, 20 minutes' walk via seafront avenue. Alternatively, by public bus no 30.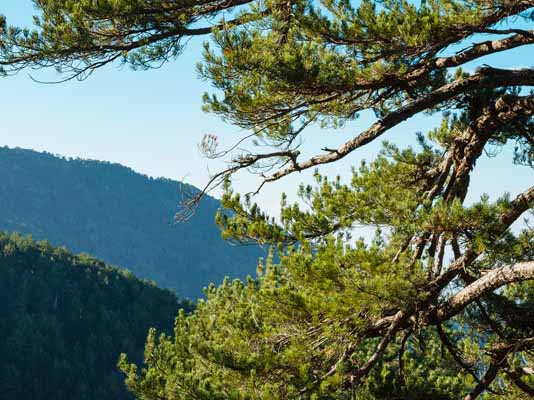 Troodos and Kykkos Monastery excursion
Date: Sunday 04/06/2017
Departure: From Curium Palace (venue)
Departure Time: 09:00
The excursion includes lunch with local drinks.
Return to the hotel: 17:30.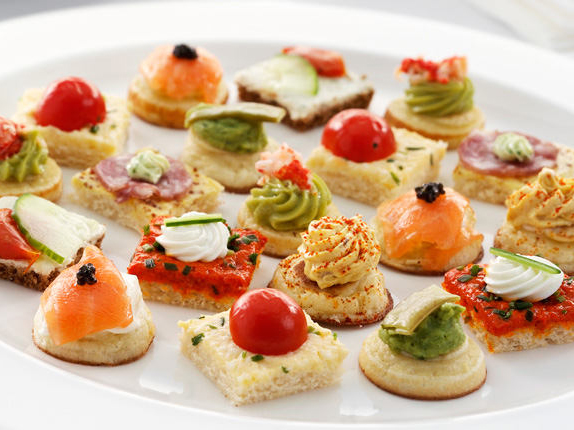 Closing Ceremony and Book Launch
Date: Monday 05/06/2017
Time: 17:00
Appetizers/snacks and drinks will be provided.
---
OCSDNet 2017
Workshop
Dates
02 / June - 05 / June, 2017
Venue
Curium Palace, Limassol, Cyprus