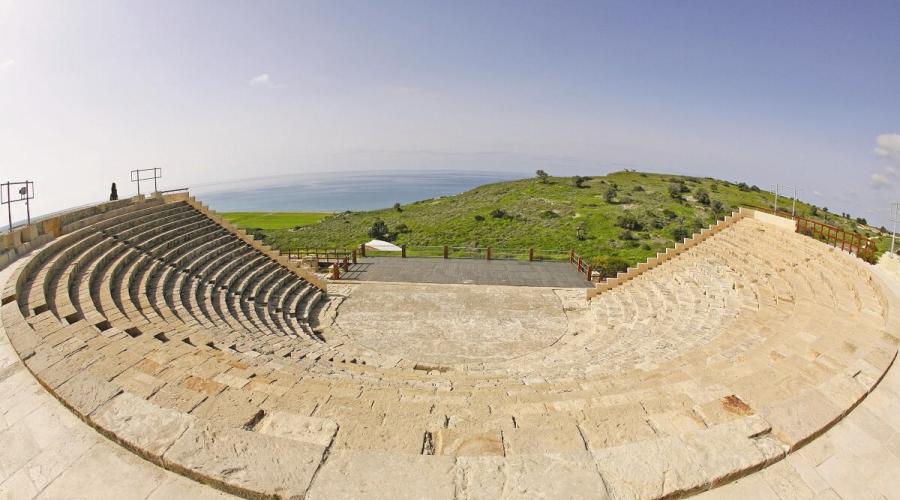 Limassol, a city counting centuries of history, is located between two of the most renowned ancient kingdoms of the island, Amathous at the east and Kourion at the west. "Lemessos" as it is called by locals, is the second largest urban area in Cyprus (after the capital, Nicosia) and its municipality is the most populous in the country with 235,0oo inhabitants (2011 Census).
Limassol is one of the fastest growing modern metropolises in Europe. The city's infrastructure is constantly upgraded from all aspects (way of living, public construction projects, education, etc) with the most distinct project of this sort being the Limassol Marina - an exclusive waterfront development combining elegant residences and a full service marina, with its own shopping and dining area. Also, the revamped coastline now covers a 15 kilometres distance, lined with hotels and beach bars and cafes, interspersed with eucalyptus groves and linked by a promenade popular with walkers and joggers.
In recent years Limassol has progressed as one of the largest commercial ports in the Mediterranean region and it is now considered as one of the most important centres of tourism, trade and offshore companies. The city is also the business and financial centre of Cyprus as hundreds of international shipping and financial companies have their headquarters here.
Limassol, the city of fun
However, it is undisputable that Limassol's prosperity is not an achievement of nowadays. Since antiquity, Cyprus source of income has been wine, which according to testimonials was a "must" during religious events, festivals or even moments of sorrow. Wine production in Limassol has started thousands of years ago along with the vineyard plantation and, especially after 20th century, contributed in the city's welfare, as it has become the centre of wineries.