Opening Cocktail
3 July 2019, Wednesday
Opening Cocktail is the first social gathering between all conference delegates. It will be a relaxing evening during which delegates will have the opportunity to talk to colleagues and peers, while enjoying local drinks and ample canapés.
Walking Tours to the south & north Nicosia & Dinner
4 July 2019, Thursday
Nicosia – the last divided city in Europe. Walking tour of the historical centre of south and north Nicosia, walk along the green line, visit the historical neighbourhoods of Chrysalliniotissa, Taktakalas, Agios Kassianos and Arab Ahmet, discussion on the regeneration programmes of Taktakalas and Arab Ahmet, visit the historical workers' neighbourhood of Samanbache. Visit the major monuments, including Famagusta gate, seat of the Archbishop, Smelyine mosque (Agia Sophia), and the Caravanserai.
Farewell Dinner
5 July 2019, Friday
Limassol – new marina, town centre and waterfront regeneration, fringe belts.
6 July 2019, Saturday
The aim for the Limassol city tour is to give an impression of the urban fabric throughout its neighborhoods. Therefore, we have divided the city into different clusters, one for each category. The whole experience will be accompanied by a brief historical narration.
During the tour, we will visit a high-income as well as a low-income residential area. We will pass by the coastline where we will see the former tourist area and the newly integrated infrastructures in the district. We will also visit a village which has been territorially consolidated within the main urban fabric of Limassol, a functional contemporary industrial zone, as well as an abandoned one. We will also pass through an area which has been developed to host the people left displaced and homeless after the war of 1974. Finally, we will pass through the city center with its coffee shops, restaurants and businesses to get a feeling of everyday life in the city.
With most aspects that represent the recent and not so recent history of the city covered, the tour participants will get a good grasp of what Limassol is.
TBA
09:00 - 17:00
The excursion includes lunch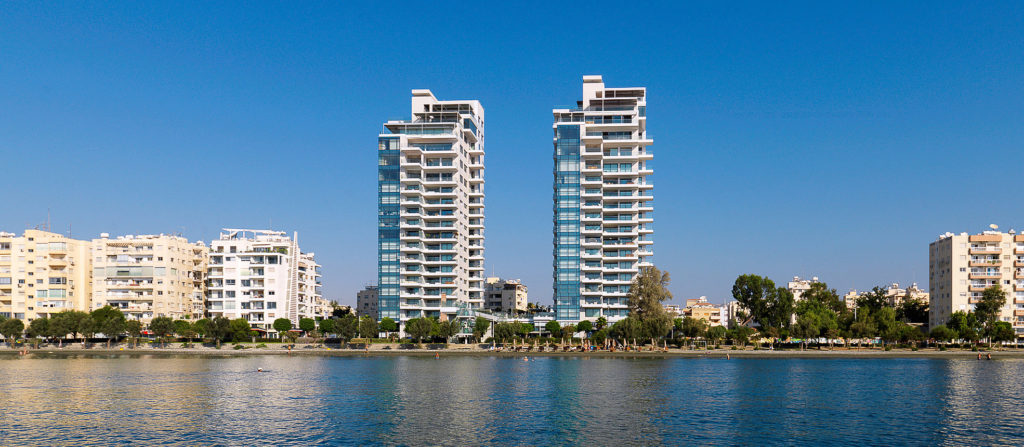 Famagusta – Lusignan and Venetian churches, historical centres, Mediterranean ports.
6 July 2019, Saturday
Visit the Famagusta Walled Town including Othello's Tower, the abandoned Lusignan churches and harbour, includes visit to the Monastry of Saint Barnabas and Salamis Ruins.
TBA
09:00 - 17:00
The excursion includes packed lunch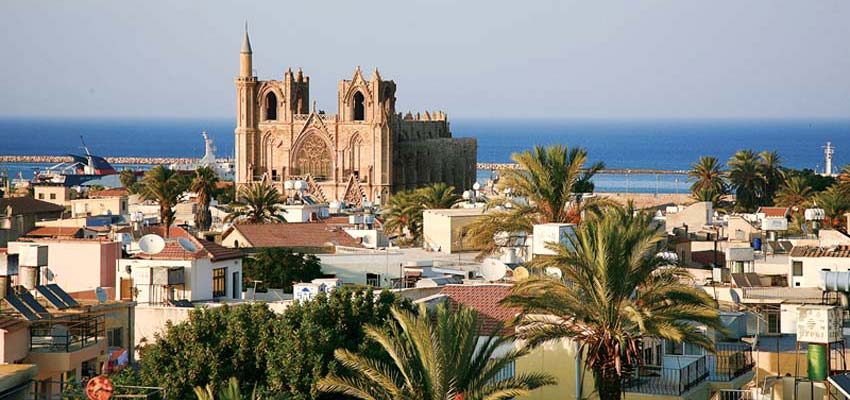 Tours will take place if we have the minimum number required.