Training Workshop 1:
Summer School on Virtual Humans
13-17 September
Ayia Napa, Cyprus
Cyprus is a European Union member and a major financial, business, tourist, and educational hub in the Mediterranean. For millennial, Cyprus has been at the cross-roads of major civilizations.
At present times, it combines a modern European culture with ancient enchantment and world-class tourist and archaeological attractions. Cyprus epitomizes the ideal weather of the Mediterranean, with sunny days and fine temperatures almost every day throughout the year.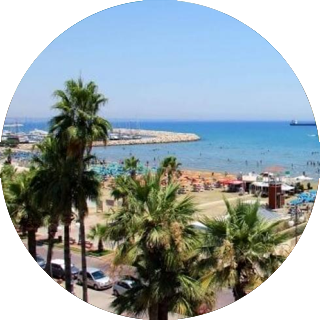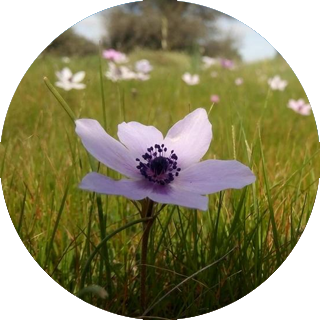 The University of Cyprus
Our University has as its main mission research, contribution to knowledge and teaching within the framework of academic freedom and free movement of ideas. Research is the basic strategic element for the University´s continuous growth. Through the research activities of its academic community, the University of Cyprus, evolves, advances, innovates and enhances its reputation within both Cyprus and the European Union.
venue:

Adams Beach Hotel

Overlooking the Mediterranean Sea the Adams Beach Hotel and Deluxe Wing is the ideal choice for your visit to Cyprus for its enviable location, unbeatable facilities, great service and value.