Conference photo gallery
---
Welcome
Following the successful Workshops in Peebles (1998), Santander (2004), Napoli (2007), Porto (2010),Krakow (2013) and Limerick (2016) we at the Cyprus University of Technology have the honour to organize the seventh edition of the European Workshop on Optical Fibre Sensors, EWOFS'2019. This initiative aims at promoting a scientific meeting with a high level of interaction between participants, enabling an open debate and the assessment of new concepts, technologies and applications in the domain of optical fibre sensors, as well as establishment of new collaborations and networks. EWOFS'2019 also intends to complement in time and geographical location the international conferences in this area, and in particular the International Conference on Optical Fibre Sensors (OFS).
The Workshop philosophy promotes the discussion and interaction between the attendees. Looking for this aim, all contributed papers will be presented as posters. Each poster session will be preceded by oral presentations which will deliver state-of-art views of the topic addressed in the session. After each poster session, the workshop attendees will be divided into groups which will analyse the contributions and present their comments in the subsequent discussion sessions, initiated by a panel that includes one nominee from each group. We believe this format will stimulate a constructive interaction among the attendees, motivating in particular the PhD students for an effective participation. Additionally, it will provide a forum for discussion of the trends and progresses in the optical fibre sensing field.
Plenary Speakers
Demetrios Christodoulides
University of Central Florida, USA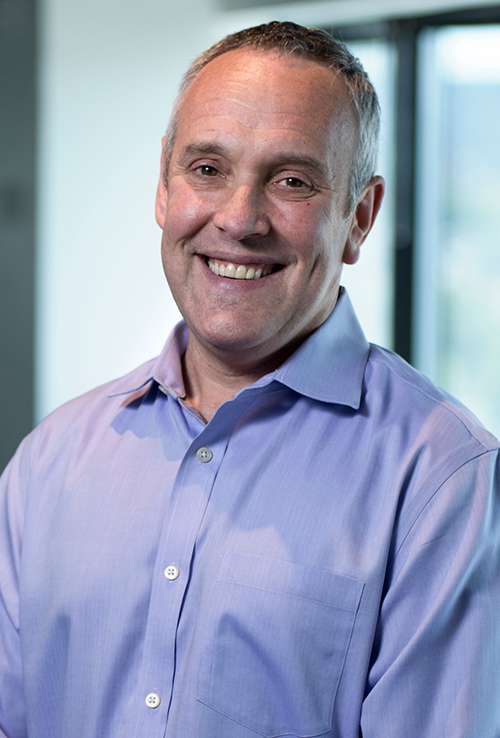 Yoel Fink
Massachusetts Institute of Technology, USA
Philip St. J. Russell
Max Planck Institute for the Science of Light, Germany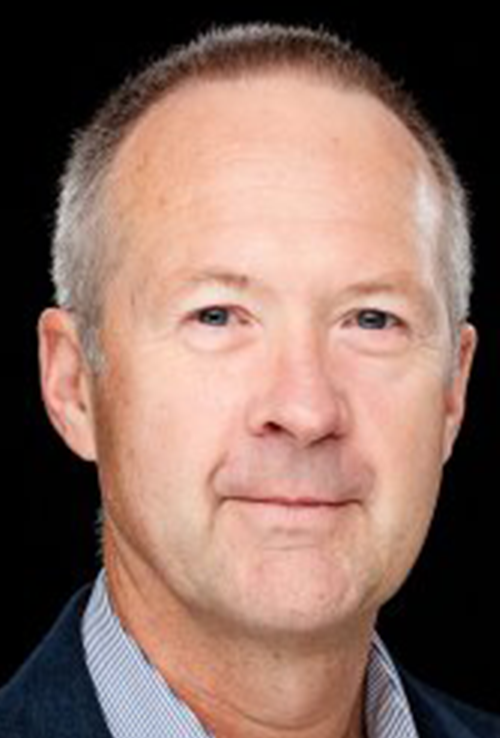 David Sampson
University of Surrey, UK & University of Western Australia, Australia
Mordechai (Moti) Segev
Physics Department and Solid State Institute Technion, Israel Institute of Technology
Latest News
13/08/2019: Update to Provisional Program

23/07/2019: Plenary Speaker change

05/07/2019: Online registration is open

28/06/2019: Plenary Speakers updated

12/06/2019: Notification deadline amended to 08 July, 2019

05/06/2019: Submission deadline extended to 19 June, 2019

03/06/2019: Plenary Speaker added

21/05/2019: Plenary Speaker added

07/05/2019: Speaker information added

07/05/2019: Committees information added

08/04/2019: Submission deadline extended to 02/06/2019

10/01/2019: The registration fees are now available
Become a sponsor
View sponsorship opportunities.
---
Important Dates
PAPER SUBMISSION DEADLINE:
02 / 06 / 2019
19 / 06 / 2019

(Extended)

ACCEPTANCE NOTIFICATION
28 / 06 / 2019
08 / 07 / 2019

(Extended)

AUTHOR REGISTRATION DEADLINE
31 / 07 / 2019
EARLY REGISTRATION
up to 08 / 08 / 2019
LATE REGISTRATION
from 09 / 08 / 2019
---
Organizer
---
Sponsors
Cooperating Organization

Platinum Sponsor

Gold Sponsors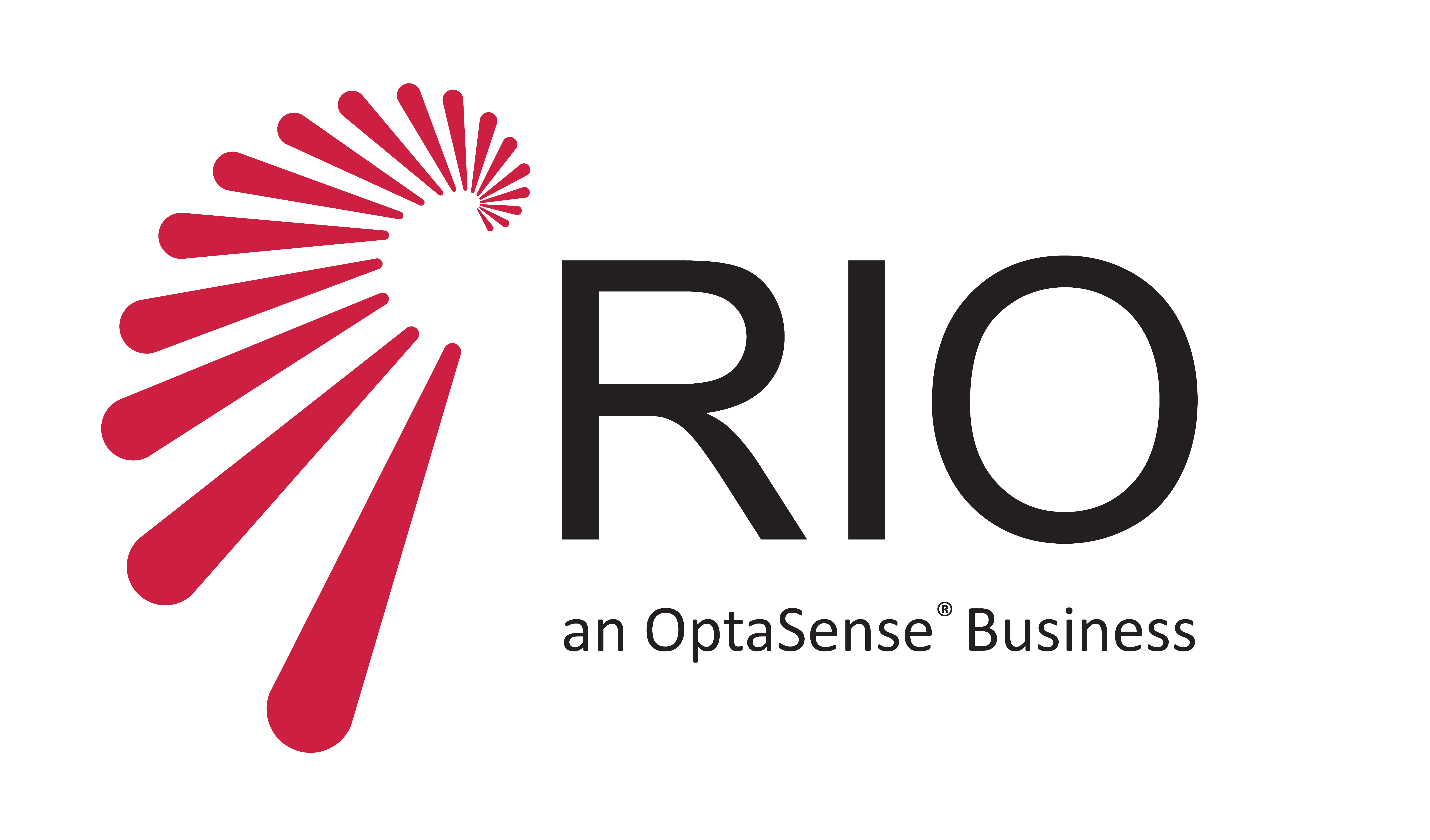 Silver Sponsors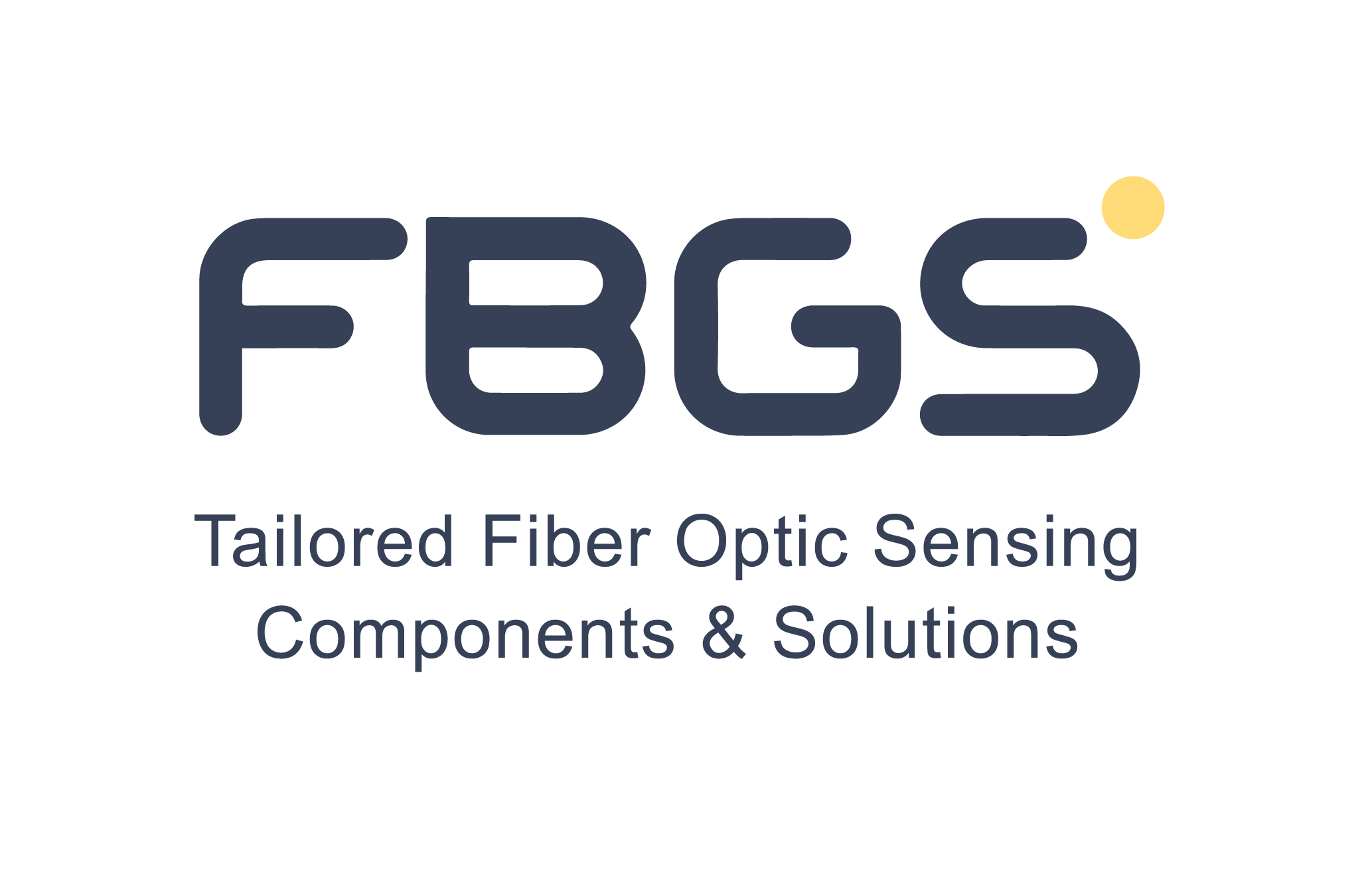 Bronze Sponsor
Exhibitors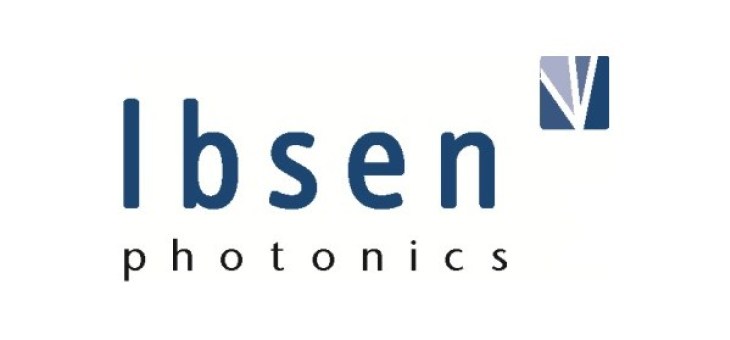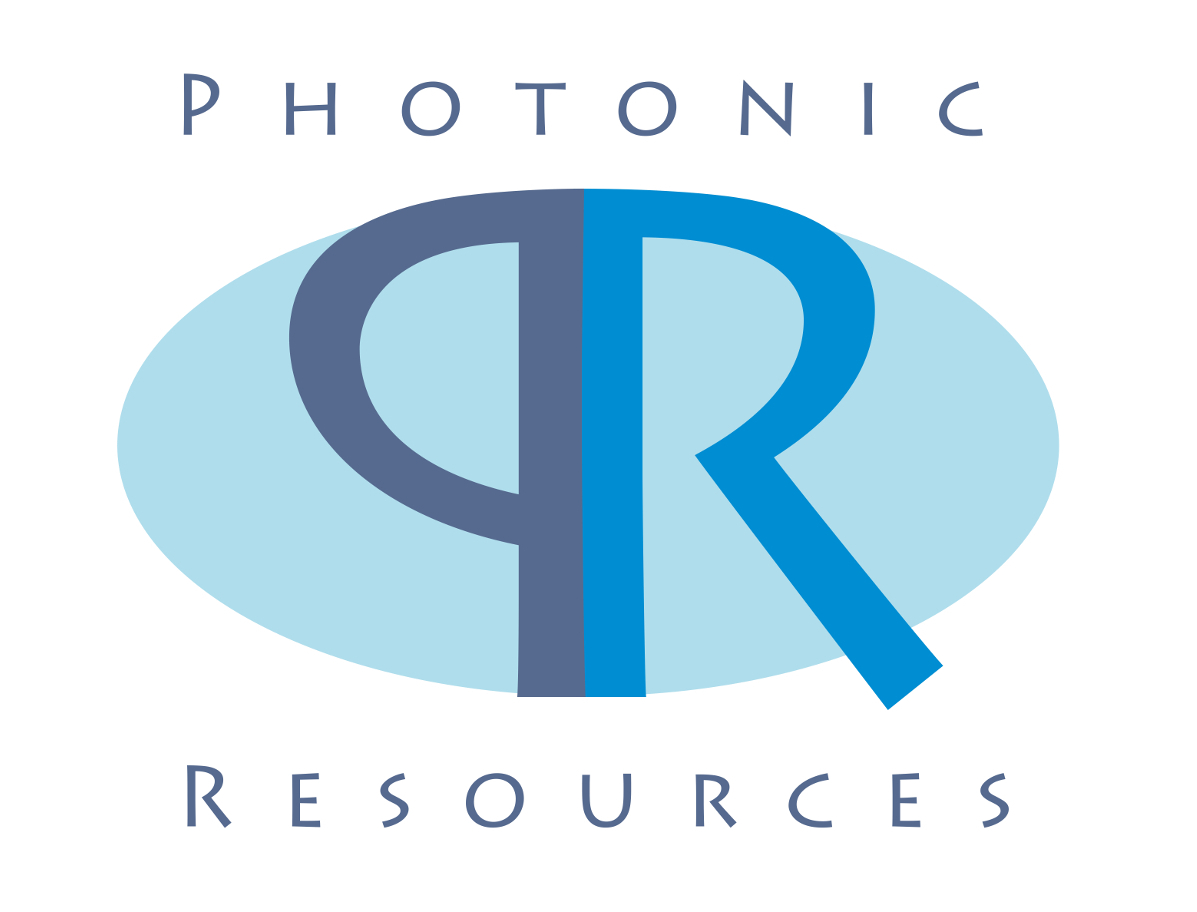 Other Sponsors