De-identification for privacy protection in multimedia content
---

COST Actions are a flexible, fast, effective and efficient networking instrument for researchers, engineers and scholars to cooperate and coordinate nationally funded research activities. COST Actions allow European researchers to jointly develop their own ideas in any science and technology field.
De-identification in multimedia content can be defined as the process of concealing the identities of individuals captured in a given set of data (images, video, audio, text), for the purpose of protecting their privacy. This will provide an effective means for supporting the EU's Data Protection Directive (95/46/EC), which is concerned with the introduction of appropriate measures for the protection of personal data. The fact that a person can be identified by such features as face, voice, silhouette and gait, indicates the de-identification process as an interdisciplinary challenge, involving such scientific areas as image processing, speech analysis, video tracking and biometrics. This Action aims to facilitate coordinated interdisciplinary efforts (related to scientific, legal, ethical and societal aspects) in the introduction of person de-identification and reversible de-identification in multimedia content by networking relevant European experts and organisations.
---
Photo Gallery
The Photo Gallery is now available.
---
Participation
Please visit www.easyconferences.org to book your accommodation, airport transfers and car hire with our easy step-by-step system. Furthermore, please feel free to email us in case you require any further information and / or clarification.
---
Technical Program
The technical program is now available for download as a PDF. - Last updated 06 Oct, 2015
---
Venue
The meeting will be held at the Curium Palace Hotel located in Limassol, Cyprus. For more information and a location map please click on the Venue link at the top menu.
---

Sponsoring Airline
Book your flights to the IC1206 2015 training school online with Austrian Airlines and save 15% on all applicable fares. For more information please visit the Travel section.
---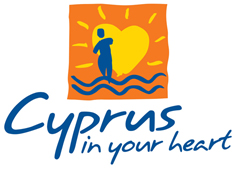 Sponsor
The Cyprus Tourism Organisation (CTO) is a semi-governmental organisation under the responsibility of the Ministry of Commerce, Industry and Tourism.
---
Accommodation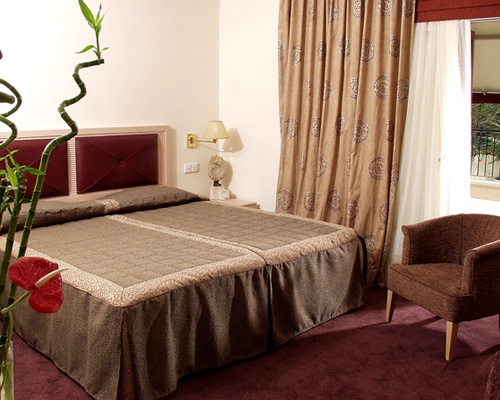 Special arrangements have been made for accommodation. Please see prices below. For more information please click on the Accommodation link at the top menu.
Rates
Single Room (Half-board): € 95
Double Room (Half-board): € 120
Half-double Room (Half-board): € 60
Above rates are per room per night, inclusive of buffet breakfast and lunch.
Important: Please note that for a half double room you need to find on your own the other person to share with, and use the shared code provided through the registration page www.easyconferences.org. Both persons must select a half-double room and use the same shared code in their registration.
---