A Gallery with photos from the conference is available
! 20-09-2017: Free Access to the Proceedings of ICCCI 2017 for the conference participants
Welcome
ICCCI 2017 is an international scientific conference for research in the field of Computational Collective Intelligence, to be held on 27th-29th September 2017 in Hotel Hilton Cyprus, Nicosia, Cyprus. The aim of this conference is to provide an internationally respected forum for scientific research in the computer-based methods of collective intelligence and their applications. The scope of ICCCI 2017 includes all topics related with processing data and knowledge from autonomous sources, epecially in: collective processing, knowledge integration, data integration, group decision making, multicriteria decision making, consensus computing, and social networks.



ICCCI 2017 Group Photo



Conference gallery
A Gallery is available with photos from the conference and social events, click here to visit.
Best Paper Awards
This year' s best paper awards are graciously sponsored by Springer.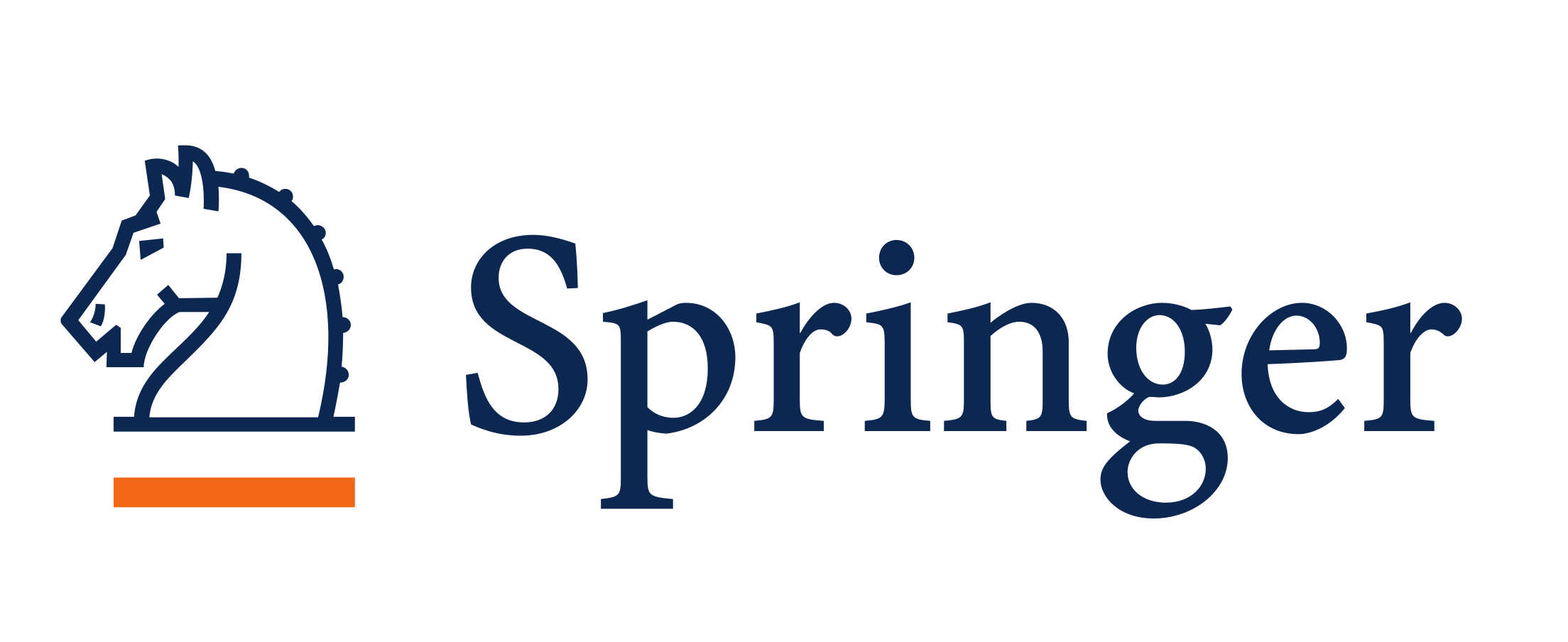 Topics of Interest
Agent Theory and Application
Automated Reasoning
Cognitive Modeling of Agent Systems
Collective Intelligence
Collective Processing
Computational Biology
Computer Vision
Computational Intelligence
Computational Security
Consensus Computing
Cooperative Systems and Control
Cybernetics for Informatics
Data Integration
Data Mining for Social Networks
Distributed Intelligence
Evolutionary Computing
Fuzzy Systems
Geographic Information Systems
Grey Theory
Group Decision Making
Hybrid Systems
Information Retrieval and Integration
Information Hiding
Intelligent Architectures
Intelligent Applications
Intelligent Buildings
Intelligent Control
Intelligent e-learning/tutoring
Intelligent Image Processing
Intelligent Networks
Intelligent Transportation Systems
Knowledge Integration
Knowledge Representation
Knowledge-Based Systems
Logic in Intelligence
Machine Learning
Mobile Intelligence
Multicriteria Decision Making
Natural Language Processing
Optimization and Swarm Intelligence
Pattern Recognition
Probabilistic and Uncertain Reasoning
Rough Sets
Semantic Web
Smart Living Technology
Smart Sensor Networks
Soft Computing
Social Networks
Ubiquitous computing
Web Intelligence and Interaction
---
News
20-09-2017: Free Access to the Proceedings of ICCCI 2017 for the conference participants
17-08-2017: The Final Program is now available
03-07-2017: The List of Accepted Papers is now available
02-06-2017:The proceedings of ICCCI 2016 are at top 25% most downloaded eBooks in the relevant SpringerLink eBook Collection in 2016. View PDF
01-06-2017: Registration is now OPEN
13-04-2017: Paper submission, Notification of acceptance and Camera-ready papers dates have been extended (final and firm)
02-04-2017: Click here to see the updated Important Dates
21-03-2017: The list of Program Committee is now available
16-03-2017: Special Session Proposals - extended to March 29, 2017
16-03-2017: Special Session Notification - extended to March 31, 2017