7th International Conference on Internet Science (INSCI) 2023
September 13-15  2023
Limassol, Cyprus
INSCI is a multidisciplinary conference that brings together scholars and practitioners at the intersection of technological, social and economic sciences seeking to learn how the Internet can be used to make our world a better place. Its insights are expected to create a better understanding of this complex socio-technical system we call "Internet", for instance to inform political decisions on the technological priorities for public funding and to drive a more sustainable and equitable development of the innovation and social ecosystems it supports.
INSCI welcomes fundamental and applied multidisciplinary research, including policy-oriented studies and works offering technological solutions, that investigate the role of Internet for sustainable development, social and economic resilience, collective intelligence, reliable information processing and protection, and, more generally, for a holistic understanding of societal transformations, governance shifts and innovation quests. 
INSCI welcomes works done in interdisciplinary teams that may include computer scientists, sociologists, policy makers, economists, designers and artists, or complex system scholars, among others, preferably uniting expertise from social, economic and technical sciences. This kind of work is expected to close the gap between societal / economic impact and requirements and technological developments, seen as both drivers and consequences of each other.
Best Paper Award prize 500€ will be sponsored by Springer.
Proceedings will be published by: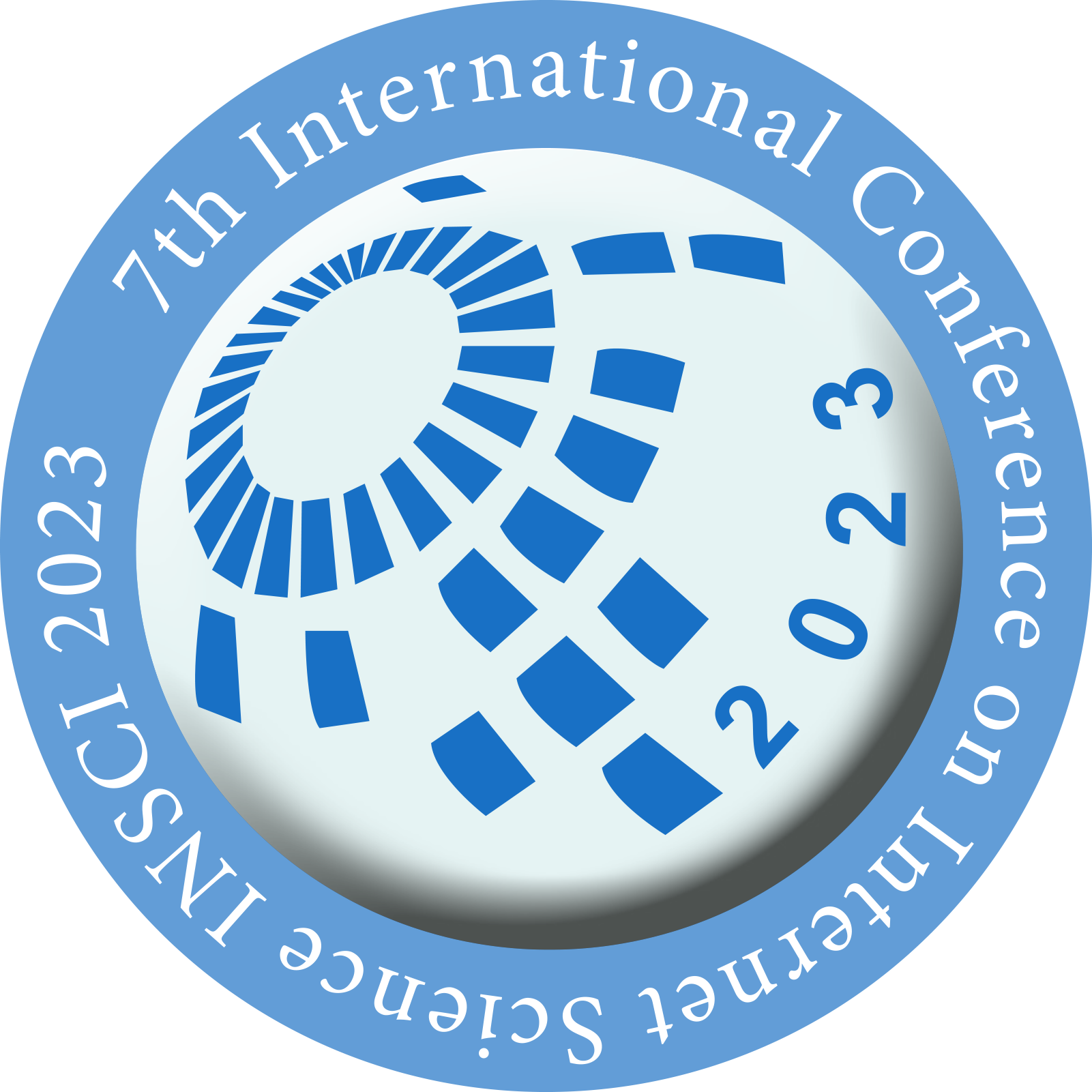 The authors of the best accepted papers will be invited to submit extended versions to be considered for publication in a special issue to be organised with the international journal Future Internet, published by MDPI.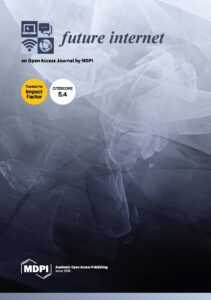 Latest News

 
Call for papers is now available

Best Paper Award prize 500€ will be sponsored by Springer.
 Important Dates
Submission of Papers: May 15, 2023 (AoE)

Notification of Decision: July 1, 2023

Camera-Ready Submission: July 15, 2023

Author Registration Deadline: July 15. 2023
"Internet for Survival": How the effective and democratic evolution of the Internet towards an infrastructure/ecosystem supporting resilience and equality depends on deeply intertwined considerations rooted in technological, social and economic sciences.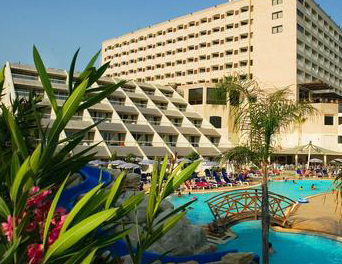 The St Raphael Resort
St. Raphael Resort is located on one of the most renowned beaches in Limassol, only a short coastal drive from the lively centre of town, approximately 10 minutes away.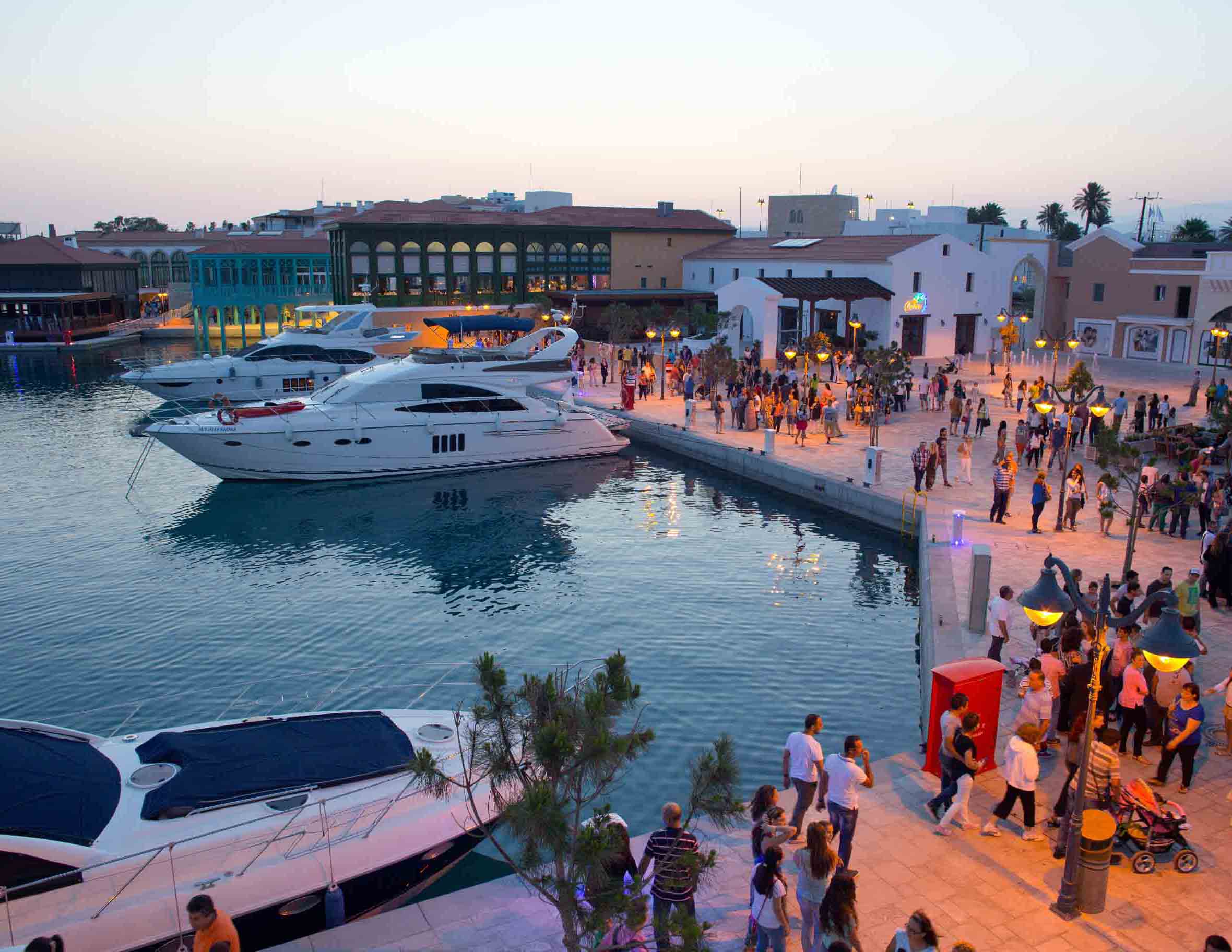 Limassol
Limassol, a city counting centuries of history, is located between two of the most renowned ancient kingdoms of the island, Amathous at the east and Kourion at the west.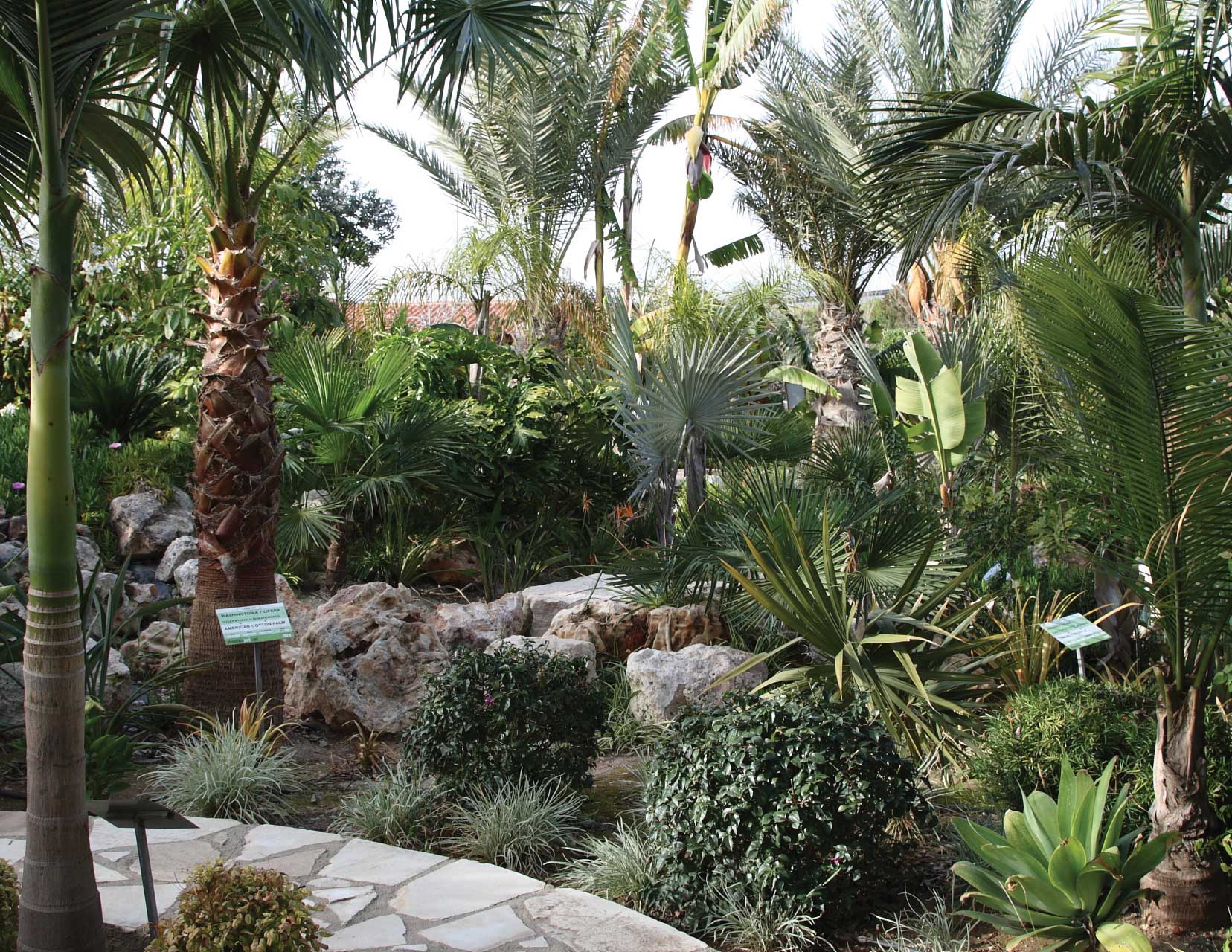 Cyprus
Cyprus is the third largest island in the Mediterranean with an area of 9.251 sq. kms. Cyprus has 5 lovely Botanical Gardens that one can visit and spend a relaxing day.
Organizers

Special Lufthansa Group airlines fares for flights to Larnaca or Paphos.
Click here for more information