Welcome to ISMIS 2018
ISMIS is an established and prestigious conference for exchanging the latest research results in building intelligent systems. Held twice every three years, the conference provides a medium for exchanging scientific research and technological achievements accomplished by the international community.
Conference Scope
The scope of ISMIS is intended to represent a wide range of topics on applying Artificial Intelligence techniques to areas as diverse as decision support, automated deduction, reasoning, knowledge based systems, machine learning, computer vision, robotics, planning, databases, information retrieval, etc. The focus is on research in intelligent systems. The conference addresses issues involving solutions to problems that are complex to be solved through conventional approaches and that require the simulation of intelligent thought processes, heuristics and applications of knowledge. The integration of these multiple approaches in solving complex problems is of particular importance. ISMIS provides a forum and a means for exchanging information for those interested purely in theory, those interested primarily in implementation, and those interested in specific research and industrial applications.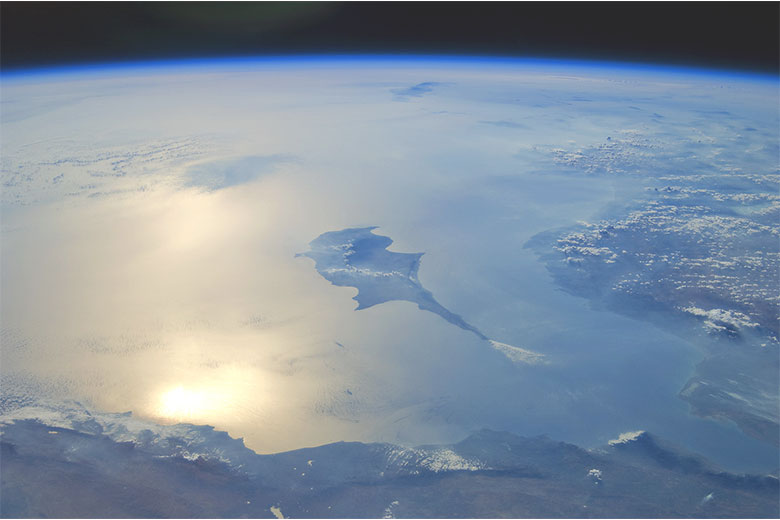 CYPRUS
---
Cyprus is the third largest island in the Mediterranean, after Sicily and Sardinia, with an area of 9.251 sq. kms (3.572 sq. miles).
It is situated at the north-eastern corner of the Mediterranean, at a distance of 300 km north of Egypt. The Greek island of Rhodes lies 360 km to the north-west.
Cyprus' coastal line is indented and rocky in the north with long sandy beaches in the south. The north coastal plain, covered with olive and carob trees, is backed by the steep and narrow Pentadaktylos mountain range of limestone, rising to a height of 1.042 m. In the south, the extensive mountain massif of Troodos, covered with pine, dwarf oak, cypress and cedar, culminates in the peak of Mount Olympus, 1.953 m. above sea level.
Click for more information.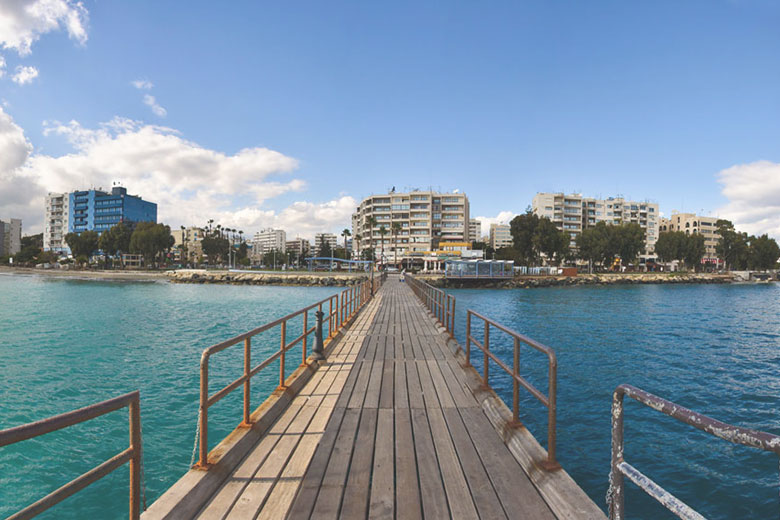 LIMASSOL
---
Limassol, a city counting centuries of history, is located between two of the most renowned ancient kingdoms of the island, Amathous at the east and Kourion at the west. "Lemessos" as it is called by locals, is the second largest urban area in Cyprus (after the capital, Nicosia) and its municipality is the most populous in the country with 235,0oo inhabitants (2011 Census).
Limassol is one of the fastest growing modern metropolises in Europe. The city's infrastructure is constantly upgraded from all aspects (way of living, public construction projects, education, etc) with the most distinct project of this sort being the Limassol Marina – an exclusive waterfront development combining elegant residences and a full service marina, with its own shopping and dining area.
Click for more information.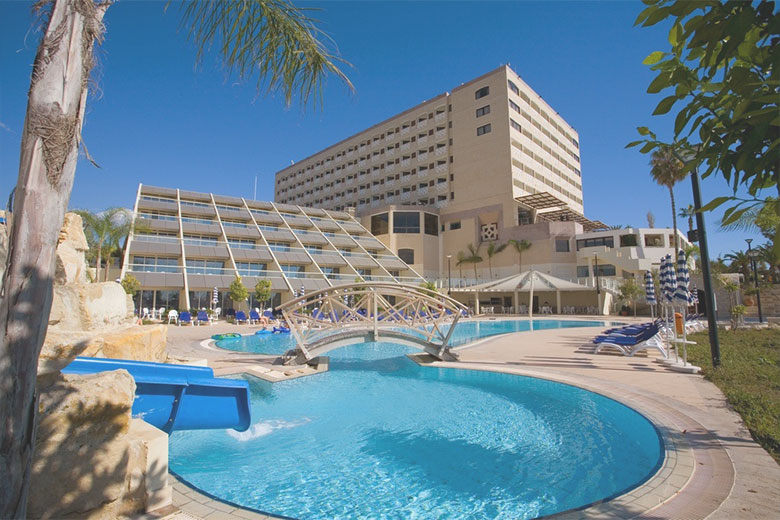 VENUE
---
The St. Raphael Resort is located on one of the most renowned and largest beaches in Limassol, only a short coastal drive from the lively centre of town, approximately 10 minutes away. The Larnaca International Airport is 35 minutes away, and Paphos International Airport is 55 minutes away. There are shops, restaurants and bars within walking distance and a bus stop exactly outside the hotel.
This carefully chosen, tranquil location with the calm sea at your doorstep and the town only a few moments away; has convenient access to the island's motorway. Any other coastal town, mountain village or tourist attraction is hardly more than an hour's drive away.
Click for more information.