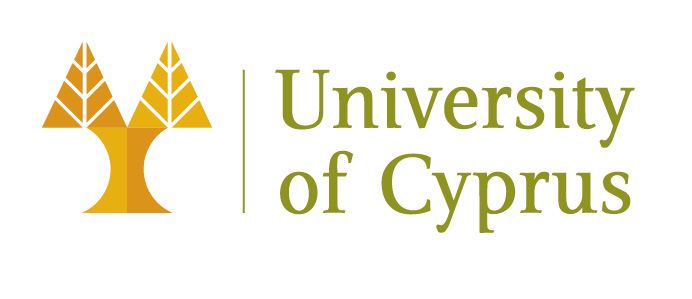 The Department of Social and Political Sciences is one of the largest university departments in Cyprus with about 400 undergraduate, 50 graduate, and 12 doctoral students. It offers academic programs in the three distinct fields of Sociology, Political Science and Journalism. More specifically, the Department:
Runs three popular undergraduate programs in Political Science (since 1996), Sociology (since 1997) and Journalism (since 2012); an MA program in Political Science (since 2012) and two PhD programs in Political Science and Sociology (since 1999).
Runs a Departmental Internship Program, offering the opportunity to undergraduate and graduate students to gain practical training in important public and private organizations.
Runs one of the largest Erasmus university programs sending and hosting dozens of students through a well-established network of more than 50 universities.
Participates in inter-university European programs and organizes an international summer school
Has an internationalized faculty that undertakes and publishes high-quality research and serves in the editorial boards and editorial teams of well-known international journals.
Has faculty members who are actively involved in social outreach activities in Cyprus; policy-making in various national and international bodies; and offers expertise in various fora.
The University of Cyprus (https://www.ucy.ac.cy/en/) was established in 1989 and admitted its first students in 1992. It was founded in response to the growing intellectual needs of the Cypriot people, and is well placed to fulfil the numerous aspirations of the country. The University is a vigorous community of scholars engaged in the generation and diffusion of knowledge. Despite its brief history, the University of Cyprus has earned the respect of the international academic community and the appreciation of Cypriot society. Admission for the majority of undergraduate students is by entrance examinations organized by the Ministry of Education and Culture of the Republic of Cyprus, and the competition for places is intense. A number of places are reserved for students with special needs or circumstances. Every effort is made to offer practical solutions to students facing specific problems, be it access to University facilities, or assistance on academic issues. When the University of Cyprus first opened its doors to students, the incoming class consisted of 486 undergraduate students. During the academic year 2020-2021 there were 6425 students (undergraduate and postgraduate). There are 8 faculties, 22 departments and 11 research units at UCY. The University of Cyprus is currently ranked in the top 400 Universities in the world, in the top 200 in Europe and features in the 52nd position worldwide in the category of young Universities (World Universities Ranking – Times Higher Education).