|MPU 20212022
16th Congress of the Mediterranean Phytopathological Union
4-8 April, 2022
Limassol, Cyprus
Conference New Dates
The conference will be held between 4-8 April of 2022, at The Saint Raphael Hotel and Resort. In case of any queries please contact the local organisers.
MPU 2021
Dear Colleagues,
The upcoming Congress of the Mediterranean Phytopathological Union entitled "Safeguarding Mediterranean Plant Health" will be held in Limassol, Cyprus, during fall of 2021. The meeting promotes dissemination of the latest scientific advances and encourages dialogue and collaboration between researchers interested in all aspects of Phytopathology. The conference language is English.
The year 2020 is announced by FAO as Plant Health Year and we plan a large event to showcase the role of Mediterranean Agriculture and Phytopathology, in safeguarding our food, traditions in Mediterranean Diet as well as food security for the whole planet. Plenary, concurrent and poster sessions will be held on key topics such as Genome Analysis; Invasive Emerging Pathogens; Integrated Disease Management; Food Safety; New Tools in Diagnostics and Management; Molecular Pathogen-Host Interactions; Impact of Climate Change; Biocontrol, Natural Compounds and Plant Stimulants; Epidemiology and Modelling and Microbiomes In Plant Health. This conference will also have a session for Abiotic Stresses and in particular drought and salinity stress as well as methods to mitigate these stresses. The meeting proceedings will be published in the international journal Phytopathologia Mediterranea.
A number of abstracts presented as poster contributions will be selected for short oral presentation and discussion. Participation of young researchers is strongly encouraged, and reduced registration rates are available for students and fellows. Awards will be given to best student posters and presentations.
We are looking forward to welcome you in Limassol. Your attendance will contribute to the fruitful exchange of scientific ideas and help to forge new friendships and future collaborations. We are sure that your participation in the conference and your experience in our city will be scientifically rewarding, highly enjoyable and truly unforgettable.
Under the Auspices

of the Ministry of

Agriculture
With the Patronage

of the International

Society for Plant

Pathology
ASPP Organized Session
Session chairperson: Khaled Makkouk (Lebanon)
Session Title: Diseases of major food crops in the eastern and southern Mediterranean region
Society website: Click to visit

ICGTD Organized Session
The International Council on Grapevine Trunk Diseases will organize a session during the congress.
Session chairperson: Francoise Halleen (South Africa), David Gramaje (Spain)
Session Title: Fungal wood diseases of fruit and forest trees 
Society website:  www.icgtd.org

Topics of Interest
Abiotic stresses
Invasive pathogens and new emerging plant 
diseases
Genome analysis: applications to plant health
Plant pathology and food safety
Molecular pathogen-host interactions
Epidemiology and modeling
Microbiomes and their role in plant health
Integrated Disease Management
New tools in plant disease diagnosis and management
Climate change: impact on Mediterranean plant pathology
Biocontrol, natural compounds and plant defense stimulants
Wood diseases in fruit and forest crops in the Mediterranean area
Remote detection and surveillance (monitoring) of plant diseases
Xylella fastidiosa

 

research in Europe
Innovative approaches for plant disease resistance
Emerging mycotoxins in Mediterranean crops: prevention and control
Important Dates
Abstract Submission: 12 July, 2020 ,   8 January 2021

Notification of Acceptance:29 July, 2020 , 25 January 2021

Early Registration up to: 29 January, 2020 , 28 February 2021

Latest News
11-08-2020 – Conference postponed; new dates: 20 – 22 April, 2021
17-01-2020 – Acceptance notification deadline and Early registration extended
02-12-2019 – Abstract submission deadline extended to 10 Jan, 2020
29-11-2019 – Abstract submission deadline extended to 15 Dec, 2019
05-11-2019 – Keynote Speakers updated

07-10-2019 – Registration is open
04-10-2019 – Submissions are open
03-10-2019 – Registration fees are available
03-10-2019 – Accommodation info added
03-10-2019 – Social events updated
02-10-2019 – ASPP Session info added
26-07-2019 – Sponsorship information added
16-07-2019 – The website is now online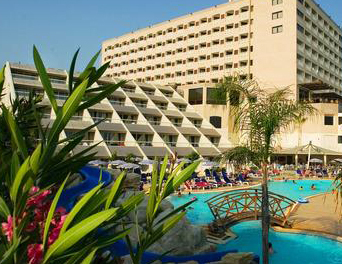 The St Raphael Resort
St. Raphael Resort is located on one of the most renowned beaches in Limassol, only a short coastal drive from the lively centre of town, approximately 10 minutes away.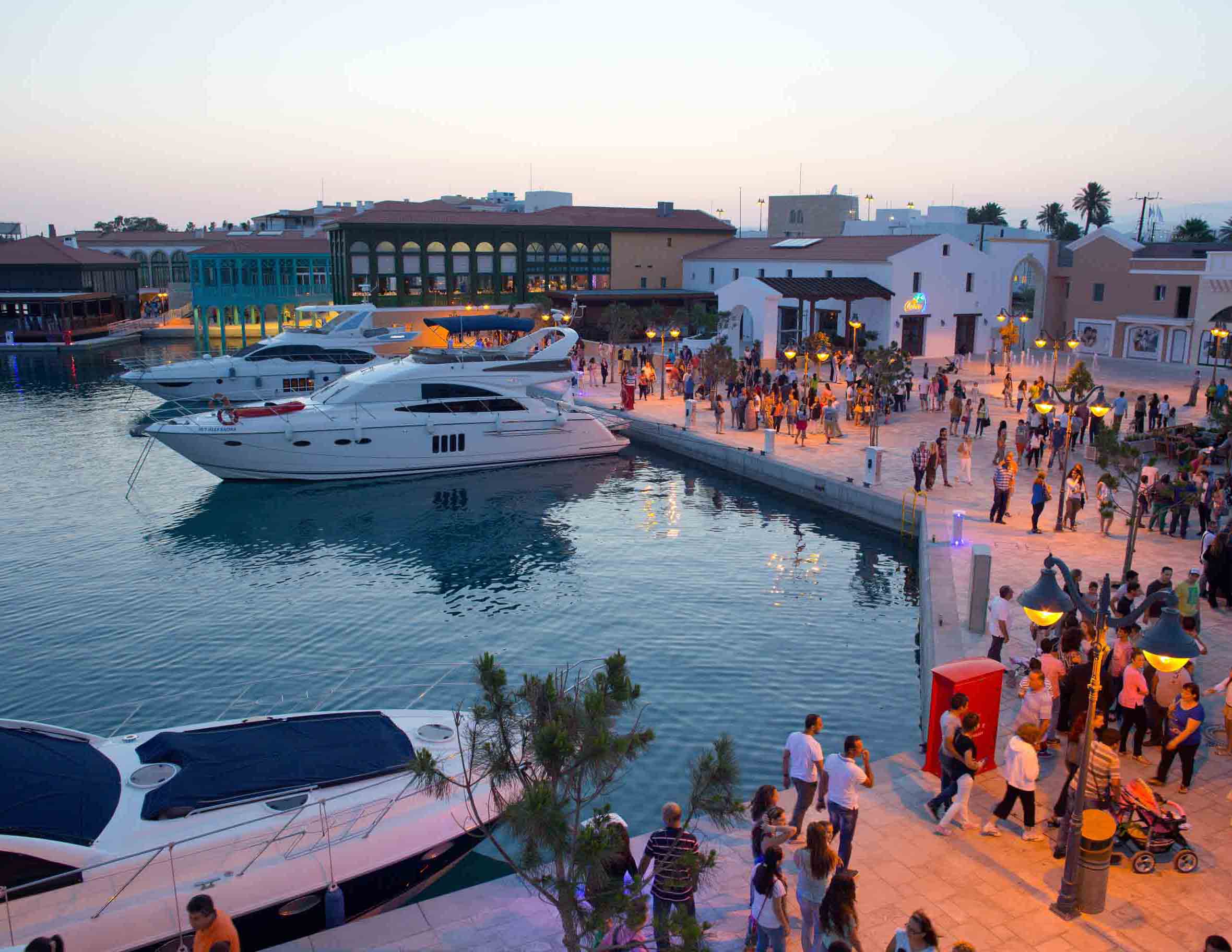 Limassol
Limassol, a city counting centuries of history, is located between two of the most renowned ancient kingdoms of the island, Amathous at the east and Kourion at the west.
Cyprus
Cyprus is the third largest island in the Mediterranean with an area of 9.251 sq. kms. Cyprus has 5 lovely Botanical Gardens that one can visit and spend a relaxing day.