Conference Proceedings are now available
CAIP 2023 is the 20th in the CAIP series of biennial international conferences devoted to all aspects of computer vision, image analysis and processing, pattern recognition, and related fields.
Previous conferences were held online, in Salerno, Ystad, Valletta, York, Seville, Münster, Vienna, Paris, etc. The scientific program of the conference will consist of plenary lectures and contributed papers presented in a single track.
Furthermore, CAIP 2023 will feature contests and tutorials preceding the main conference event, as well as workshops following the main conference event. CAIP 2023 will also host a student's paper competition.
Conference Dates: 25 – 28 September 2023
Main Conference Event: 26 – 28 September 2023
Contests & Tutorials: 25 September 2023
Presenters will be required to upload their presentations on the day of their presentation on the meeting room's laptop. 
Accepted formats: PowerPoint (.ppt) and PDF (.pdf). 
Contest proposal submission deadline:


15 February 2023
Conte

s

t acceptance notification:
30  February 2023
Contest paper submission deadline:
01 April 2023

Tutorial/ Workshop proposal submission deadline:


01 March 2023

Tutorial/ Workshop acceptance notification deadline:


15 March 2023

Special Sessions proposal submission deadline:
01 March 2023

Special Sessions acceptance notificatione:
15 March 2023
Paper Submission Deadline:


01 April 2023

01 May 2023 (Extended)
Author notification:


01 June 2023

01 July 2023 (Extended)
Camera-ready paper due Deadline:


01 July 2023

01 August 2023 (Extended)
Early bird registration Deadline:
10 August 2023
Chrysostomos L. Nikias 
President Emeritus and Professor of Electrical Engineering
Malcolm R. Currie Chair in Technology and the Humanities
Director, The Institute for Technology Enabled Higher-Education
University of Southern California
Title: Semiconductor Chips in the Center of Geopolitical Competition
Prof. Nicolai Petkov
Bernoulli Institute of Mathematics, Computer Science and Artificial Intelligence
University of Groningen, Netherlands
Title: Improving contour detection by surround suppression of texture
Tutorial Announcement:  A tutorial on multimodal video analysis for understanding human behaviour – More info 
Tutorial Announcement: Stochastic gradient descent (SGD) and variants: Evolution and recent trends – More info
Tutorial Announcement: Video Analysis Methods for Recognizing Multiple Human Activities –More info
Tutorial Announcement: Tutorial on using digital tools for health and improving digital skills of health professionals in oncology – Needs assessment for clinical and non-clinical professionals – More info
Contest: Announcement: PAR Contest 2023: Pedestrian Attribute Recognition with Multi-Task Neural Networks – More info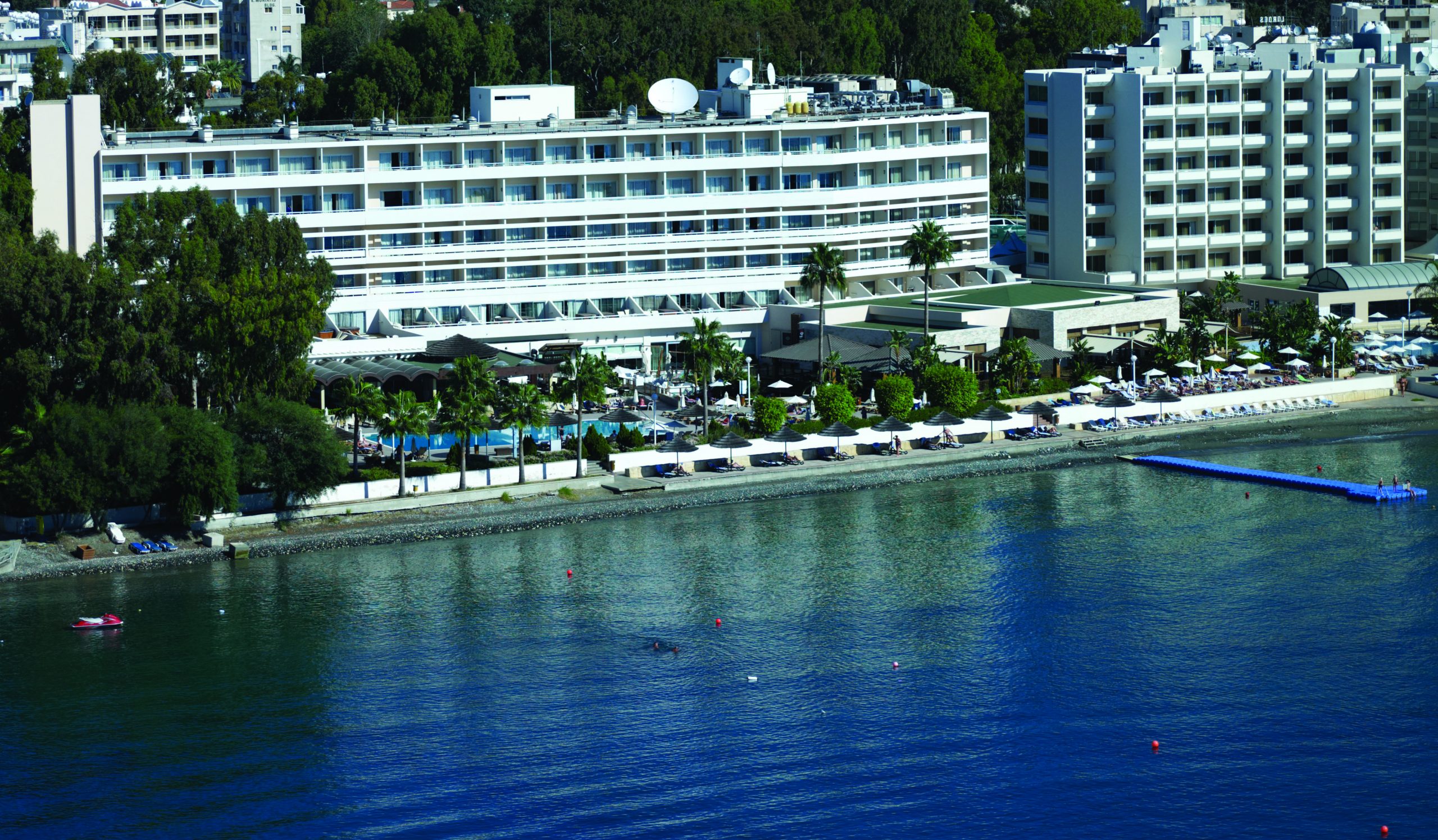 Atlantica Miramare Beach Hotel
The Atlantica Miramare Beach hotel is beautifully located right on the beach and overlooks the blue water of the Mediterranean Sea and in the centre of the tourist area of Yermasoyia, Limassol. Just 3 km away from the old town to Limassol and the castle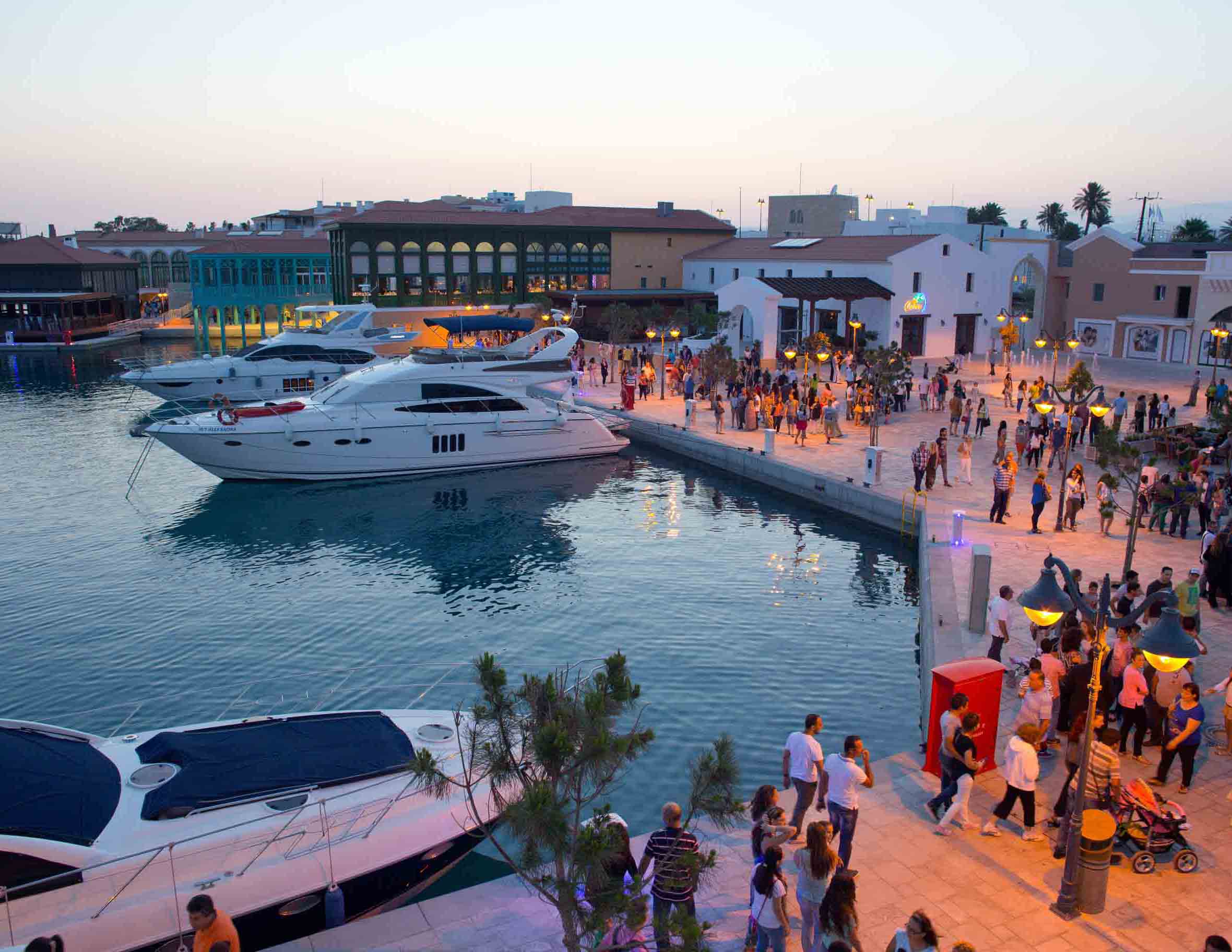 Limassol
Limassol, a city counting centuries of history, is located between two of the most renowned ancient kingdoms of the island, Amathous at the east and Kourion at the west.
Cyprus
Cyprus is the third largest island in the Mediterranean with an area of 9.251 sq. kms. Cyprus has 5 lovely Botanical Gardens that one can visit and spend a relaxing day.
Organized and Sponsored by
Technically Co-Sponsored by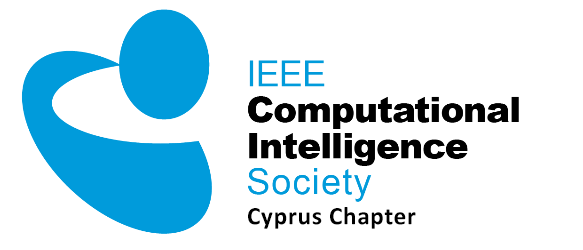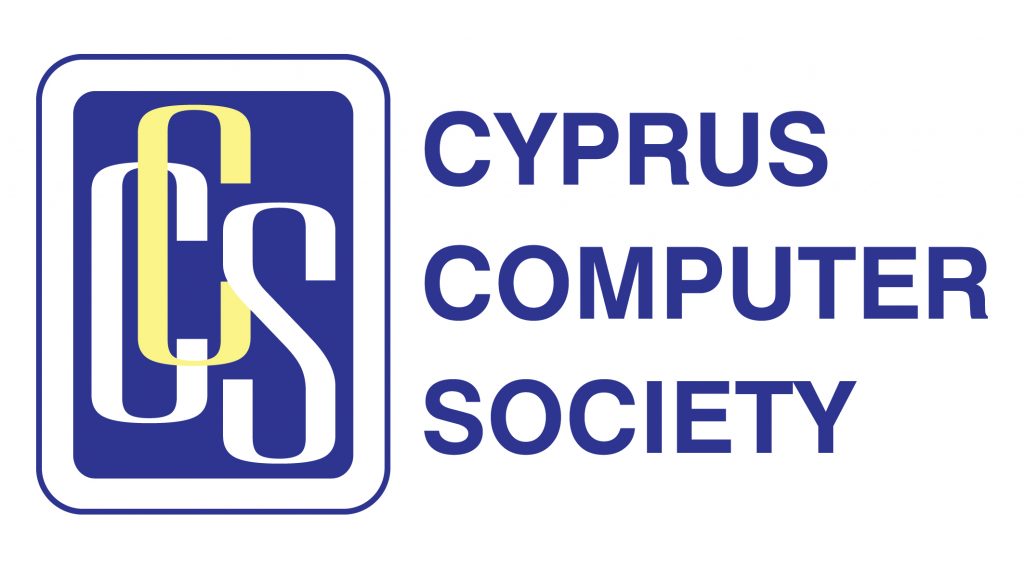 Special Lufthansa Group airlines fares for flights to Larnaca or Paphos.
Click here for more information