The Organizing Committee has secured preferential rates for the Conference participants. Book your accommodation at these rates through the online system.
• Please note that for a half double room you need to find on your own the other person to share with, and use the shared code provided through the registration page www.easyconferences.org. Both persons must select a half-double room and use the same shared code in their booking.
• The below accommodation rates are per night and are inclusive of V.A.T. Breakfast is included.
• In case you require to extend your stay beyond the booking dates available in the registration system, please contact us at info@easyconferences.eu
Create an "Easy Conferences" account
Activate your account by clicking on the activation link sent to you.
After verifying your e-mail, you can log in to register for the conference
Settle your order securely through the online payment methods
ROYAL APOLLONIA – 5 *
General Information
The Royal Apollonia Beach Hotel is a 5 star newly renovated hotel, situated in the heart of Limassol, on a sandy beach, surrounded by extensive gardens and framed against the glittering Mediterranean Sea. The Hotel is 50 minutes away from Larnaca International Airport,10 minutes from the town centre and a few minutes away from shops, bars, restaurants, nightclubs and places of archaeological interest.
The Hotel provides two tennis courts; an outdoor swimming pool, gym, outdoor Jacuzzi and spa. The hotel also features a squash court, a leisure club, a games room, varied Entertainment / Animation program, Jacuzzi and an indoor swimming pool.
Rates:
Single (Inland View): €176
Double (Inland View): €214
Single (Sea View): €202
Double (Sea View): €240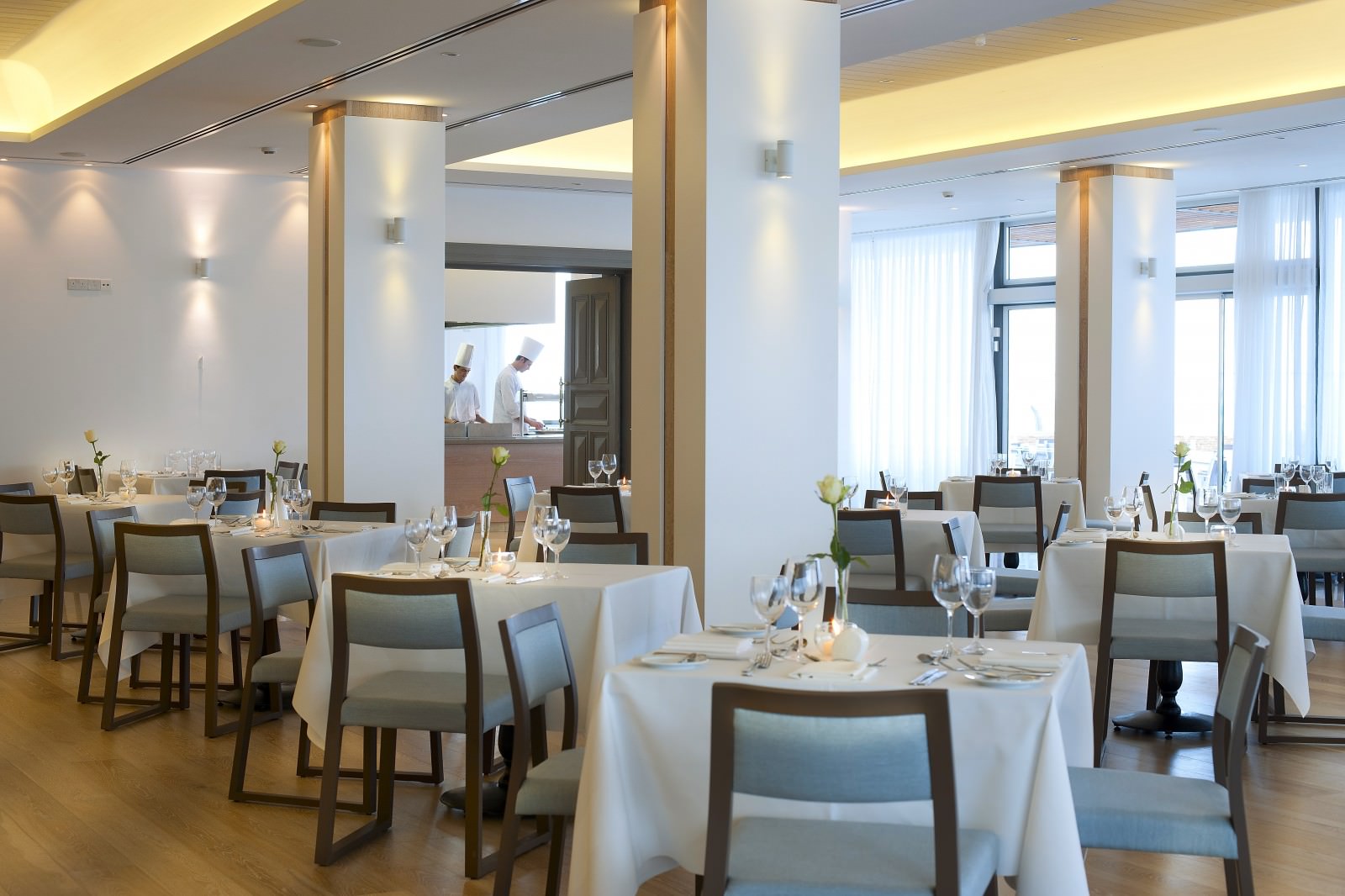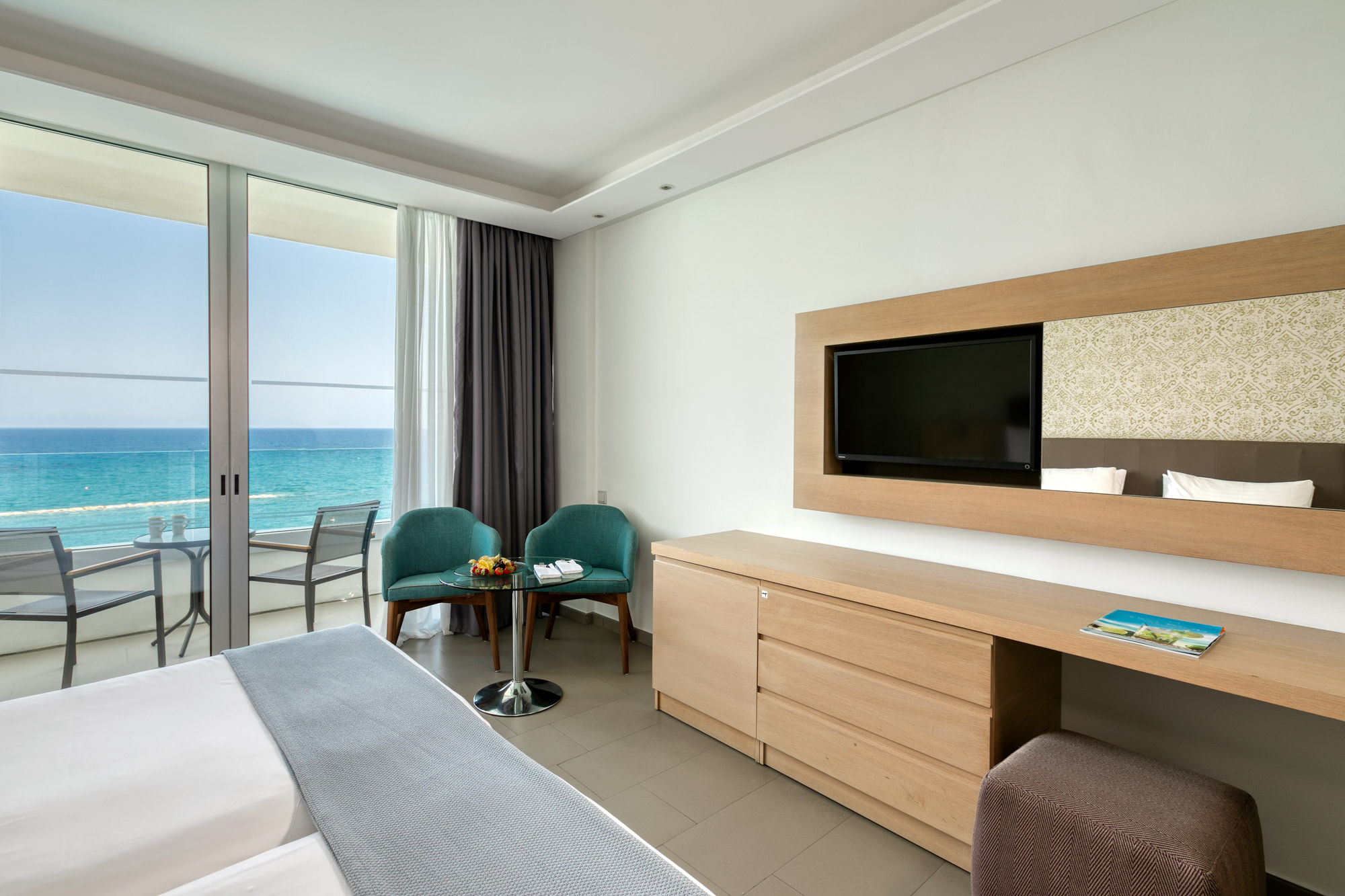 ATLANTICA MIRAMARE BEACH HOTEL – Superior 4 *
General Information – 750m from Venue
The Atlantica Miramare Beach hotel is beautifully located right on the beach and overlooks the blue water of the Mediterranean Sea and in the centre of the tourist area of Yermasoyia, Limassol. Just 3 km away from the old town to Limassol and the castle. If you are looking for the perfect venue to combine business with pleasure then this hotel is the perfect choice. A contemporary hotel whispers class. Beautifully decorated and with an endless choice of things to do. In the heart of the tourist area of Limassol, its central location in no way compromises the tranquillity of the hotel's beachfront location amid towering eucalyptus trees.
Rates:
Single (Inland View): €118
Double (Inland View): €140
Single (Sea View): €129
Double (Sea View): €152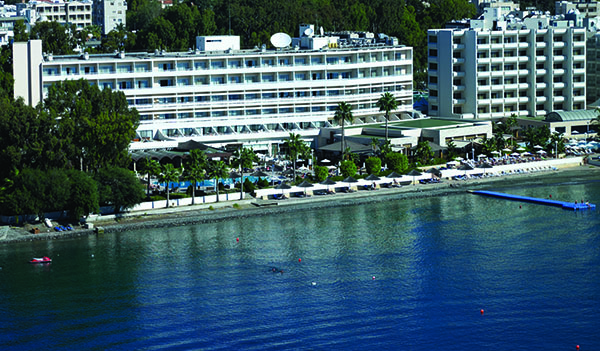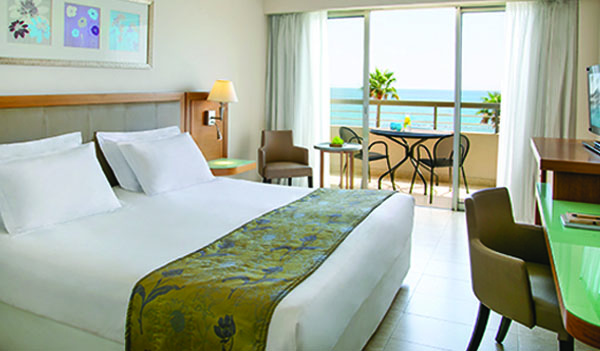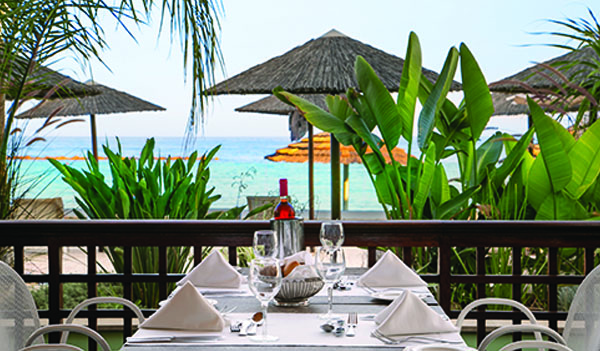 HARMONY BAY HOTEL – 3 *
General Information – 550m from Venue
The Harmony Bay hotel offers its guests precious moments of relaxation by the sea, in an environment that features all the modern comforts. The Hotel is situated at the heart of a unique natural landscape and it has been recently renovated.
Rates:
Single/Double €102