9th International Conference on
High Order Finite Element and Isogeometric Methods
Location : Larnaca, Cyprus
Date : May 29 – June 01, 2023
The 9th International Workshop on High-Order Finite Element and Isogeometric Methods (HOFEIM 2023) will be held in Larnaca, Cyprus from May 29 to June 1, 2023.
In the last decades p-, hp-FEMs and Isogeometric Analysis (based on splines, NURBS, and extensions) witnessed a rapid growth in their use for numerical simulation in many relevant areas, such as computational mechanics, fluid dynamics, electromagnetism and waves propagation. HOFEIM 2023 will be dedicated to the recent developments of these methods, bringing together researchers with interests in their mathematical foundations as well as in their applicability to engineering practice. The aim of the workshop is twofold: to update experienced researchers in the area, as well as to form young researchers interested in using these techniques in their research activities.
Sun Hall Hotel
The Sun Hall Hotel and Apartments is located in the very center of the town of Larnaca. A privileged position just across the shopping and commercial center,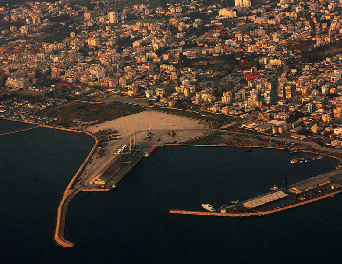 Larnaca
Larnaca is an area of outstanding natural beauty, endowed with numerous attractions, waterfronts and scenic vistas, complemented by some of the island's most outstanding beaches.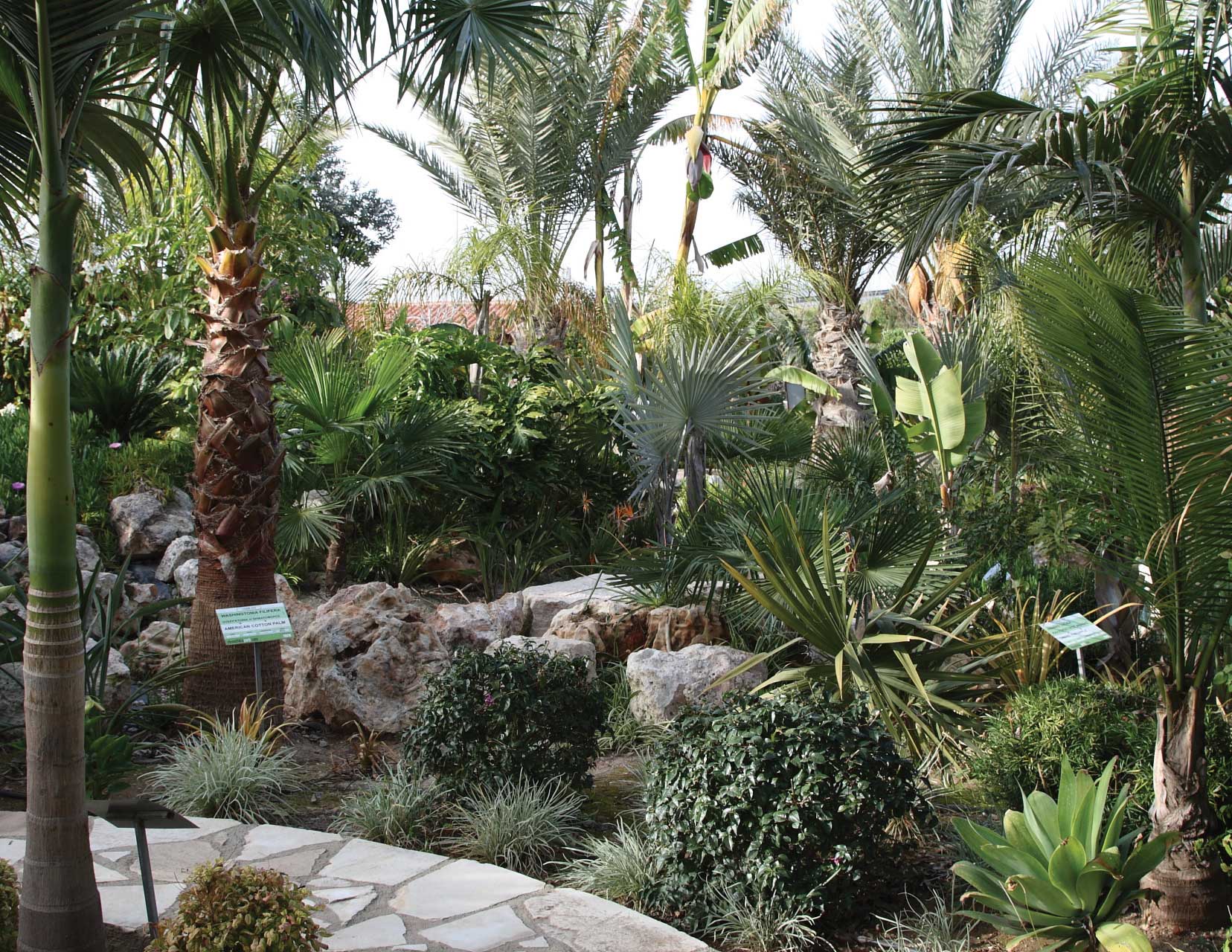 Cyprus
Cyprus is the third largest island in the Mediterranean with an area of 9.251 sq. kms. Cyprus has 5 lovely Botanical Gardens that one can visit and spend a relaxing day.
Special Lufthansa Group airlines fares for flights to Larnaca or Paphos.
Click here for more information