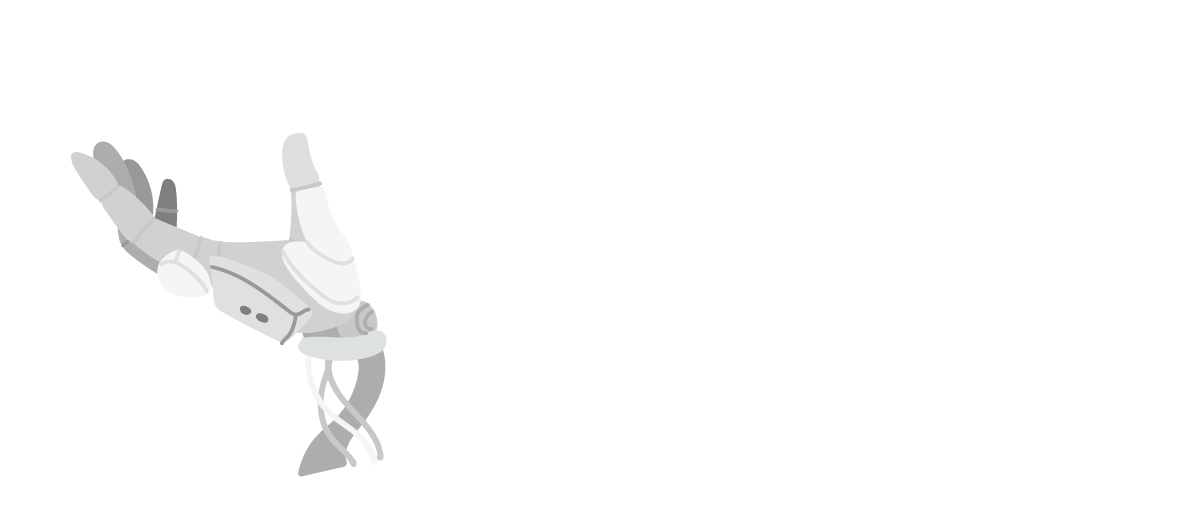 5-7 December, 2022
Larnaca, Cyprus
ICT for Health, Accessibility and Wellbeing (IC-IHAW 2022) is the second of the series of International Conferences on « ICT for Societal Challenges ». It is a showcase for high quality oral and poster presentations and demonstrations sessions.
This conference aims to be a platform for multi and interdisciplinary research at the interplay between Information and Communication Technologies, Biomedical, Neuro-cognitive, and Experimental research.
This research includes the design, experimental evaluation and standardization of new ICT in-silico scalable systems for new and future inclusive and sustainable technologies that benefit all: healthy people, people with disabilities or other impairments, people having chronic diseases, etc. User-centered design and innovation, new intuitive ways of human-computer interaction, and user acceptance are the topics of particular interest.
 MDPI "Sensors" will sponsor the Best Paper Award with 300 CHF
Journal Special Issues with:
Submission: 22nd August 2022 (AoE) (Extended 03rd October 2022)
Notification: 26th September 2022 (AoE) (extended 24th October, 2022)
Camera-Ready and author registration: 10th October 2022 (AoE) (extended 07th November, 2022)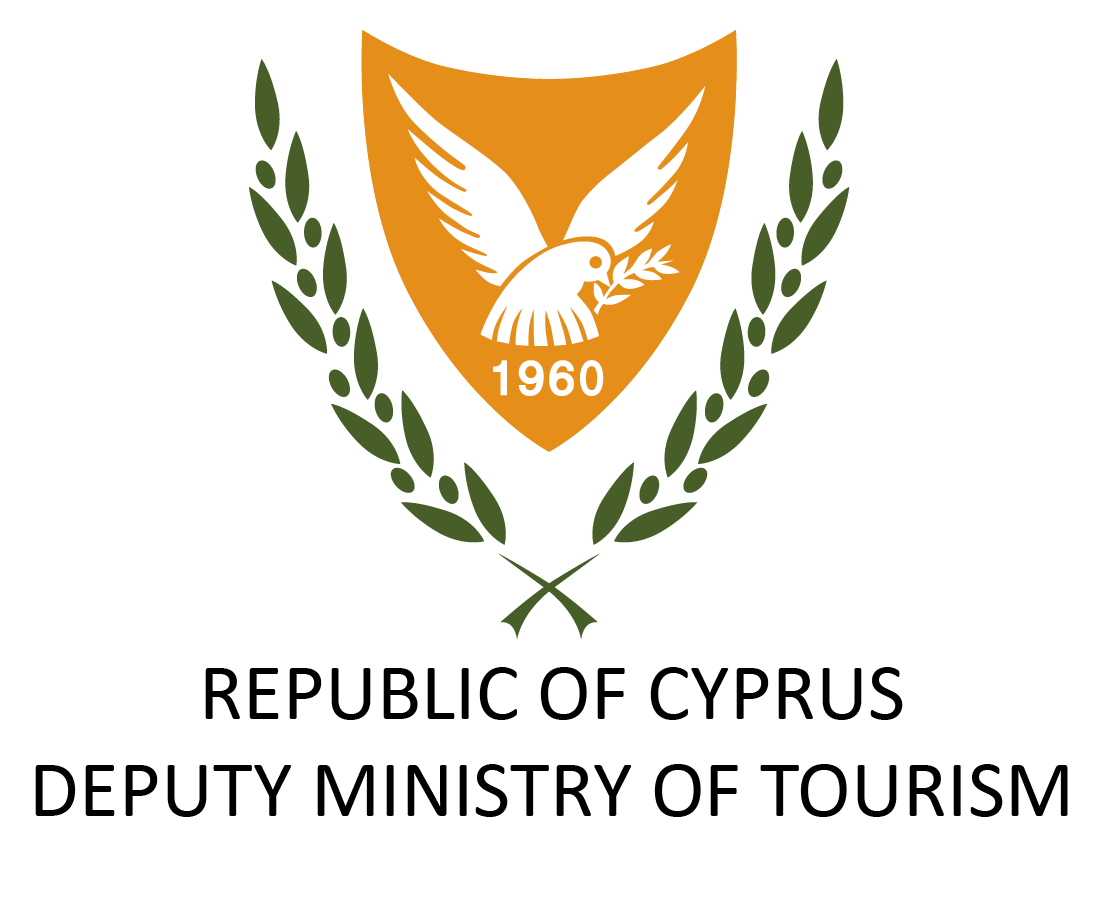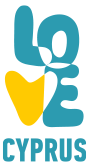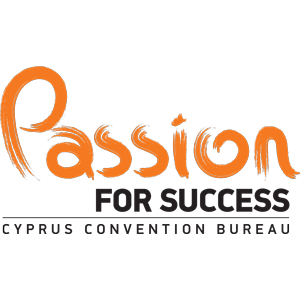 Special Lufthansa Group airlines fares for flights to Larnaca or Paphos.
Click here for more information
Larnaca is an area of outstanding natural beauty, endowed with numerous attractions, waterfronts and scenic vistas, complemented by some of the island's most outstanding beaches. Larnaca is home to the island's largest airport, Larnaca International Airport.
Picturesque
The Larnaca Salt Lake is a distinctive landmark, consisting of a network of four salt lakes of different sizes and located just off the road leading to the airport. It is considered one of the most important wetlands of Cyprus and has been declared a special protected area and is a prominent domain for wild birds; home to 85 species of water birds and a primary migratory passage through Cyprus. It is visited by flocks of pink flamingos that reside there from November until the end of March, a breath-taking sight to see.
Cyprus [in Greek: Κύπρος – Kipros], officially the Republic of Cyprus is the third largest island in the Mediterranean, with a rich, turbulent history stretching back to antiquity. A story past 10,000 years long has seen civilizations come and go, from Alexander the Great to Queen Cleopatra of Egypt, who stake their claim here.
The island of beauty
Aphrodite, the Greek goddess of beauty and love was born here. According to Greek mythology, Aphrodite was born  from the "aphros" ('sea foam'); Aphrodite arose (hence her name, meaning 'foam-arisen') and floated ashore on a scallop shell. This iconic representation of Aphrodite as a mature "Venus rising from the sea" (Venus Anadyomene) was made famous in a much-admired painting by Apelles, now lost, but described in the Natural History of Pliny the Elder. The theme persisted in art through the middle ages with universally recognised works of art like "The birth of Venus" by Botticelli.