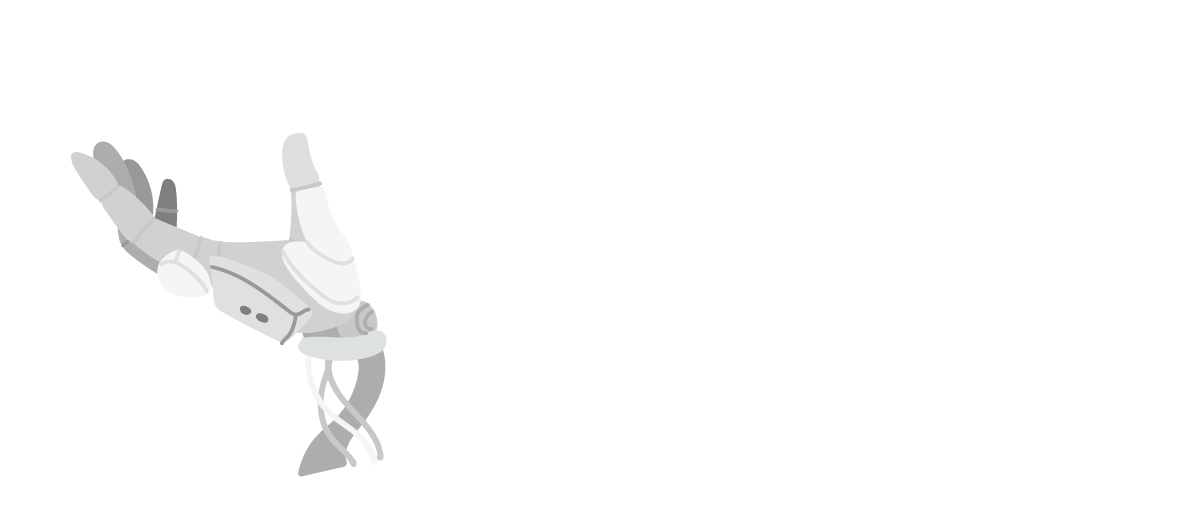 5-6 December, 2022
Online
ICT for Health, Accessibility and Wellbeing (IC-IHAW 2022) is the second of the series of International Conferences on « ICT for Societal Challenges ». It is a showcase for high quality oral and poster presentations and demonstrations sessions.
This conference aims to be a platform for multi and interdisciplinary research at the interplay between Information and Communication Technologies, Biomedical, Neuro-cognitive, and Experimental research.
This research includes the design, experimental evaluation and standardization of new ICT in-silico scalable systems for new and future inclusive and sustainable technologies that benefit all: healthy people, people with disabilities or other impairments, people having chronic diseases, etc. User-centered design and innovation, new intuitive ways of human-computer interaction, and user acceptance are the topics of particular interest.
 MDPI "Sensors" will sponsor the Best Paper Award with 300 CHF
Journal Special Issues with:
Submission: 22nd August 2022 (AoE) (Extended 03rd October 2022)
Notification: 26th September 2022 (AoE) (extended 31st October, 2022)
Camera-Ready and author registration: 10th October 2022 (AoE) (extended 15th November, 2022)
CALL FOR LATE BREAKING RESULTS
Submission Deadline for Late Breaking Results: November 1, 2022 (AoE)
Notification of Acceptance/Rejection: November 15, 2022
Camera-Ready Submission and Author Registration: November 25, 2022