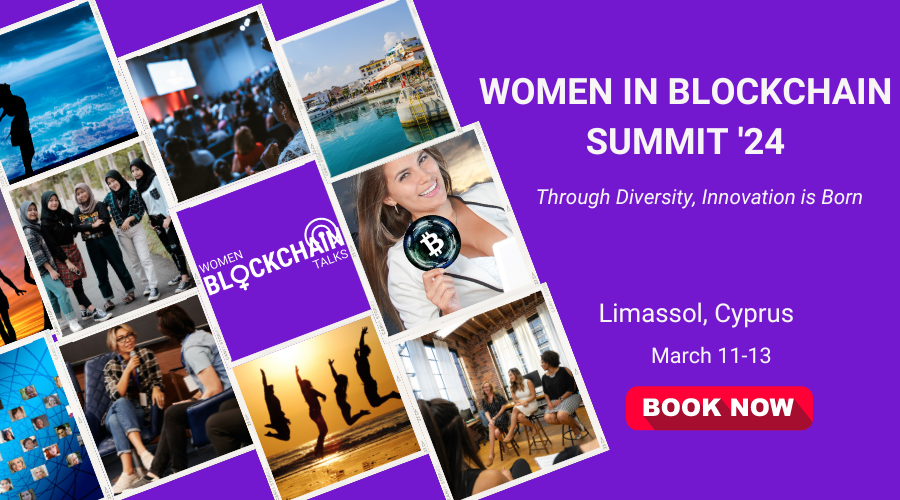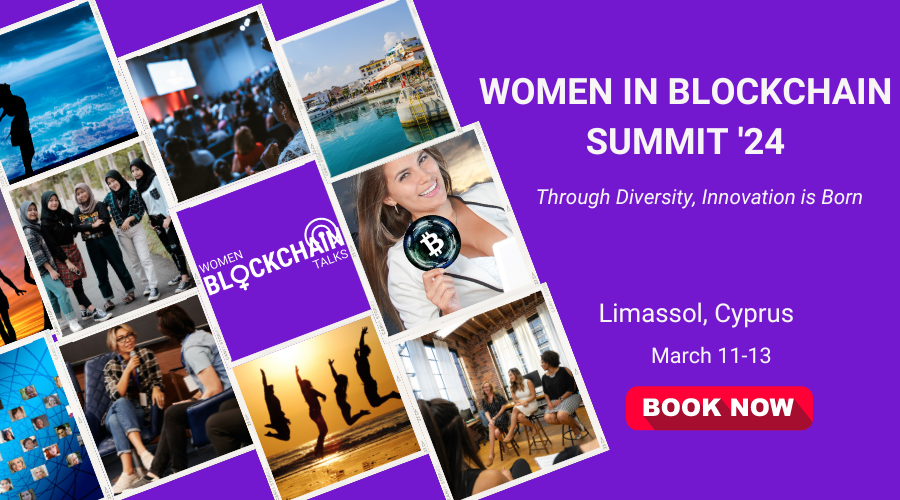 Welcome to the Women in Blockchain Summit 2024
 The female-focused and female-led Blockchain Summit.
Hosted by Lavinia D Osbourne of Women in Blockchain Talks Ltd.
The question "Where are all the women in Blockchain? In Crypto? In NFTs?" is asked constantly and has been since the inception of Women in Blockchain Talks back in 2019. Well, the answer is they are here! Building, investing, creating and leading the charge to create a space that is reflective of a world that celebrates not only talent and innovation but diversity and inclusion in all its beautiful forms.
This event will be over 3-days, 11th – 13th March with a welcome social event on 10th March where we will look at the past, present and future of Blockchain, how we can leverage it and in doing so create a space for all. With an array of international speakers and workshops, we will also be taking a trip around the world, shining a spotlight on the many awesome communities out there, bringing Blockchain to the everyday person.
Let's celebrate, create and collaborate! This Blockchain event will be nothing like you have ever experienced and if you know anything about Lavinia, host and founder of women in blockchain talks, then you know this event is going to be totally lit!!!
Book your ticket TODAY! As you really don't want to miss the event of the year! #LetsGo!
Important Dates
*Early Registration: up to 31 January, 2024
*Late Registration: up to 19 February, 2024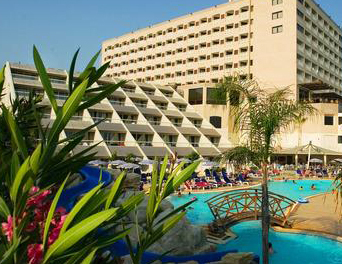 The St Raphael Resort
St. Raphael Resort is located on one of the most renowned beaches in Limassol, only a short coastal drive from the lively centre of town, approximately 10 minutes away.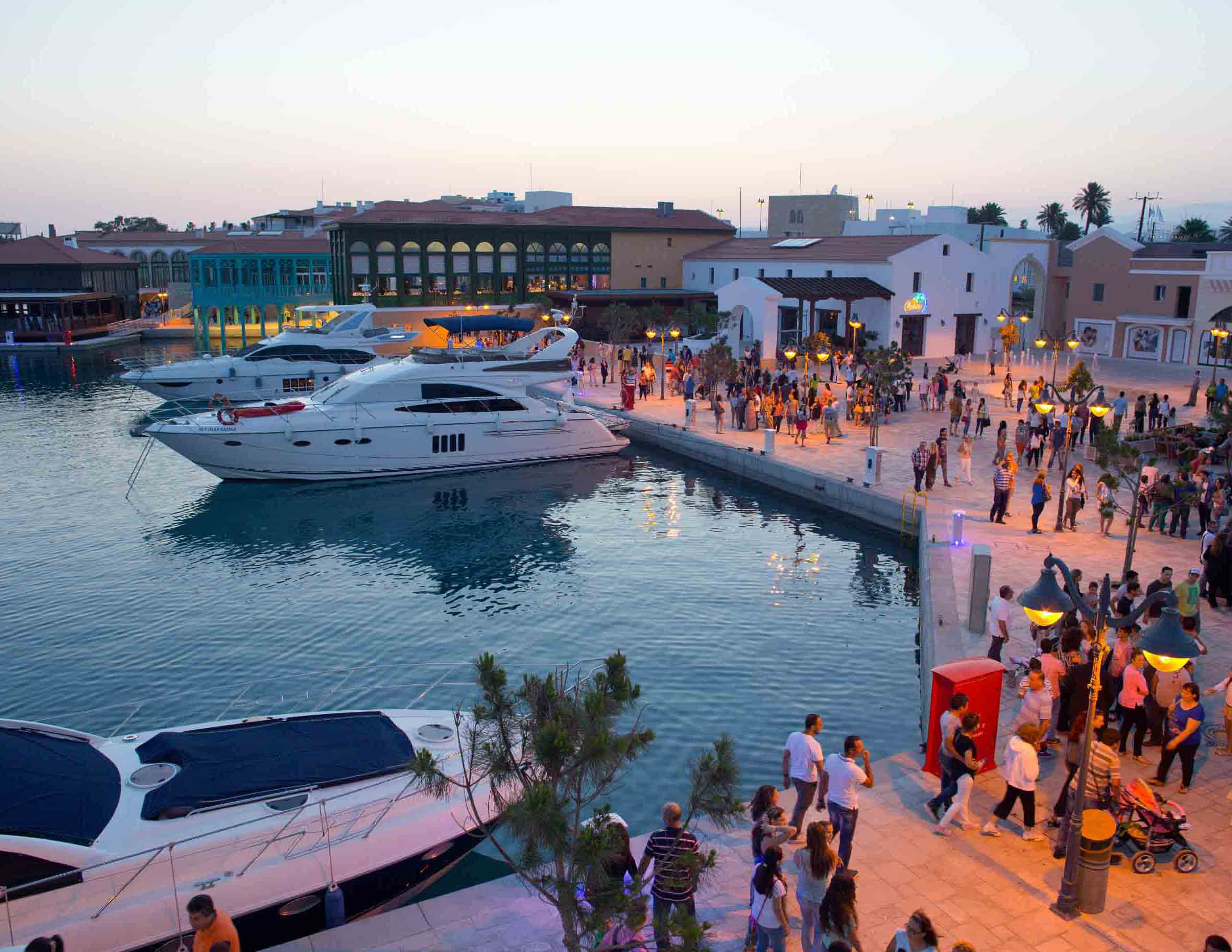 Limassol
Limassol, a city counting centuries of history, is located between two of the most renowned ancient kingdoms of the island, Amathous at the east and Kourion at the west.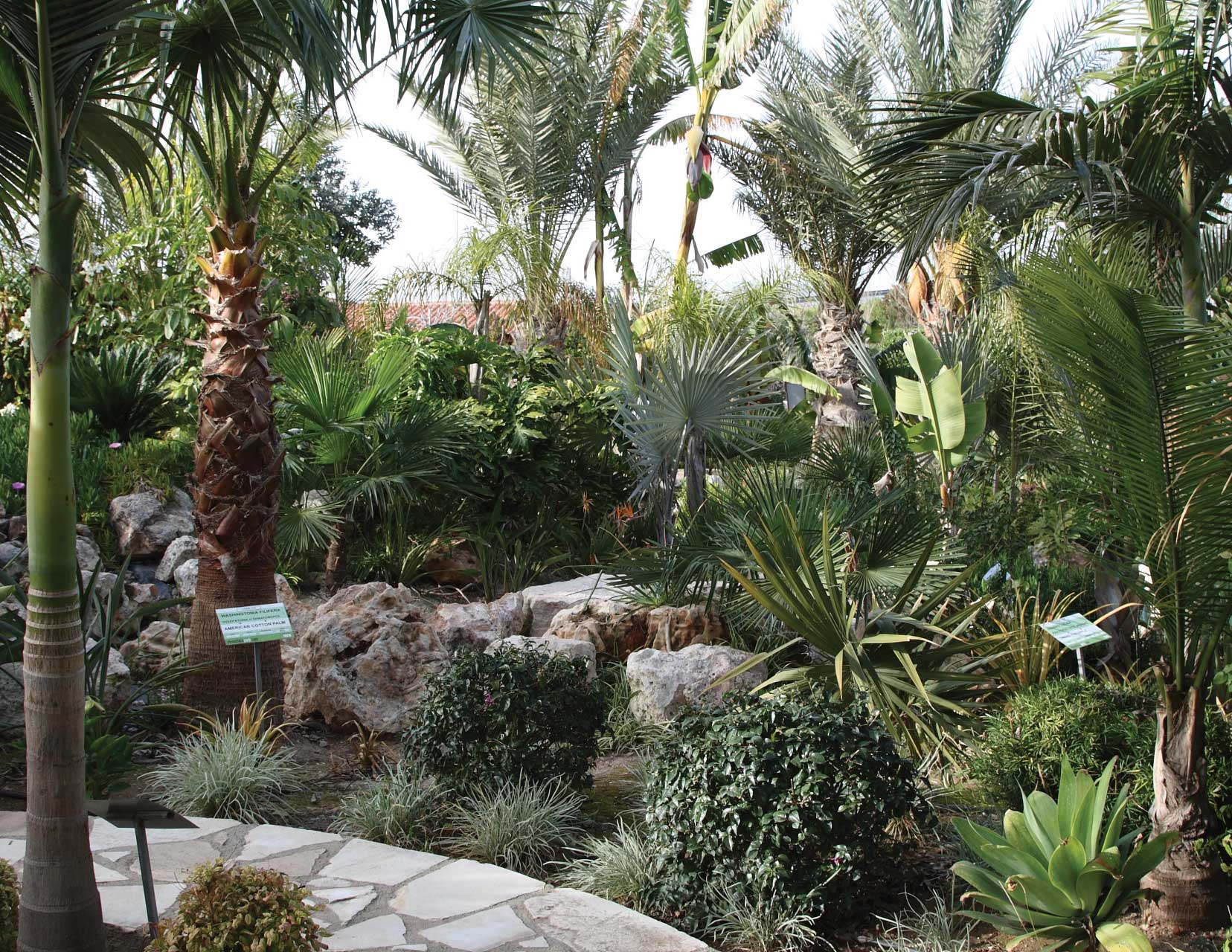 Cyprus
Cyprus is the third largest island in the Mediterranean with an area of 9.251 sq. kms. Cyprus has 5 lovely Botanical Gardens that one can visit and spend a relaxing day.
Special Lufthansa Group airlines fares for flights to Larnaca or Paphos.
Click here for more information