The 19th International Conference on Computer Analysis of Images and Patterns
27 September  – 01 October 2021
28 – 30 September, Main Conference Event
27 September, Contests & Tutorials
VIRTUAL CONFERENCE



IMPORTANT
A message has been sent out to all participants and presenters with Zoom room links.
Please look for an email from info@easyconferences.org in your Inbox/Spam folder.
If you have not received the message, please email us at info@easyconferences.org.
Due to the COVID-19 global pandemic, CAIP 2021 will be held as a
virtual conference
. The Organizing Committee would like to thank you for your commitment and support and reassure you that they are dedicated to offering the best possible online experience to attendees.
Final Program is available here.
Student Important Information
  "In an effort to enrich the academic conference experience of students, the local organizing committee has secured additional sponsorship from UCY and CYENS.     Thus, all students can now attend CAIP conference for free. For more information on registration please click here.
Keynote Lectures, Tutorials and Contest on Guess The Age will be live streamed.
Welcome
CAIP 2021 is the 19th in the CAIP series of biennial international conferences devoted to all aspects of computer vision, image analysis and processing, pattern recognition, and related fields.
Previous conferences were held in Salerno, Ystad, Valletta, York, Seville, Münster, Vienna, Paris, etc. The scientific program of the conference will consist of plenary lectures and contributed papers presented in a single track. 
Furthermore, CAIP 2021 will feature contests and tutorials preceding the main conference event, as well as workshops following the main conference event. CAIP 2021 will also host a student's paper competition.
CAIP 2021 will give a special research award for the best paper of the conference associated to COVID-19 research, in order to honor those who have lost their lives and the heroes and the volunteers associated to the COVID-19 crisis.
Stay Healthy,
The CAIP 2021 Organising Committee
Conference Dates:
27 September  – 01 October 2021
Main Conference Event:

28 – 30 September 2021
Contests & Tutorials
27 September 2021
Workshops

01 October 2021
Special Sessions proposal submission deadline
01 March 2021

05 May 2021
Special Sessions acceptance notification deadline
15 March 2021

10 May 2021

Paper Submission Deadline
01 April 2021

05 May 2021
Author notification Deadline
15 June 202

1 15 July 2021
Camera-ready paper due Deadline
01 July 2021

01 August 2021
Early bird registration Deadline
31 July 2021 10 August 2021
Fields of Interest
The conference invites novel contributions to the automatic analysis of images and patterns, encompassing both new challenging application areas and substantial new theoretical developments in the field.
3D Vision
Biomedical image and pattern analysis
Biometrics
Brain – inspired methods
Computer Vision Accelerators
Deep Learning
Document analysis
Egocentric Vision
Face and gestures
Feature extraction
Graph-based methods
High – dimensional topology methods
Human pose estimation
Image restoration
Image/video indexing & retrieval
Keypoint detection
Machine learning for image and pattern analysis
Mobile multimedia
Model-based vision
Motion and tracking
Object recognition
Segmentation
Shape representation and analysis
Vision for robotics / drones / UAVs
Technically Co-Sponsored by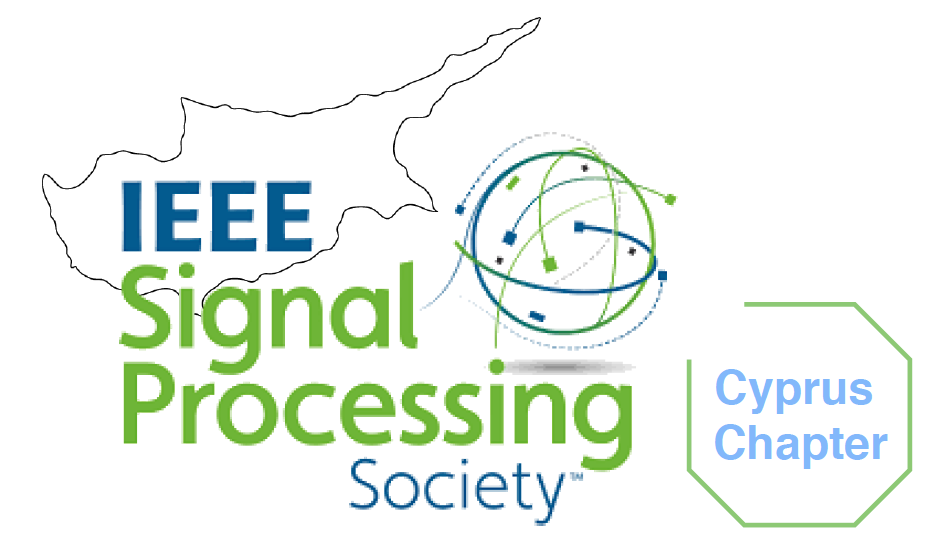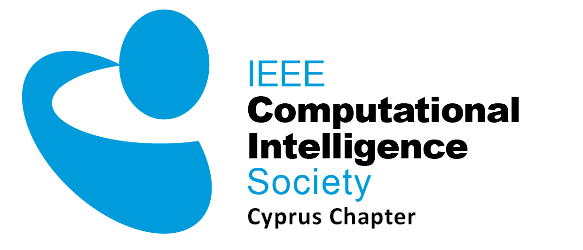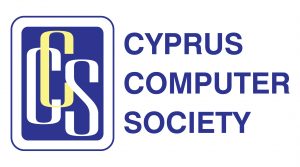 Other Sponsors and Supporters