We are very pleased to welcome you on the sunny island of Cyprus for the XIX Conference of the European Association for Research on Adolescence 2024. The Conference is organised by the Theological School of the Church of Cyprus in collaboration with EARA. The academic program will focus on a broad array of topics of adolescent development and will cover the latest developments in the field. The organising committee is also preparing fascinating social events taking place in the beautiful seaside city of Limassol. Cypriot hospitality will accompany you from the moment you step your feet in Cyprus until the end of your journey. We warmly invite all scholars interested in adolescence at any level of their career to join us at the EARA 2024 conference and to submit an abstract.
Promoting Adolescent Solidarity and Well-Being
Today's youth is growing up in a constantly transforming, diverse, and digitally-driven world that is marked by significant challenges, such as natural disasters, diseases, wars, economic and environmental crises, and other societal challenges. Therefore, it is important to prioritize promoting well-being and solidarity among adolescents. Studies that explore the various aspects of adolescent development, including resilience, health behaviour, mental health, academic achievement, identity formation, agency, family bonds, and peer and romantic relations, are very welcome. In particular, we strongly welcome studies that examine different dimensions of solidarity, such as social, emotional, and intercultural competences, moral values, and inclusion. By advancing our understanding of these critical issues, we can work towards creating a more supportive and inclusive environment that nurtures the well-being and solidarity of our youth.
Important Dates

Submissions Open: September 25, 2023

Submissions Deadline: January 30, 2024

Acceptance Notification: April 22, 2024
Olga Solomontos- Kountouri
Associate Professor
Theological School of the Church of Cyprus
Cyprus
Dagmar Strohmeier
Professor
University of Applied Sciences Upper Austria, Austria & University of Stavanger, Norway
Austria
Elisabetta Crocetti
Professor
University of Bologna
Italy
Ingrid Schoon
Professor
UCL Institute of Education
UK
Susan Branje
Professor
Utrecht University
Netherlands
Metin Özdemir
Associate Professor
Panayiotis Stavrinides
Associate Professor
University of Cyprus
Cyprus
Katerina Eckstein
Research Associate
Friedrich Schiller University Jena
Germany
Jennifer Symonds
Associate Professor
University College Dublin
Ireland
Spyridon Tanataros
Professor
Kapodistrian University of Athens
Greece
Marios Vryonides
Professor
European University
Cyprus
Ioulia Papageorgi
Professor
University of Nicosia
Cyprus
Kalypso Iordanou
Professor
University of Central Lancashire
Cyprus
Marios Argyrides
Associate Professor
Neapolis University, Paphos
Cyprus
Constantina Demetriou
Lecturer
European University
Cyprus
Maria Petridou
Research Fellow
Theological School of the Church of Cyprus
Cyprus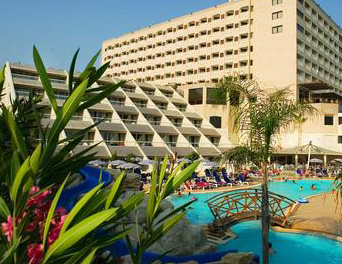 The St Raphael Resort
St. Raphael Resort is located on one of the most renowned beaches in Limassol, only a short coastal drive from the lively centre of town, approximately 10 minutes away.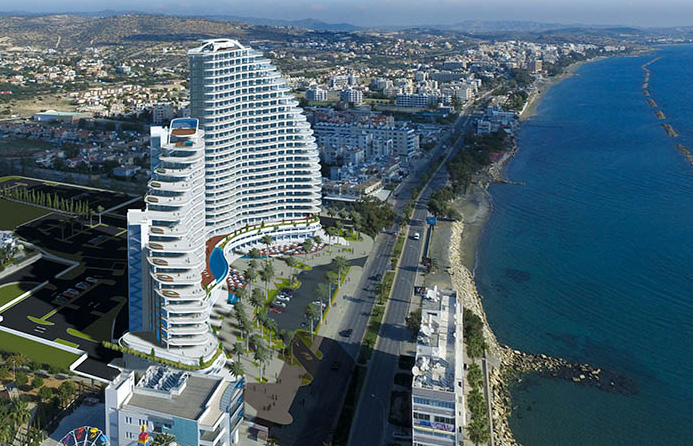 Limassol
Limassol, a city counting centuries of history, is located between two of the most renowned ancient kingdoms of the island, Amathous at the east and Kourion at the west.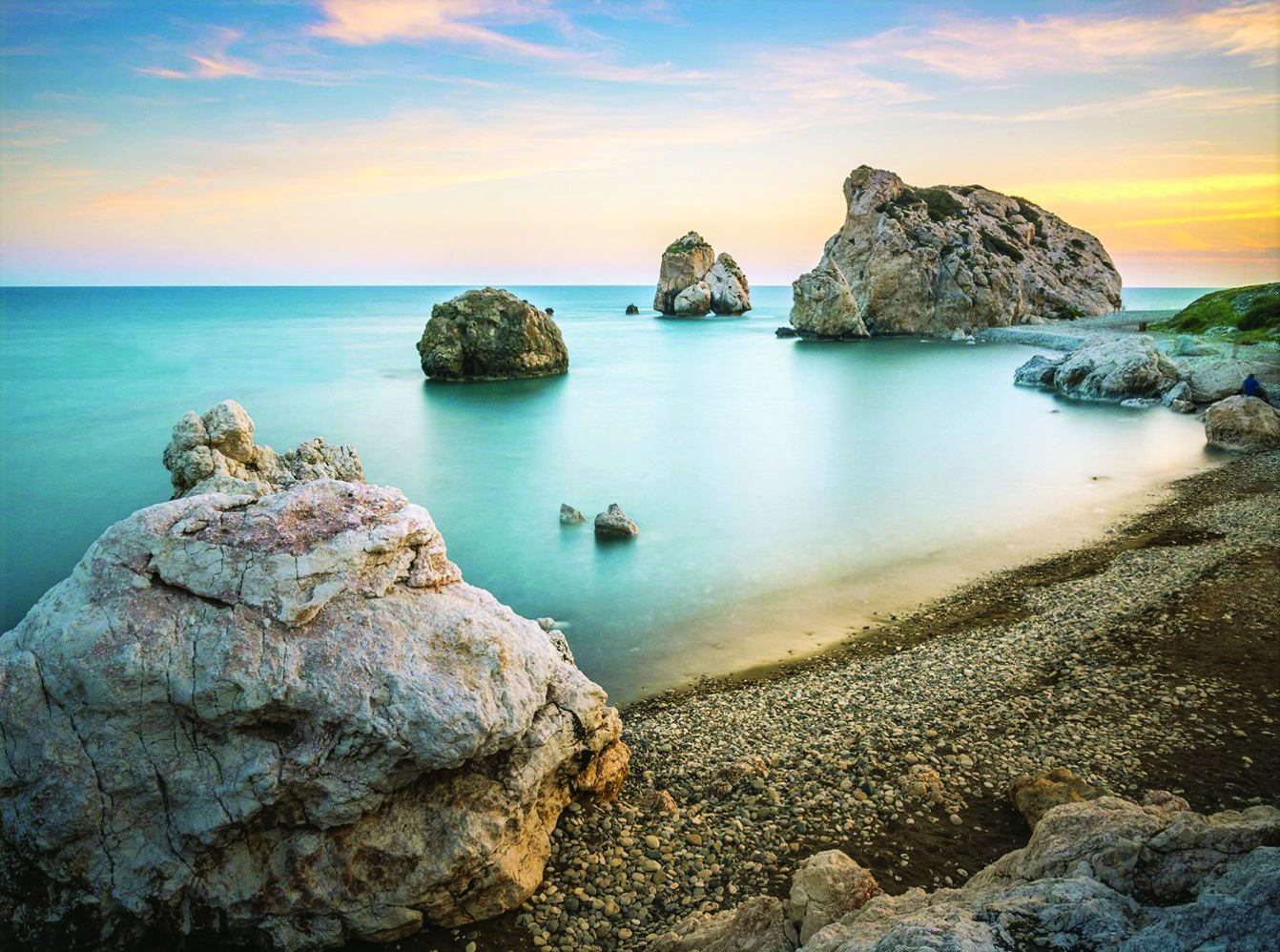 Cyprus
Cyprus is the third largest island in the Mediterranean with an area of 9.251 sq. kms. Cyprus has 5 lovely Botanical Gardens that one can visit and spend a relaxing day.