ACM International Conference on Information Technology for Social Good - GoodIT 2022
7-9 September, 2022
Limassol, Cyprus
ACM International Conference on Information Technology for Social Good - GoodIT 2022
7-9 September, 2022
Limassol, Cyprus
ACM International Conference on Information Technology for Social Good - GoodIT 2022
7-9 September, 2022
Limassol, Cyprus

It is our great pleasure to host the ACM International Conference on Information Technology for Social Good (GoodIT) that will be held in Limassol (CYPRUS) on September 07th-09th, 2022.
All accepted papers will be included in the ACM Digital Library. Selected papers will be invited to submit an extended version to the following special issues:
Awarded Papers: 
PhytoNodes for Environmental Monitoring: Stimulus Classification based on Natural Plant Signals in an Interactive Energy-efficient Bio-hybrid System" by Eduard Buss, Tim-Lucas Rabbel, Viktor Horvat, Marko Krizmancic, Stjepan Bogdan, Mostafa Wahby, Heiko Hamann (sponsored by MDPI "Sensors")
"Exploring Anxiety of Québec University Community during COVID-19 Pandemic via Machine Learning" by Julien Maitre, Christiane Bercgeron-Leclerc, Danielle Maltais, and Sébastien Gaboury 
Important Dates

Submission of proposals for the special tracks:

13 December, 2021

Notification of acceptance for special tracks:

20 December, 2021

Submission deadline for all types of contributions: 

06 June, 2022 (firm deadline)

Notification of acceptance for contributions: 30 June, 2022
Camera-ready submission: 15 July, 2022
The Lufthansa group has agreed to sponsor our conference and will be offering discounts for flights to Larnaca or Paphos
Special Lufthansa Group airlines fares
The Lufthansa Group airlines bring people together – every day, all around the world. The global route network of Austrian Airlines, Lufthansa, SWISS, Brussels Airlines and Eurowings offers optimal connection and combination options, so you will benefit from quick and direct flights to the event.
You will reach the booking platform via this link https://www.lufthansa.com/de/en/meetings-and-events-delegates and with the event code CYAUMKO. The reduced fares are automatically displayed.
NB: Please enable pop-ups permanently in your browser while booking, otherwise the window in the booking platform will not open.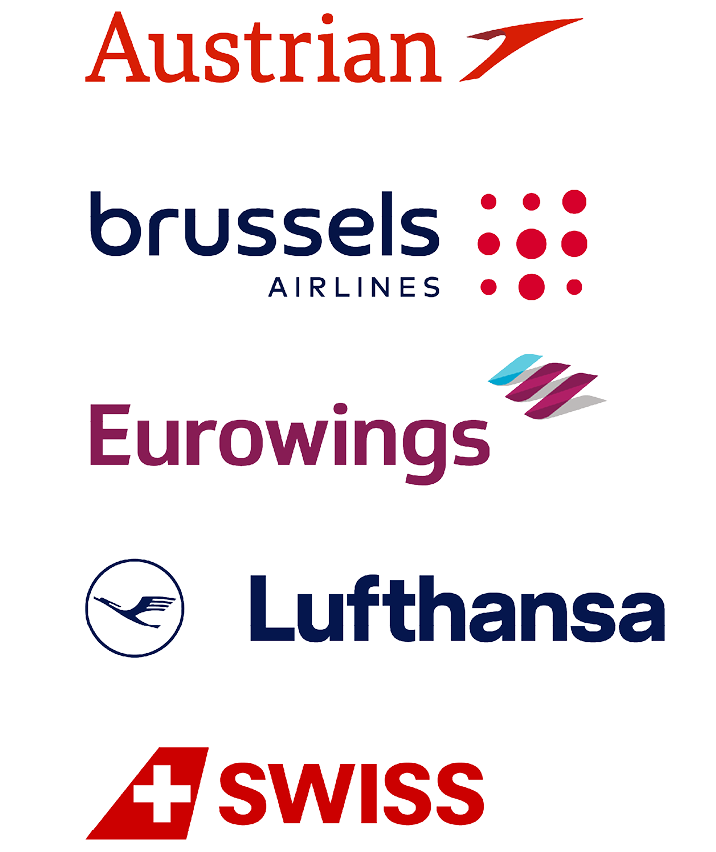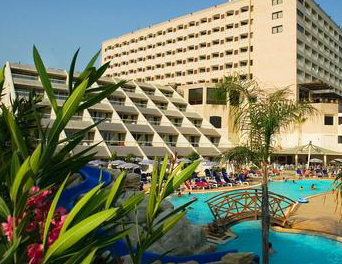 The St Raphael Resort
St. Raphael Resort is located on one of the most renowned beaches in Limassol, only a short coastal drive from the lively centre of town, approximately 10 minutes away.
Limassol
Limassol, a city counting centuries of history, is located between two of the most renowned ancient kingdoms of the island, Amathous at the east and Kourion at the west.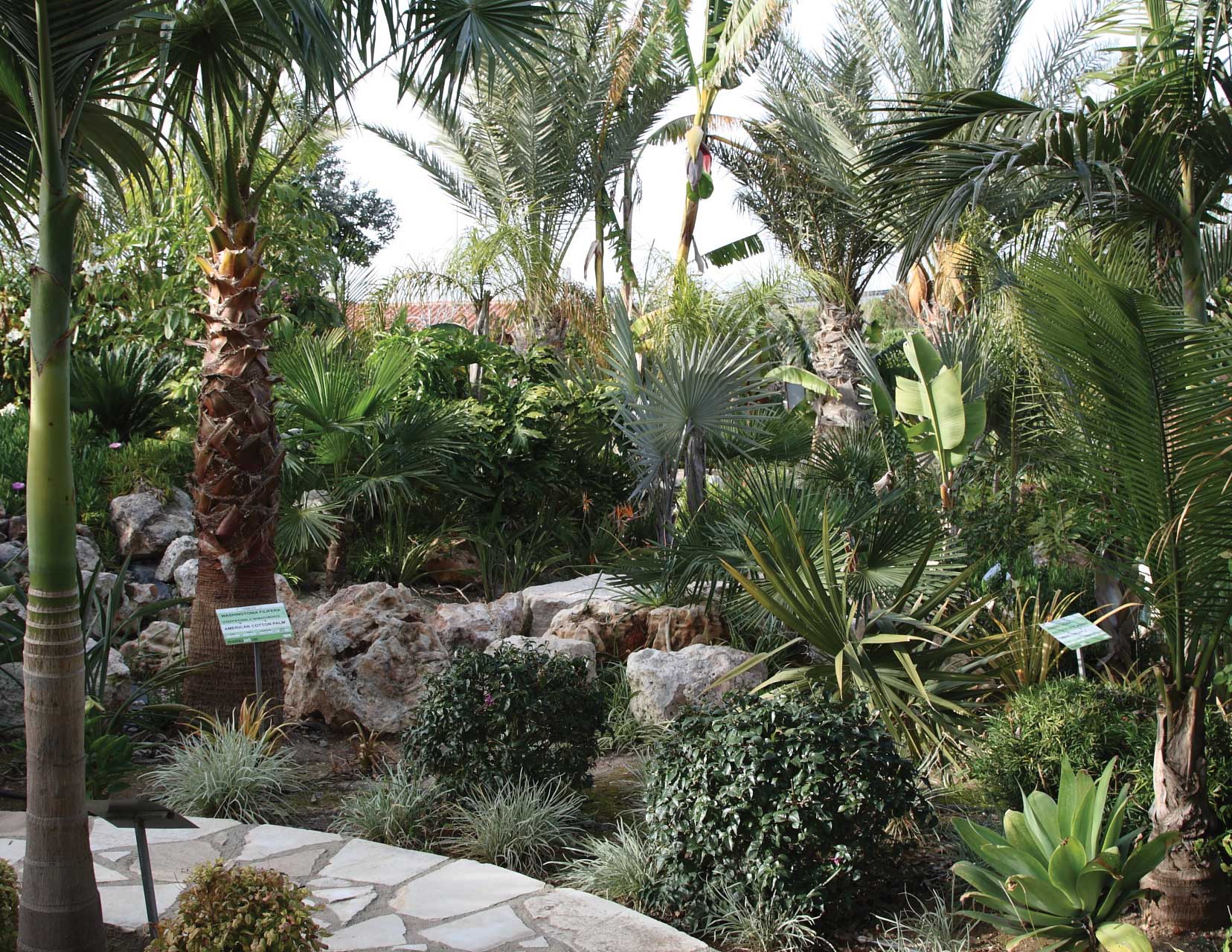 Cyprus
Cyprus is the third largest island in the Mediterranean with an area of 9.251 sq. kms. Cyprus has 5 lovely Botanical Gardens that one can visit and spend a relaxing day.