ACM International Conference on Information Technology for Social Good - GoodIT 2022
7-9 September, 2022
Limassol, Cyprus
ACM International Conference on Information Technology for Social Good - GoodIT 2022
7-9 September, 2022
Limassol, Cyprus
ACM International Conference on Information Technology for Social Good - GoodIT 2022
7-9 September, 2022
Limassol, Cyprus

It is our great pleasure to host the ACM International Conference on Information Technology for Social Good (GoodIT) that will be held in Limassol (CYPRUS) on September 07th-09th, 2022.
All accepted papers will be included in the ACM Digital Library. Selected papers will be invited to submit an extended version to the following special issues:
Important Dates

Submission of proposals for the special tracks:

13 December, 2021

Notification of acceptance for special tracks:

20 December, 2021

Submission deadline for all types of contributions: 23 May, 2022
Notification of acceptance for contributions: 20 June, 2022
Camera-ready submission: 11 July, 2022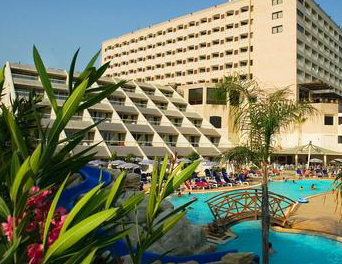 The St Raphael Resort
St. Raphael Resort is located on one of the most renowned beaches in Limassol, only a short coastal drive from the lively centre of town, approximately 10 minutes away.
Limassol
Limassol, a city counting centuries of history, is located between two of the most renowned ancient kingdoms of the island, Amathous at the east and Kourion at the west.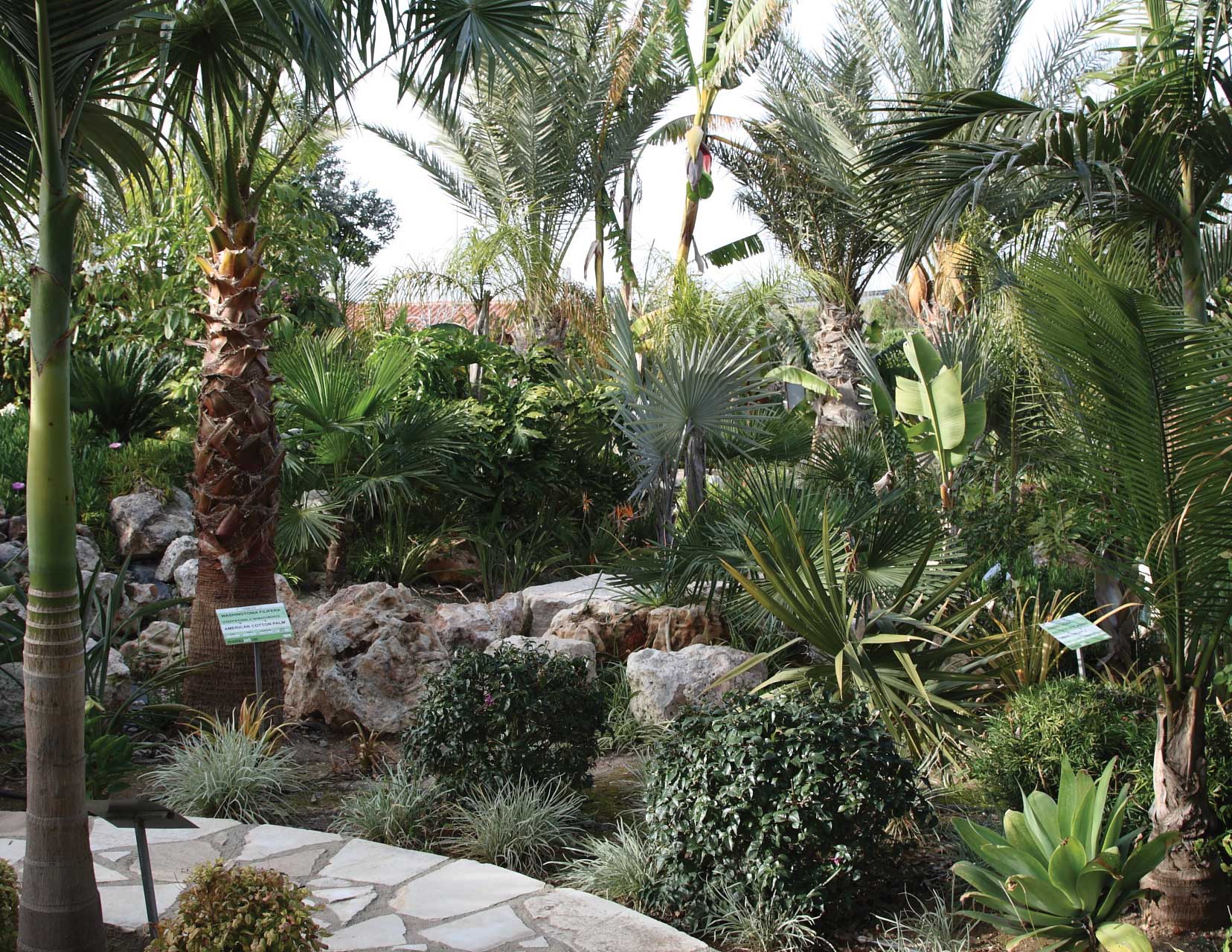 Cyprus
Cyprus is the third largest island in the Mediterranean with an area of 9.251 sq. kms. Cyprus has 5 lovely Botanical Gardens that one can visit and spend a relaxing day.