INTERNATIONAL SYMPOSIUM ON NONPARAMETRIC STATISTICS
Abstract submissions are open, click for info
Online registration is open
Preferential accommodation rates available through the registration system, click for info
Special Issue of the Journal of Nonparametric Statistics on ISNPS2022
Call for Papers
Submissions will be possible within the time frame: May 15th – August 20th 2022.
More details coming soon.
Bus transfers will be offered for participants from / to the venue on specific days and times.
Click here to view the timetable and more info.
CYPRUS | PAPHOS | AZIA RESORT
WELCOME
Inspired by the success of the previous NonParametric conferences in Chalkidiki (Greece, 2012), Cadiz (Spain, 2014), Avignon (France, 2016) and Salerno (Italy, 2018), we are organising the International Symposium on NonParametric Statistics in Paphos, Cyprus, June 20-24, 2022. The venue is the Azia Hotel & Spa, a 5 star Hotel with its own character, situated in a quiet location, 30 minutes away from Paphos international airport and 15 minutes from the town centre, the shops and nightlife.
The conference will bring forth recent advances and trends in several areas of nonparametric statistics, in order to facilitate the exchange of research ideas, promote collaboration among researchers from all over the world, and contribute to the further development of the field. The program will include plenary talks, special invited talks, invited talks, contributed talks and posters on all areas of nonparametric statistics.
Latest news
27 Jan 2021 – Conference moved: new dates 20-24 Jun 2022
27 Oct 2020 – Call for Special Issue on COVID-19 added
19 Mar 2020 – Conference moved: new dates 14-18 Jun 2021
28 Feb 2020 – Scheduled bus transfers info added
06 Feb 2020 – Call for Special Issue added
03 Feb 2020 – Plenary Speaker added
07 Nov 2019 – Abstract submission is open
01 Nov 2019 – Online registration is open
10 Sep 2019 – Important dates updated
03 Sep 2019 – Keynote / Invited speakers added
IMPORTANT DATES
Keynote & Invited talks – Abstract Submission:
31 March 2022
Contributed talks – Abstract Submission:
31 March 2022
Notification of acceptance: within two weeks
Contributed posters – Abstract Submission:
31 March 2022
Notification of acceptance: within two weeks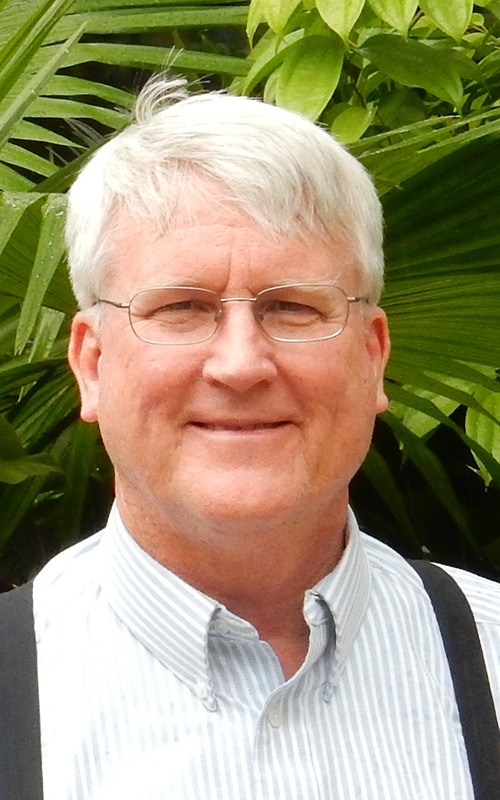 James Stephen Marron
Amos Hawley Professor of Statistics and Operations Research
UNC Gillings School OF Global Public Health