The 18th International Workshop on Semantic and Social Media Adaptation and Personalization (SMAP 2023) will take place in Limassol, Cyprus on 25-26 September and it will be technically co-sponsored by the IEEE Computational Intelligence Society (CIS) (approval pending).
The Semantic and Social Media Adaptation and Personalization (SMAP) workshop is the evolution of the Semantic Media Adaptation and Personalization initiative, which was founded during the summer of 2006 in an effort to discuss the state of the art, recent advances and future perspectives for semantic media adaptation and personalization. However, as Social Media applications have substantially transformed the way organizations, communities, and individuals interact, we have the scopes of SMAP extended towards this new trend, seeking to bring together researchers from the social web as well as from the semantic web communities.
After 16 successful workshops starting from Athens (2006), and then London (2007), Prague (2008), San Sebastian (2009), Limassol (2010), Vigo (2011), Luxembourg (2012), Bayonne (2013), Corfu (2014), Trento (2015), Thessaloniki (2016), Bratislava (2017), Zaragoza (2018), Larnaca (2019), Online (2020, 2021 & 2022), the SMAP workshop series has been consolidated as a reference event in order to discuss about the newest advances in the field.
Co-Located

SMAP 2023: 25 – 26 September 2023
CAIP 2023: 25 – 28 September 2023  Website 
Important Dates

Submission of full papers: July 23, 2023

Notification of acceptance:

July 30, 2023



Submission of camera ready:

August 18

, 2023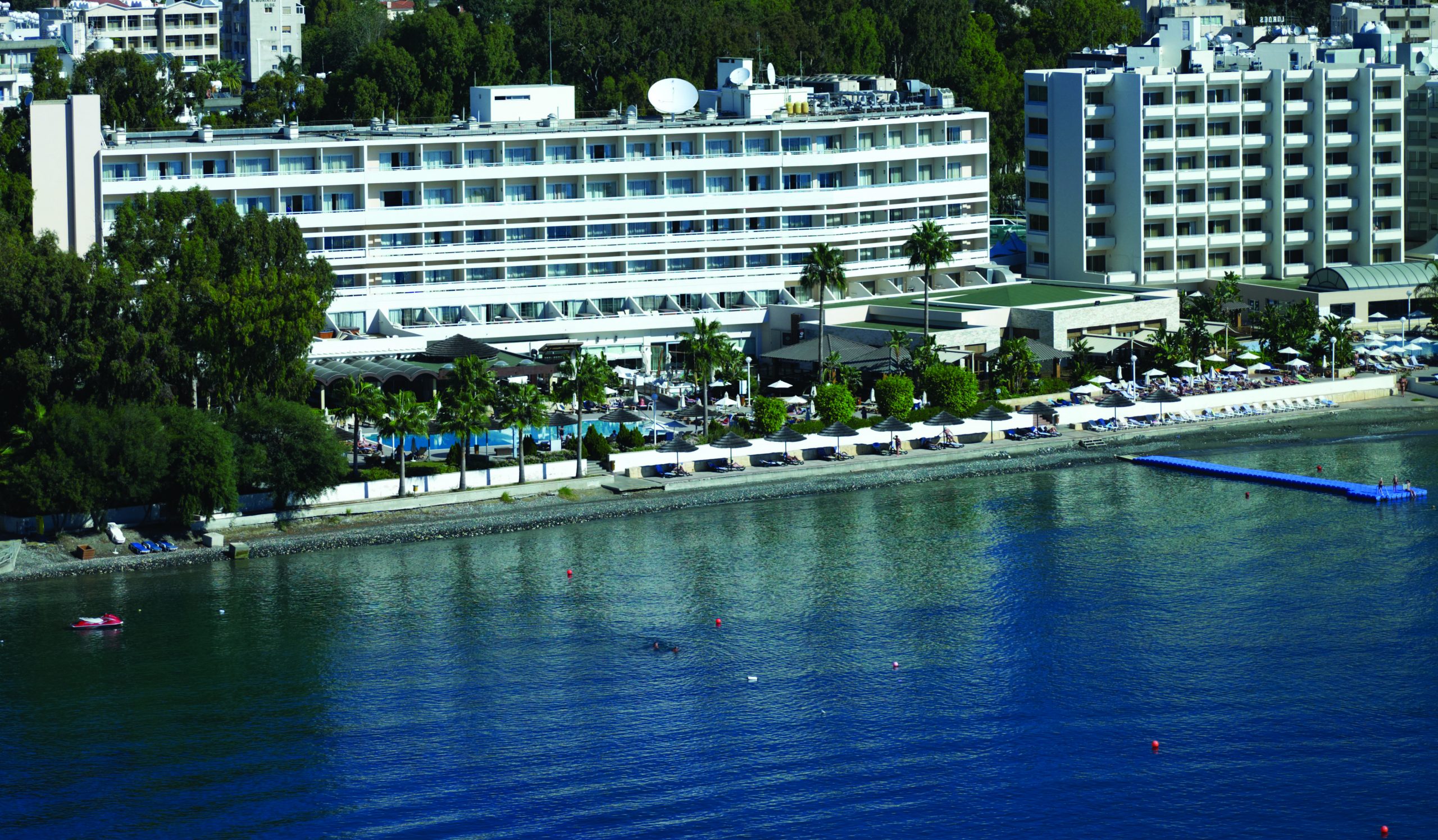 Atlantica Miramare Beach Hotel
The Atlantica Miramare Beach hotel is beautifully located right on the beach and overlooks the blue water of the Mediterranean Sea and in the centre of the tourist area of Yermasoyia, Limassol. Just 3 km away from the old town to Limassol and the castle
Limassol
Limassol, a city counting centuries of history, is located between two of the most renowned ancient kingdoms of the island, Amathous at the east and Kourion at the west.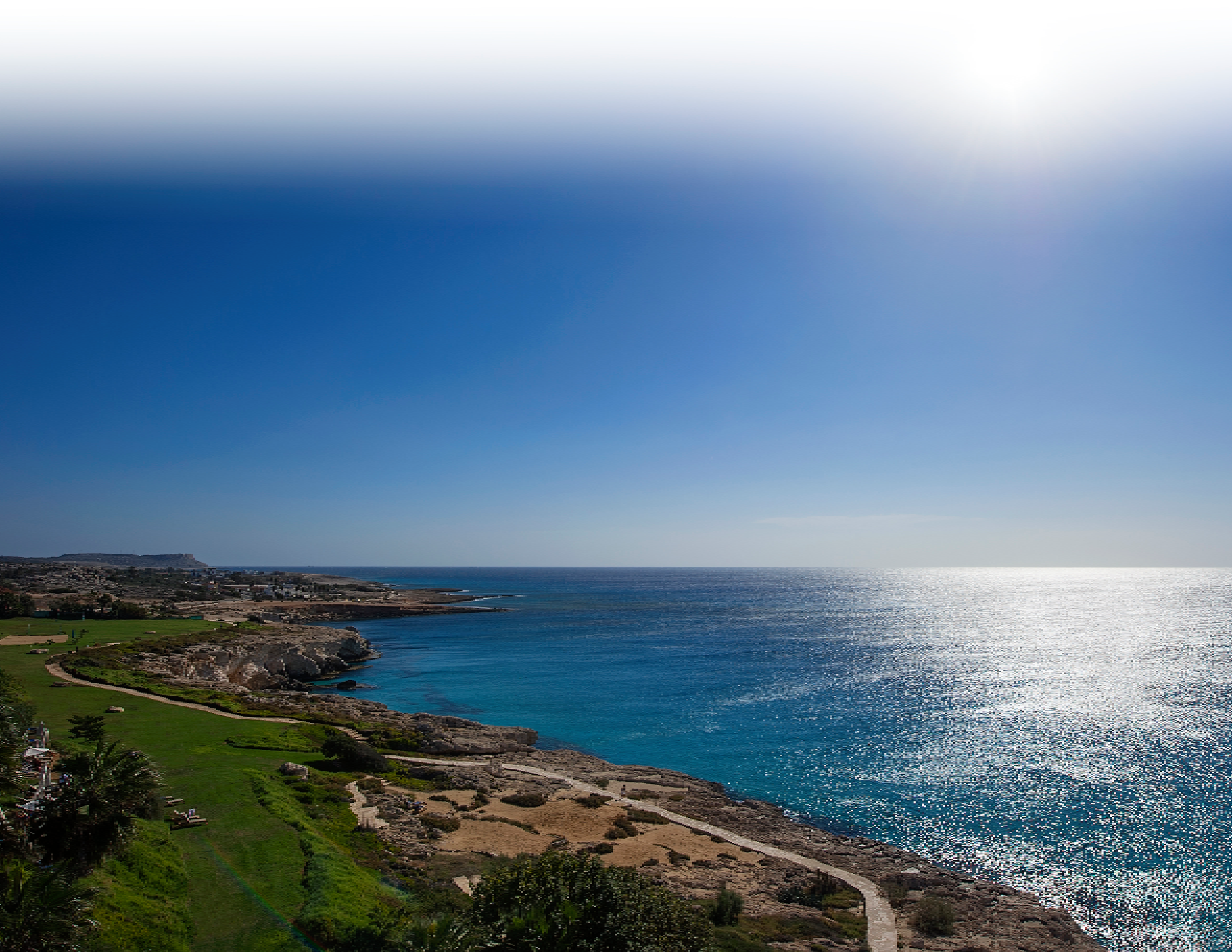 Cyprus
Cyprus is the third largest island in the Mediterranean with an area of 9.251 sq. kms. Cyprus has 5 lovely Botanical Gardens that one can visit and spend a relaxing day.
Special Lufthansa Group airlines fares for flights to Larnaca or Paphos.
Click here for more information