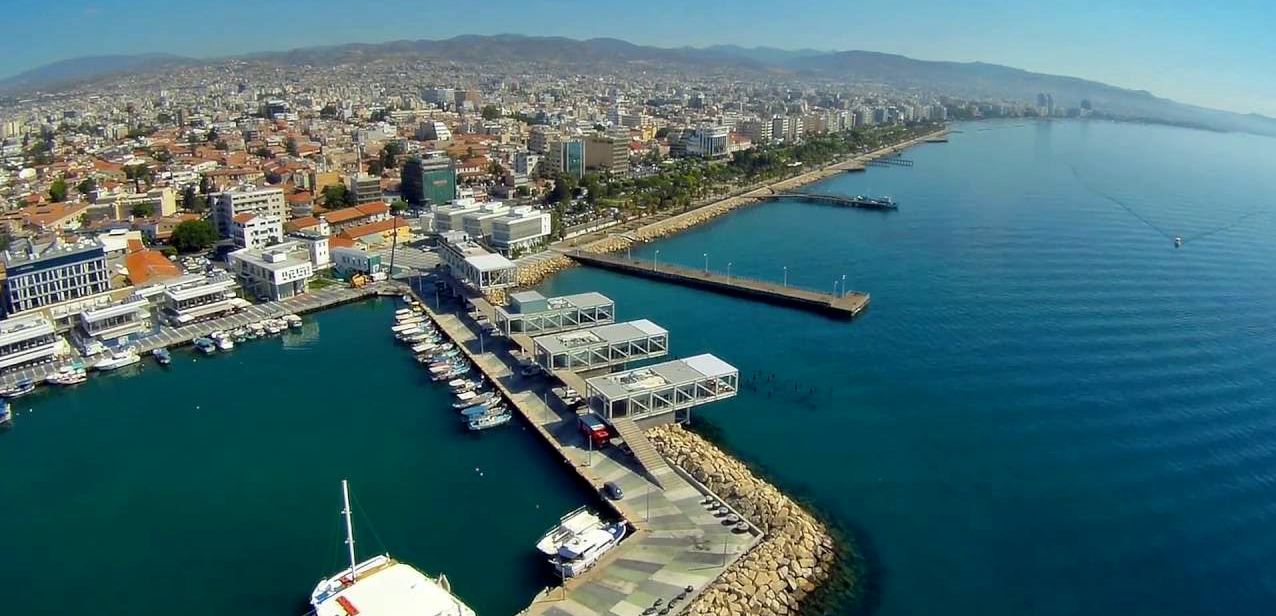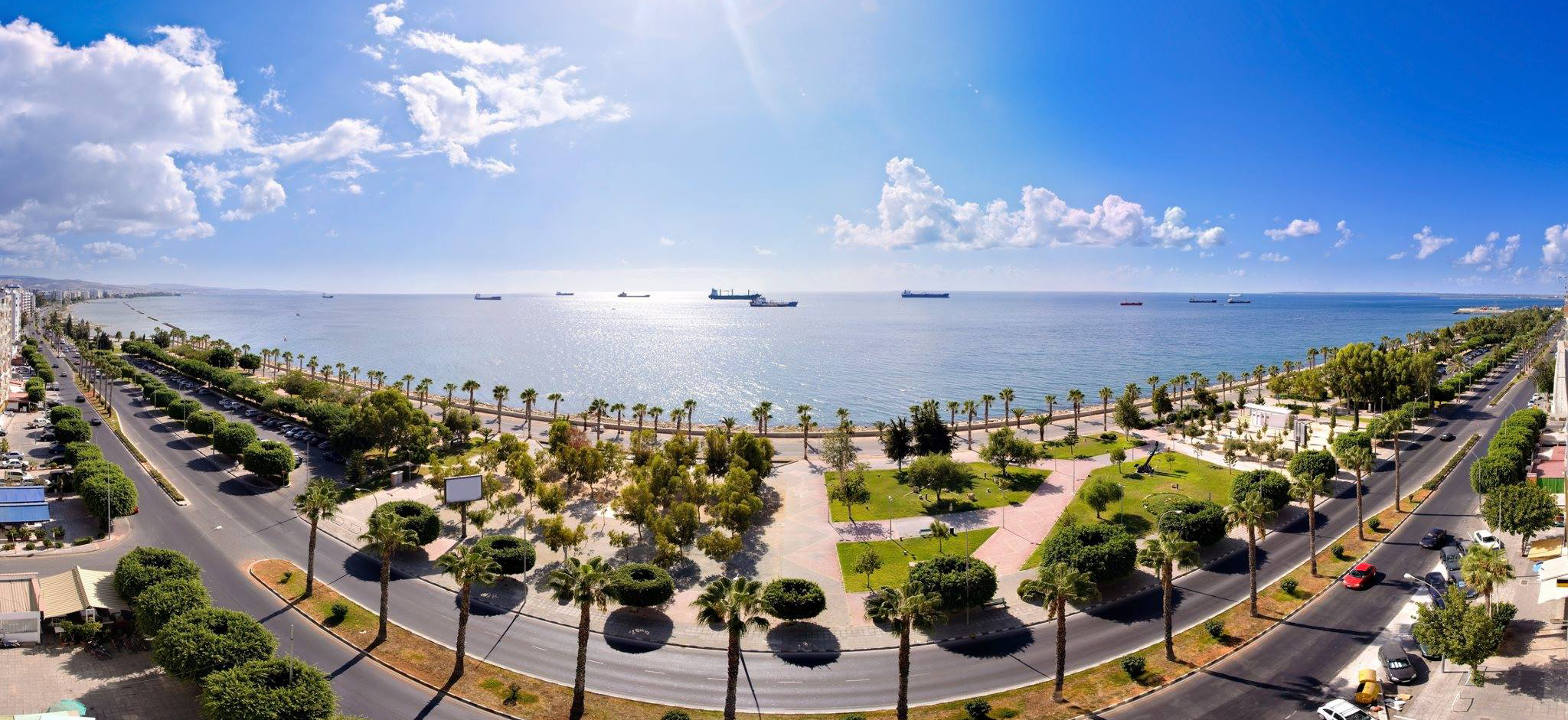 SMC2018 Conference is taking place in Cyprus, an island drenched in sun and mythology, at the crossroads of ancient civilizations with a remarkably rich legacy in archaeological treasures and developed tourism infrastructure.
The Conference is organized by Cyprus University of Technology, Department of Communication and Internet Studies.
Sound and music are able to cross boundaries, to eliminate borderlines and overcome physical and digital limitations. The conference theme evokes the rich cultural landscape and soundscape of Cyprus, a country predominantly made up of Greek and Turkish Cypriot communities divided by a military border.
Despite the political problems, Cyprus enjoys a dynamic and complex cultural and sonic unification not only through the resonances and overtones of these two strong ethnic communities but also through those of several other nationalities inhabiting the island.
Photos from the Conference
Photos under Creative Commons Licence. Should a pictured person like to have his/her picture removed, please contact us by email.
Three keynote speakers will take part in the SMC2018. All of them are well established academics, researchers and artists.
TREVOR WISHART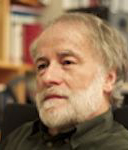 CLAUDE CADOZ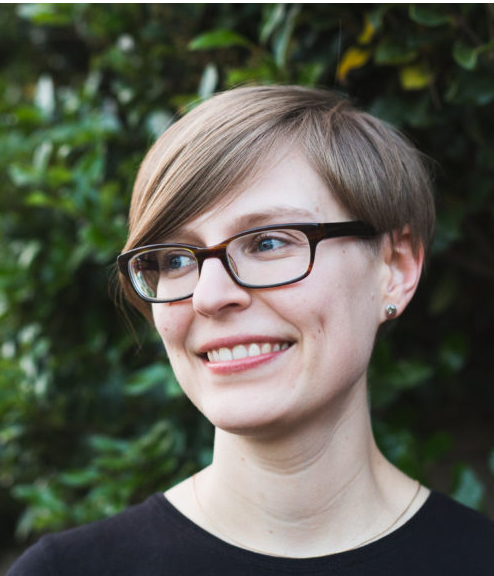 REBECCA FIEBRINK
The two main concerts during SMC2018 will take place at Rialto Theatre, one of the biggest and oldest theatres in Limassol. The musicians are well know for their creativity and the contemporary spirit.

ANNA D' ERRICO

CHRONOS ENSEMBLE
ARTEFACTS ENSEMBLE
The theme of the Summer School is 'Computational Ethnomusicology'.
It will be having a mix of workshops and lectures from both industry and academia, in order to broaden the skills palette and hands-on technical skills of the participants.
​
Summer School will take place from 30th of June to 3rd of July, in the Cyprus University of Technology facilities.