Atlantica Miramare Hotel – Venue
General Information
Atlantica Miramare is located right on the beach, overlooking the blue waters of the Mediterranean Sea; in the centre of the tourist area of Yermasoyia, Limassol. The hotel is set just 5 minutes away from the Limassol old town and approximately 50 minutes away from Larnaca Airport and Paphos Airport.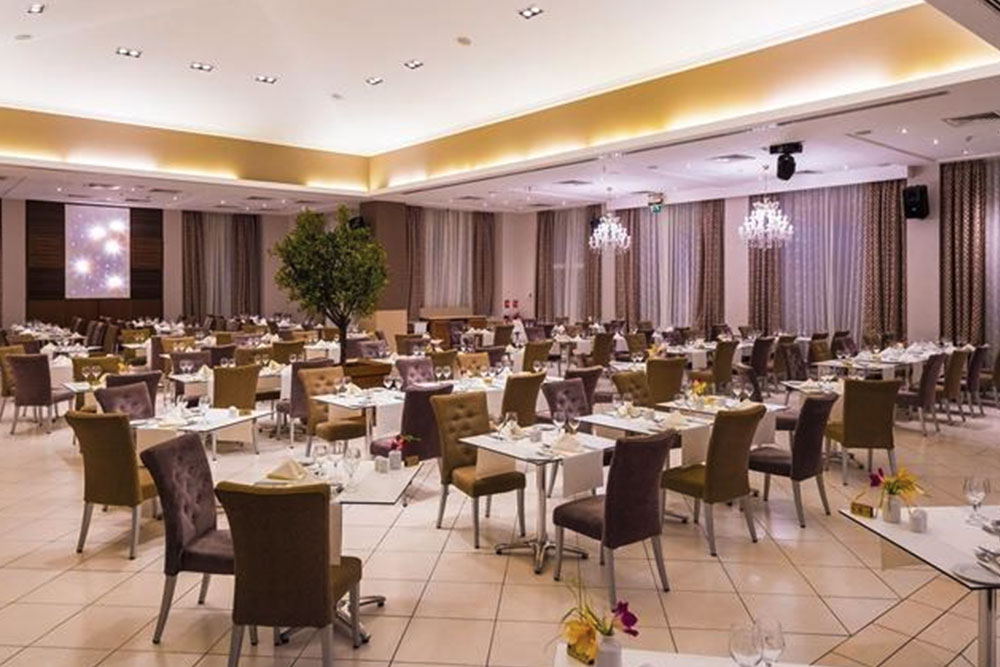 The Harmony Bay hotel offers its guests precious moments of relaxation by the sea, in an environment that features all the modern comforts. The Hotel is situated at the heart of a unique natural landscape and it has been recently renovated.
The Hotel's modern facilities include an outdoor pool, gym, sauna, a bar and a restaurant overlooking the Mediterranean sea, a view that you can enjoy uninterruptedly every hour of the day from your own balcony. A children's playground is situated adjacent to Harmony Bay Hotel.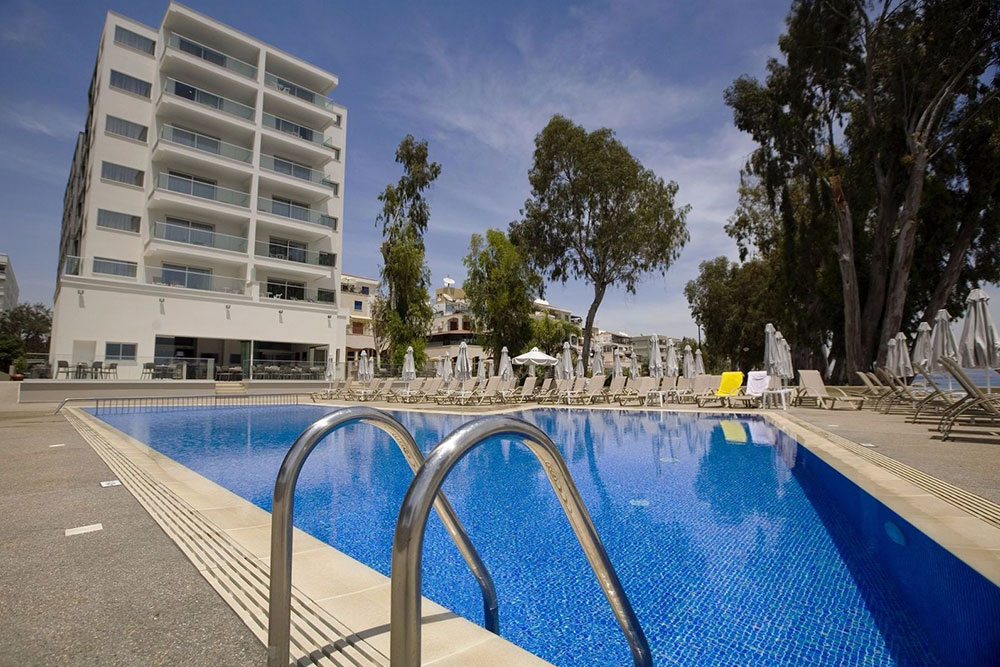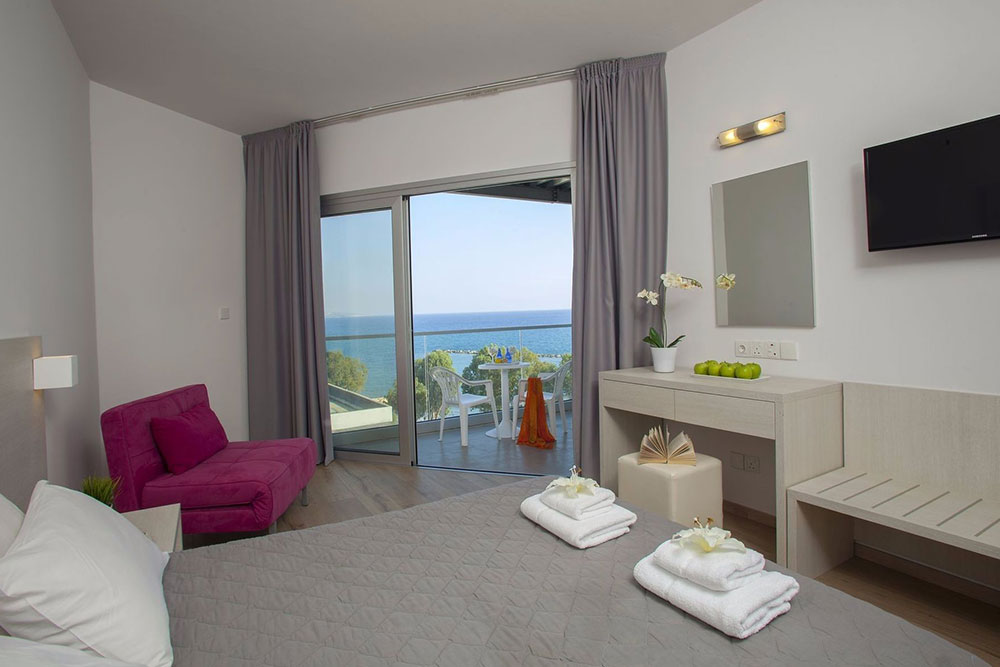 The Royal Apollonia Beach Hotel is a 5 star newly renovated hotel, situated in the heart of Limassol, on a sandy beach, surrounded by extensive gardens and framed against the glittering Mediterranean Sea. The Hotel is 50 minutes away from Larnaca International Airport, 10 minutes from the town centre and a few minutes away from shops, bars, restaurants, nightclubs and places of archaeological interest.