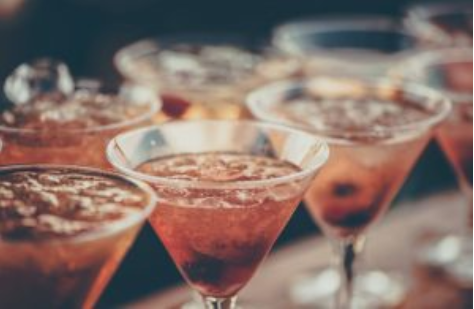 Date: Monday, January 20
Time: 18:30 – 20:00
Where: Atlantica Miramare Hotel – Venue
The Welcome Reception is the first social gathering between all conference delegates, and it will take place at the Venue Hotel. It will be a relaxing evening during which delegates will have opportunity to talk to colleagues and peers, while enjoying local drinks and ample canapes.
The Welcome Reception is included in ALL Registration Fees.
* Ticket per accompanying person: €35
Date: Wednesday, January 22
Time: 16:00 – 22:00
Departure Time: Mezedopagida
Departure From: 16:00 (meet at the Lobby of Atlantica Miramare Hotel – Venue)
We will get together at 16:00 at the Venue Hotel lobby, from where we will promptly depart  in air-conditioned coaches for a fascinating tour. Experienced professional guides will tell us about the history of Cyprus in general and Limassol town in particular. Our tour will finish with a dinner which will consist of an array of traditional dishes complimented with local drinks and deserts. During the dinner we will enjoy an entertaining programme with traditional dances by a local dance group.
Tour & Conference Dinner are included in ALL registration fees.
* Ticket per accompanying person: €60
Neither optional excursion has reached the minimum number of participants so both  have been cancelled.
Half Day Limassol Excursion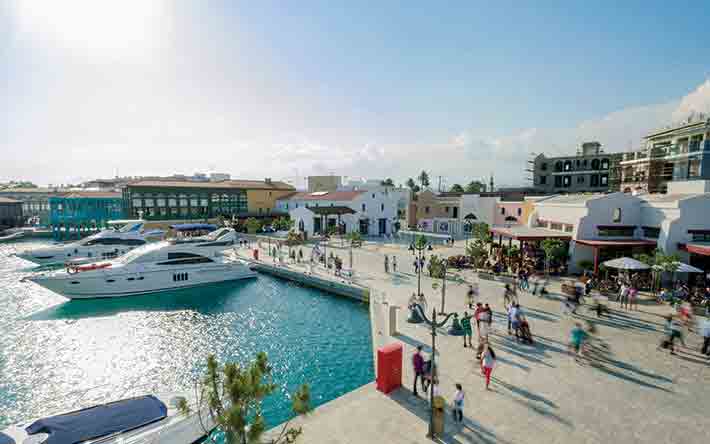 Minimum participation for all events: 25 persons
Half Day Excursion is inclusive of transfers by luxurious fully air-conditioned coaches, CTO licensed guides, all entrance fees, taxes and VAT(19%).
Click here for the full description
Full Day Nicosia Excursion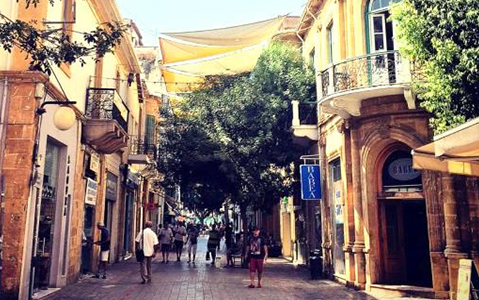 Minimum participation for all events: 25 persons
Full Day Excursion is inclusive of transfers by luxurious fully air-conditioned coaches, CTO licensed guides, all entrance fees, lunch with local drinks, taxes and VAT(19%).
Click here for the full description