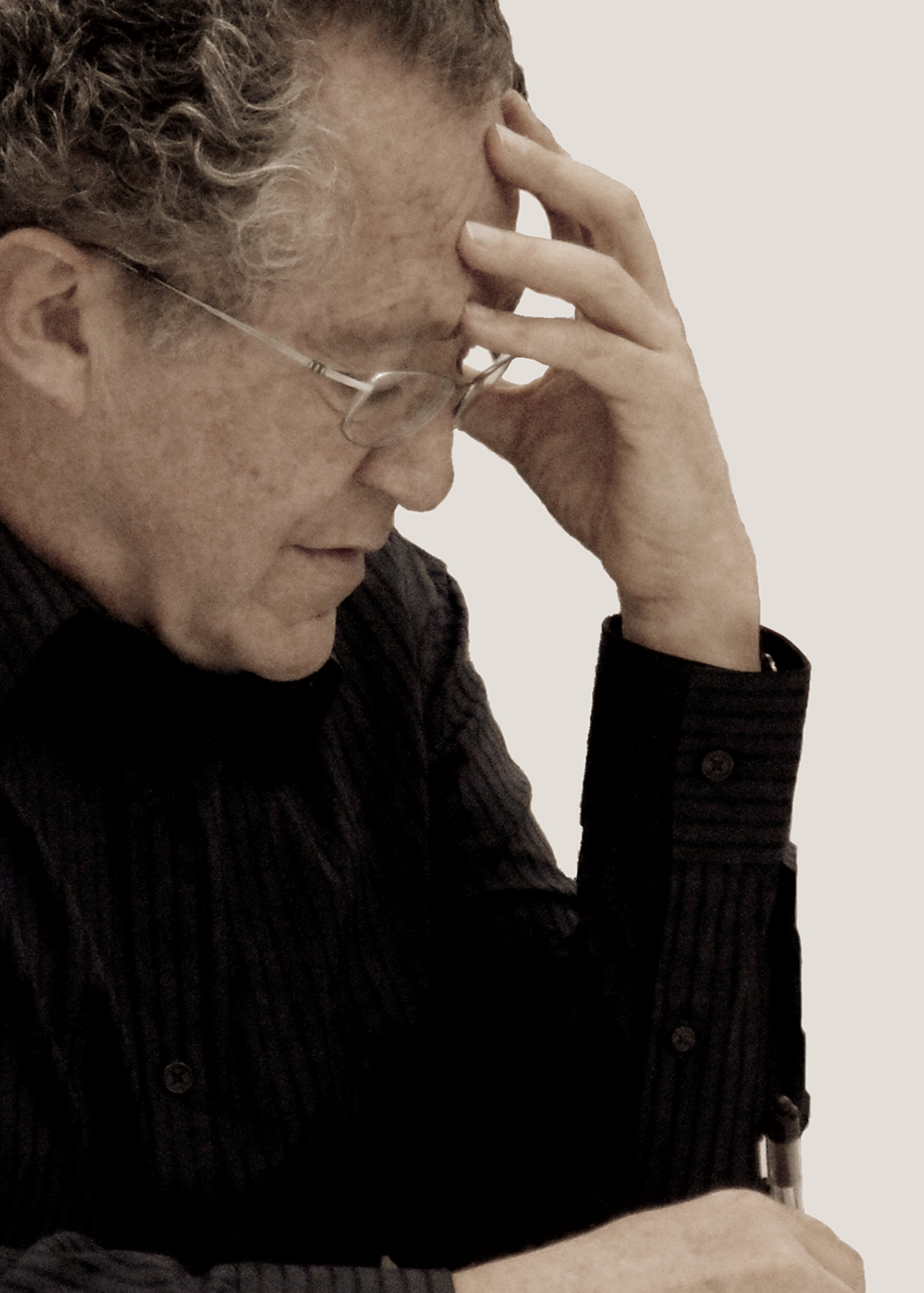 Alberto Pérez-Gómez, Professor, McGill University, Montreal
Alberto Pérez-Gómez was born in Mexico City in 1949, where he studied architecture and practiced. In 1983 he became Director of Carleton University's School of Architecture. Since January 1987 he has occupied the Bronfman Chair of Architectural History at McGill University, where he founded the History and Theory Master's and Doctoral Programs.
He has lectured extensively around the world and is the author of numerous articles. His book Architecture and the Crisis of Modern Science (MIT Press, 1983) won the Hitchcock Award in 1984. Later books include Polyphilo or The Dark Forest Revisited (1992), Architectural Representation and the Perspective Hinge (1997), and most recently, Built upon Love: Architectural Longing after Ethics and Aesthetics (2006).
Perez-Gomez is also co-editor of a well-known series of books entitled Chora: Intervals in the Philosophy of Architecture. His most recent book Attunement (MIT Press, 2016) examines connections between phenomenology, recent cognitive science and emerging language, seeking attunement in architecture and the urban environment and examining the issue of architecture as atmosphere. He has also recently published Timely Meditations (RightAngle Intl., 2016), a collection of essays in two volumes.

Patrick Weber, Associate Professor, The Bartlett, UCL, London
Patrick Weber studied at the Weissenhof Art Academy in Stuttgart before finishing his education at the Bartlett School of Architecture with a Master's in Architecture and Design.
For 12 years he has been the Co-Director for the Year 1 programme introducing students to a diverse approach towards architectural space and representation. He is currently teaching in the Master Program and is the Director of Exhibitions for the Bartlett School of Architecture. His research interests are in the fields of 'Adaptations of Houses and the Home'. He is currently in the process of setting up a research centre for 'Housing' at UCL, the Bartlett Living Laboratory.
Patrick is Co-founder of Storp Weber Architects based in London working on a series of private and public projects ranging from residential architecture and schools in both Germany and the UK.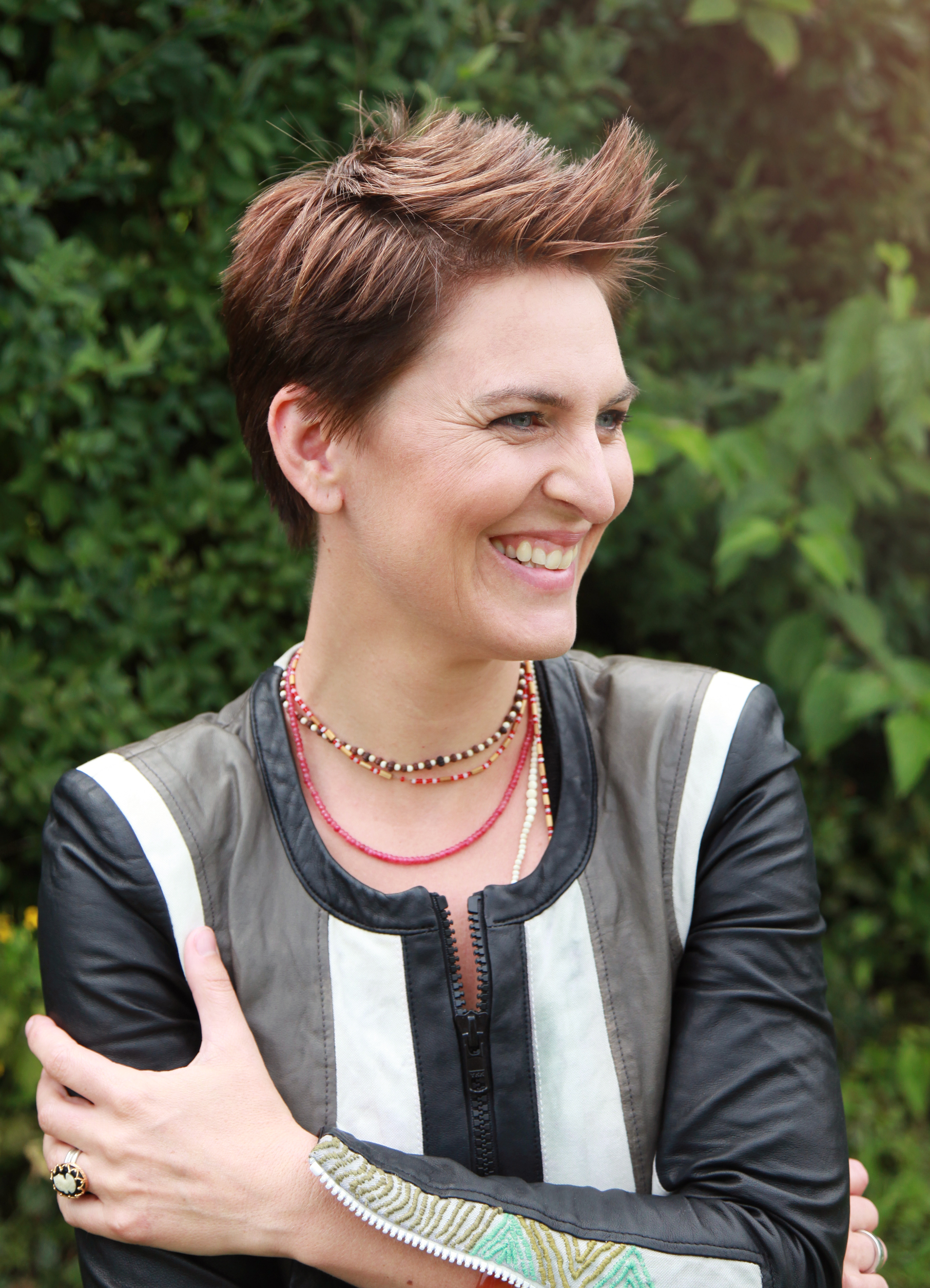 Anna Heringer, Architect, Laufen, Germany
For Anna Heringer architecture is a tool to improve lives. As an architect and honorary professor of the UNESCO Chair of Earthen Architecture, Building Cultures, and Sustainable Development she is focusing on the use of natural building materials. Her diploma work, the METI School in Rudrapur got realized in 2005 and won the Aga Khan Award for Architecture in 2007. Over the years, Anna has realized further projects in Asia, Africa, and Europe. Together with Martin Rauch she has developed the method of Clay Storming that she teaches at various universities, including ETH Zurich, UP Madrid, TU Munich. She received numerous honors: the Global Award for Sustainable Architecture, the AR Emerging Architecture Awards in 2006 and 2008, the Loeb Fellowship at Harvard's GSD and a RIBA International Fellowship. Her work was widely published and exhibited in the MoMA New York, the V&A Museum in London and at the Venice Biennale among other places. In 2013 with Andres Lepik and Hubert Klumpner she initiated the Laufenmanifesto where practitioners and academics from around the world contributed to define guidelines for a humane design culture.
Architecture is a tool to improve lives.
The vision behind, and motivation for my work is to explore and use architecture as a medium to strengthen cultural and individual confidence, to support local economies and to foster the ecological balance. Joyful living is a creative and active process and I am deeply interested in the sustainable development of our society and our built environment. For me, sustainability is a synonym for beauty: a building that is harmonious in its design, structure, technique and use of materials, as well as with the location, the environment, the user, the socio-cultural context. This, for me, is what defines its sustainable and aesthetic value.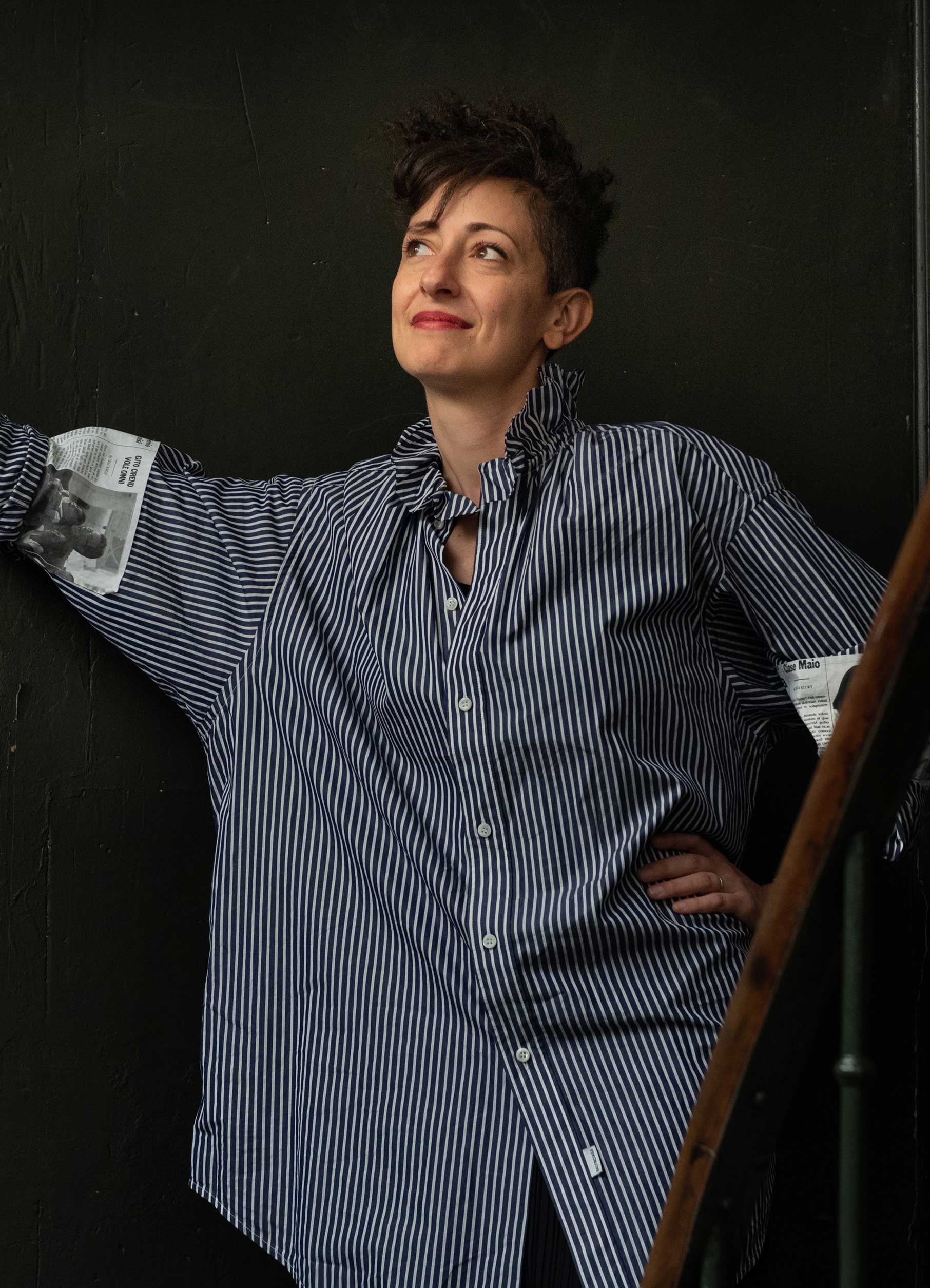 Lina Ghotmeh, Architect, Paris, France
Lina Ghotmeh – Architecture is a critically acclaimed, international firm of architects, designers, and researchers based in Paris. Innovative, the firm's work crosses boundaries (from object design to museum architecture) and geographies, with projects ranging from France to Japan. The atelier gathers more than 25 professionals and is led by Beirut-born Lina Ghotmeh, co-architect of the Estonian National Museum (which won the Grand Prix AFEX 2016 and nominee of the Mies Van Der Rohe Award 2017). She has won the 40/40 European Award, the Prix DEJEAN of French Academy and the AJAP French Ministry of Culture Award. She was recently nominated for the Moira Gemmill Award organized by The Architects' Journal and Architecture Review for Women in Architecture.