Photo Albums
Click to view the corresponding photo albums on Flickr. You can click the downwards arrow below the album title to download all photos to your device.
Welcome
---
It is our great pleasure to host the 17th European Conference on Thermoelectrics (ECT2019) that will be held in Limassol (CYPRUS) on September 23rd-25th, 2019.
It is Cyprus' turn to continue the tradition and host this conference that typically attracts experts, scientists and engineers from Research and Industry all around Europe and abroad. The series of European Conferences on Thermoelectrics (ECT) is promoted by the European Thermoelectric Society with the aim to disseminate recent scientific and technical advancements in the field of thermoelectrics. ECT further aims to enhance the communication between research institutions and industries for promotion of thermoelectric applications and to provide a forum for exchange of information and achievements. Physics, Engineering, Materials Science and Chemistry are combined in this interdisciplinary meeting, enabling us to discuss all about our promising thermoelectric alloys/devices/applications!
You are, thus, all invited to attend the conference and discuss about the state-of-the-art technology, latest advances in material science, device and system design, as well as market opportunities. At the same time you will also be able to enjoy Cyprus, an island with a long history which is at the crossroads of civilizations. Its unique combination of world class hotels and resorts,  Mediterranean charm and sunny and clear skies provide perfect setting for holding a productive and a successful ECT meeting. Get ready to enjoy the sea, the sun and the terrific Cypriot cuisine!
News
---
07 October, 2019 – Elsevier proceedings deadline extended to Oct 18
19 September, 2019 – Online registration closed
18 September, 2019 – Program updated
26 August, 2019 – Provisional program updated
18 June, 2019 – Online registration is open
04 June, 2019 – Last Minute Posters submissions are open
03 June, 2019 – Main submission is closed
25 May, 2019 – Abstract submission deadline extended to June 03, 2019
17 Apr, 2019 – Accommodation and Social Event information added
08 Jan, 2019 – Important Dates updated
08 Jan, 2019 – Registration fees available
08 Jan, 2019 – Sponsorship information added
20 Dec, 2018 – Venue details updated
SPONSORSHIP

---
IMPORTANT DATES

---
Abstract submission closing
May 24, 2019
June 03, 2019 (Extended, final)
Last Minute Posters
September 02, 2019
Acceptance Notifications
July 05, 2019
Early / Author registration by
July 25, 2019
Regular registration by
August 20, 2019
Materials Today Proceedings by
October 05, 2019
October 18, 2019
(Extended)

LOCAL ORGANISING COMMITTEE

---
Theodora Kyratsi
University of Cyprus (Chair)
Ioannis (John) Giapintzakis
University of Cyprus
Loucas Louca
University of Cyprus
Nikolaos Vlachos
Alter Eco Solutions Ltd
Elli Symeou
University of Cyprus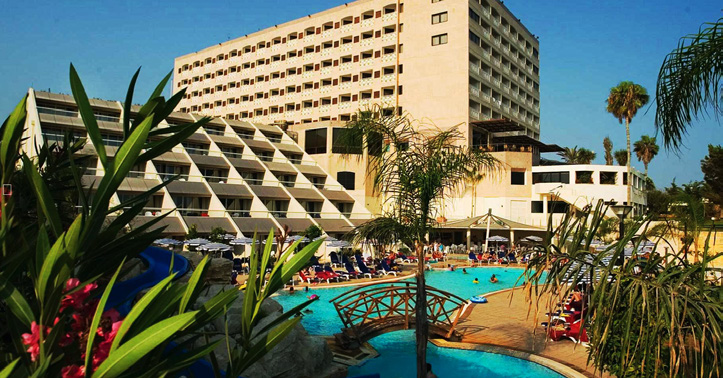 The St. Raphael Resort
St. Raphael Resort is located on one of the most renowned beaches in Limassol, only a short coastal drive from the lively centre of town, approximately 10 minutes away.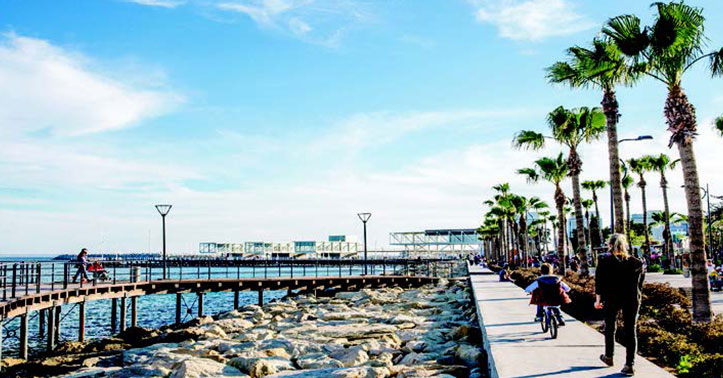 Limassol
Limassol, a city counting centuries of history, is located between two of the most renowned ancient kingdoms of the island, Amathous at the east and Kourion at the west.
Cyprus
Cyprus is a European Union member and a major financial, business, tourist, and educational hub in the Mediterranean. Cyprus epitomizes the ideal weather of the Mediterranean, with sunny days and fine temperatures.