THALASSA 2022
6-8 June, 2022, Larnaca, Cyprus
The conference
The first THALASSA 2022 Conference represents an effort to establish a regional conference on marine research and it will take place between 6th and 8th of June in Larnaca, Cyprus. Fully aligned with the "Ocean Decade" initiative by the United Nations, this event aims to address the most critical issues the marine and coastal environments face. For the first year, the topics of the conference were chosen based on the needs and priorities of the European Union's blue natural capital, which amongst others entails marine conservation, marine protected areas, fisheries and aquaculture, oceanography, and climate change impacts.  
The conference aims towards identifying the needs, sharing innovation, and transferring interdisciplinary solutions for the conservation, protection and restoration of our Seas, with a regional focus on the Mediterranean. In this regard, the THALASSA 2022 conference, organised by the Cyprus Marine and Maritime Institute, shares the new pledge of the EU to carry out a true ocean knowledge revolution in Europe.  

Conference Dates: 6-8 June, 2022
Abstract submission opening: 7 February 2022
Abstract submission closing: 25 March 2022
Venue: Radisson Blu, Larnaca, Cyprus
Sessions: Click Here 
Language of the conference: English
Registration: Free of charge
The Thalassa 2022 conference is aligned and officially endorsed by the United Nations Decade of Ocean Science for Sustainable Development.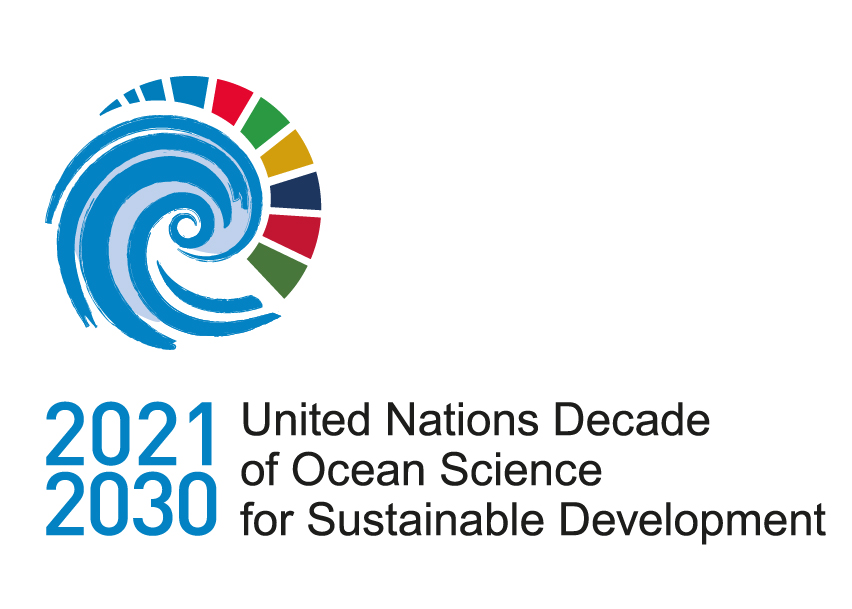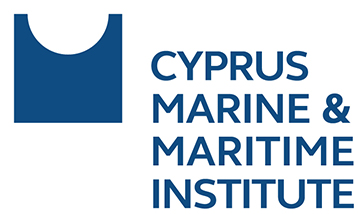 Information about the Organiser: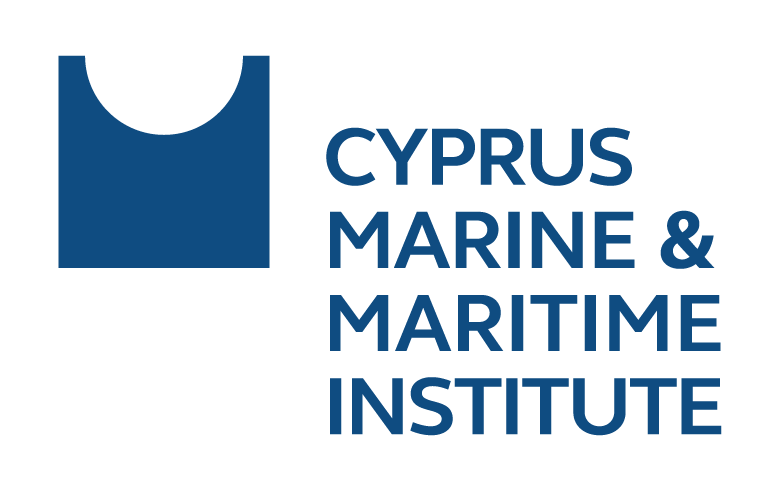 The Cyprus Marine and Maritime Institute (CMMI) was established in April 2019 and it is a Centre of Excellence for marine and maritime research, innovation and technology development. It is based in the city of Larnaca in Cyprus, an island located on the crossroads of three continents and major maritime routes with a proud maritime tradition and a commendable maritime industry. CMMI has received funding from the European Union's Horizon 2020 Research and Innovation Programme and matching funding from the Cyprus Government.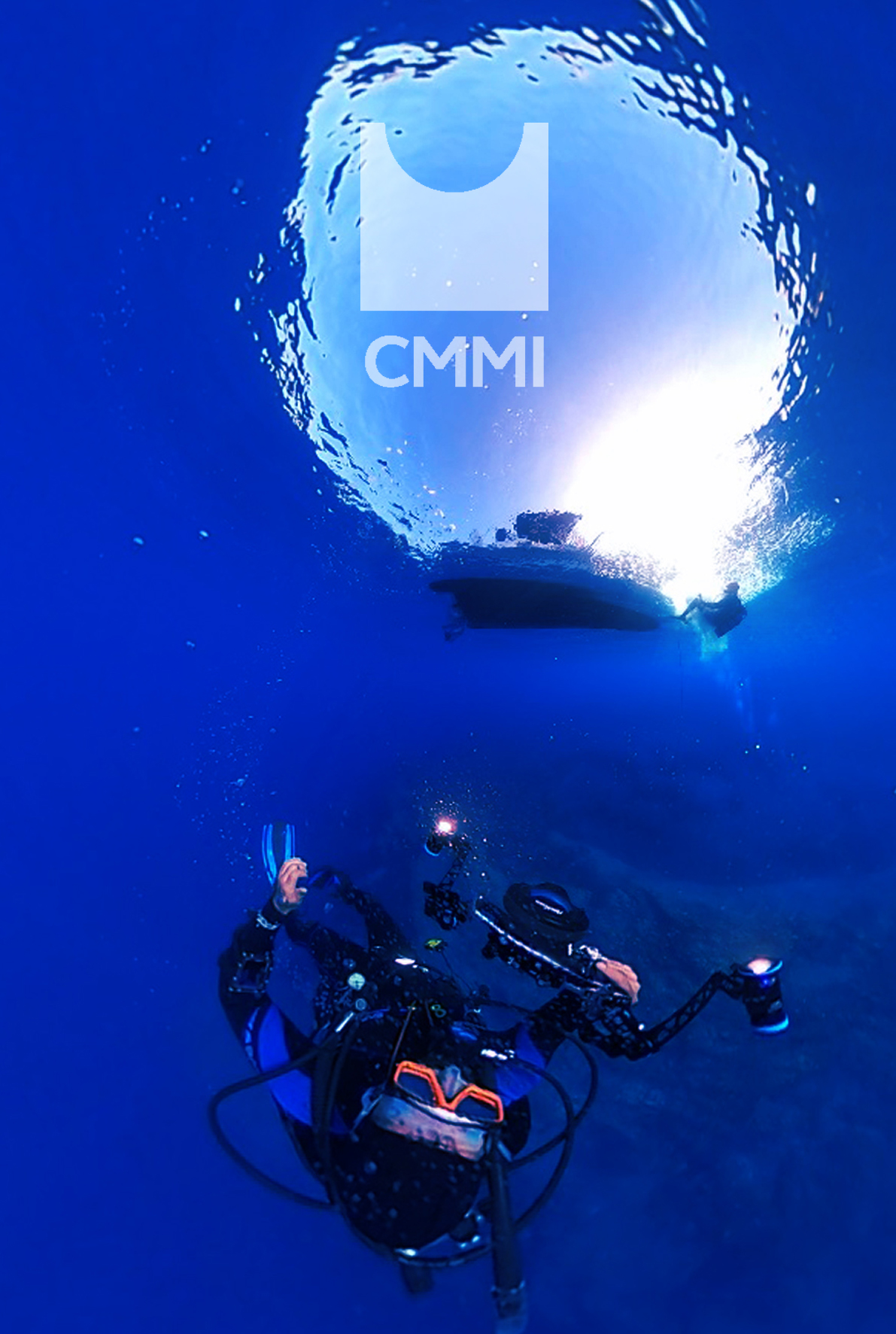 CMMI's vision is to drive sustainable Blue Growth by addressing the needs of industry and society within the spectrum of the marine and maritime sectors. It has ten Research and Innovation Centres that are involved in marine observation, marine robotics, maritime digitalisation, maritime engineering, marine and coastal ecosystems, the maritime human element, marine cultural heritage, marine and maritime policies and regional cooperation and underwater and seabed technologies.