The International Conference on Software Maintenance and Evolution is the premier international forum for researchers and practitioners from academia, industry, and government to present, discuss, and debate the most recent ideas, experiences, and challenges in software maintenance and evolution.
Research Track –  List (Deadline for author registration July 01st, 2022)
Doctoral Symposium 
Journal First Track 
Demo Track
Joint Artifact Evaluation Track and ROSE Festival 
Industry Track  – List (Deadline for author registration July 10th, 2022)
New Ideas and Emerging Results
Registered Reports Track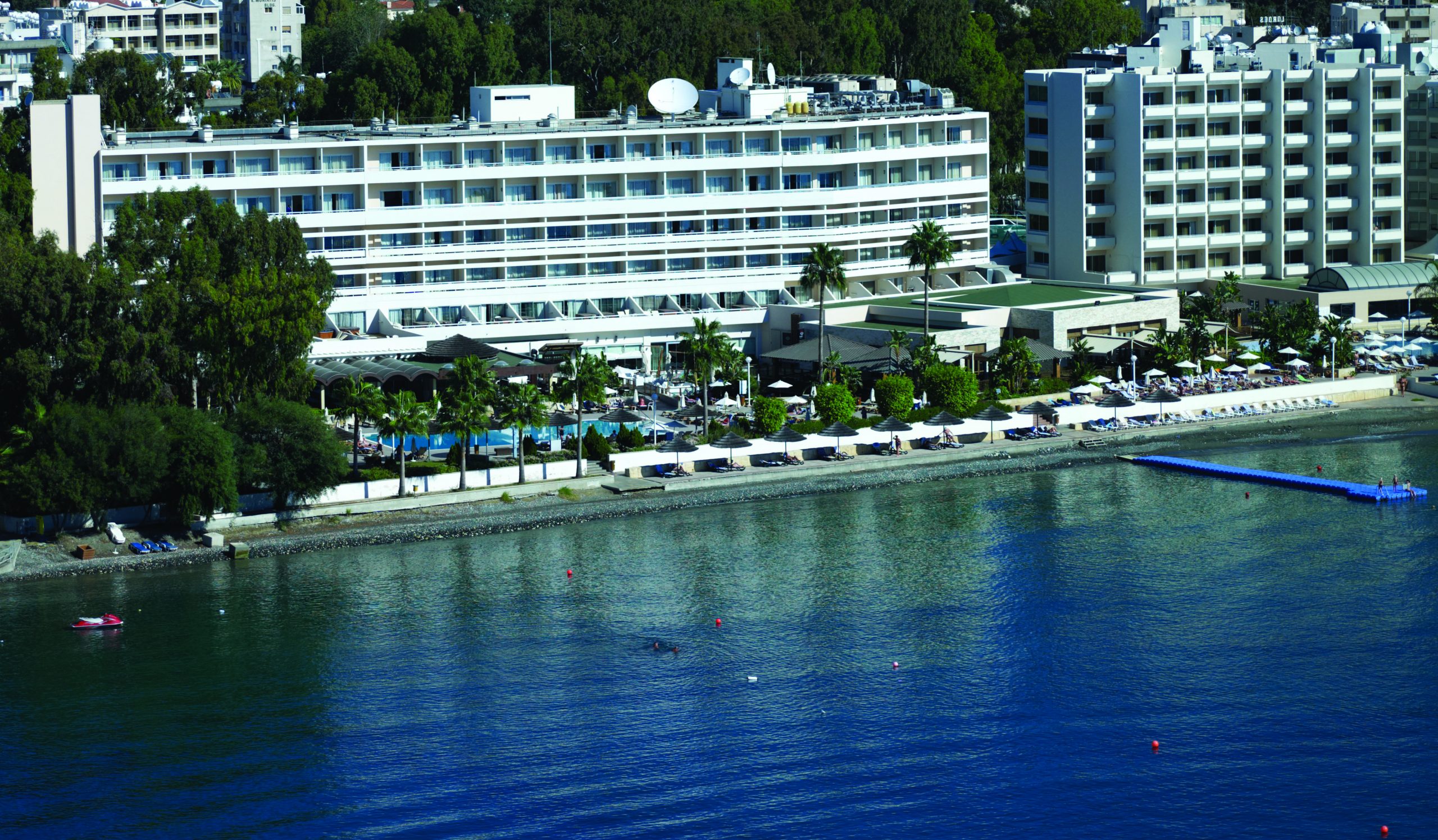 Atlantica Miramare Beach Hotel
The Atlantica Miramare Beach hotel is beautifully located right on the beach and overlooks the blue water of the Mediterranean Sea and in the centre of the tourist area of Yermasoyia, Limassol. Just 3 km away from the old town to Limassol and the castle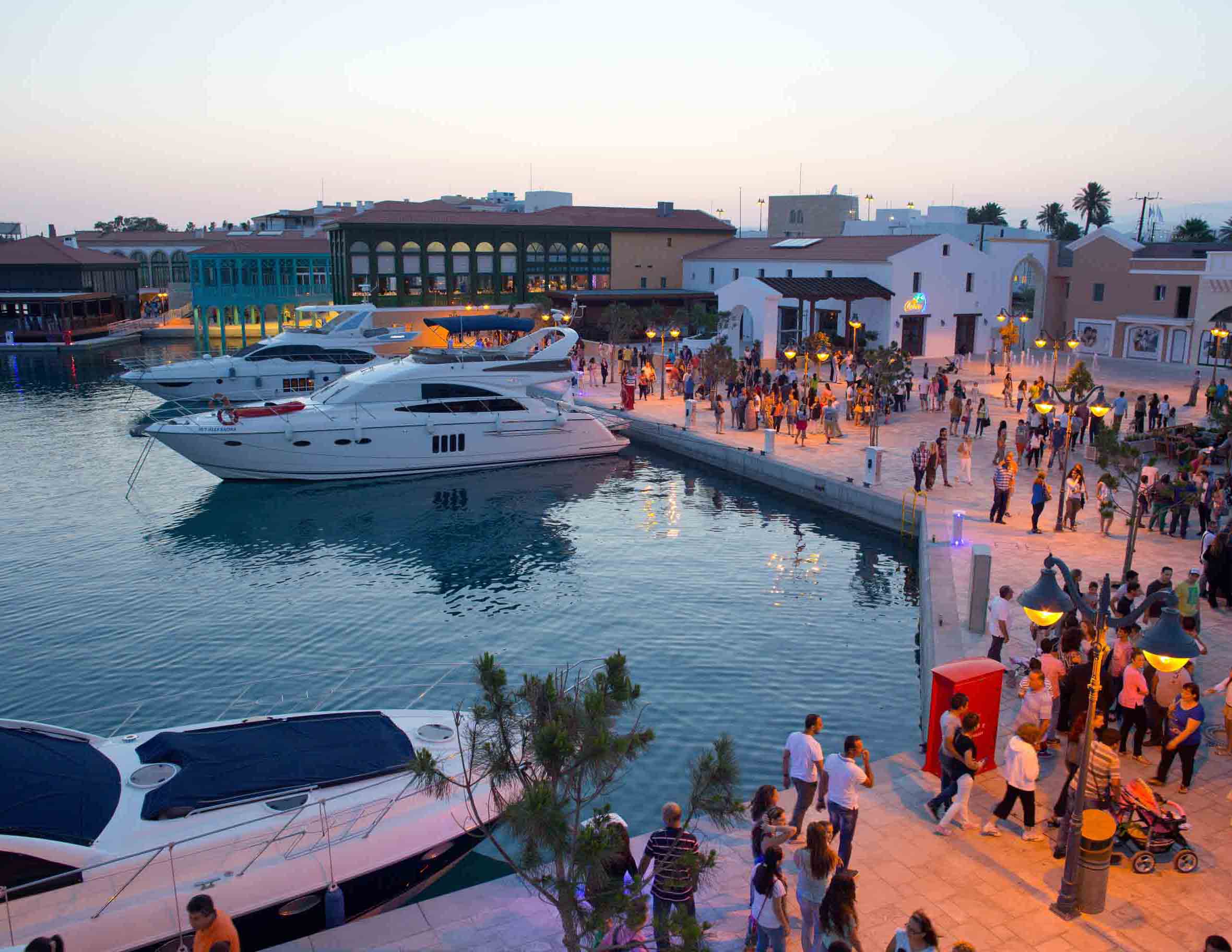 Limassol
Limassol, a city counting centuries of history, is located between two of the most renowned ancient kingdoms of the island, Amathous at the east and Kourion at the west.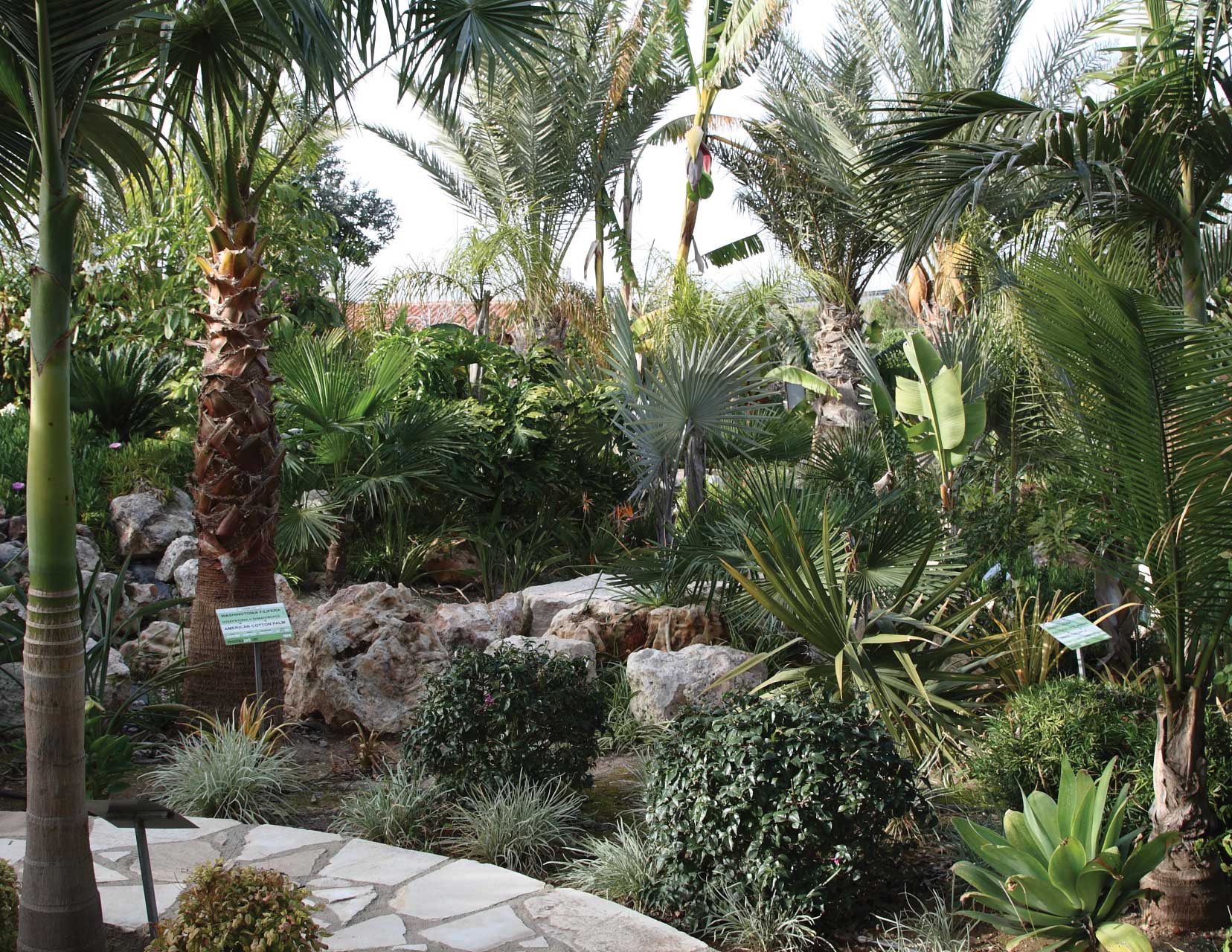 Cyprus
Cyprus is the third largest island in the Mediterranean with an area of 9.251 sq. kms. Cyprus has 5 lovely Botanical Gardens that one can visit and spend a relaxing day.
Organizers

Sponsors