The International Conference on Software Maintenance and Evolution is the premier international forum for researchers and practitioners from academia, industry, and government to present, discuss, and debate the most recent ideas, experiences, and challenges in software maintenance and evolution.
Most Influential Paper Award
What Makes a Good Code Example? A Study of Programming Q&A in StackOverflow
Seyed Mehdi Nasehi, Jonathan Sillito, Frank Maurer, and Chris Burns
Distinguished Paper Awards
Peeler: Learning to Effectively Predict Flakiness without Running Tests
Yihao Qin, Shangwen Wang, Kui Liu, Bo Lin, Hongjun Wu, Li Li, Xiaoguang Mao, and Bissyandé TegawendéF
What Is Thrown? Lightweight Precise Automatic Extraction of Exception Preconditions in Java Methods
Diego Marcilio and Carlo A. Furia
On the Use of GitHub Actions in Software Development Repositories
Alexandre Decan, Tom Mens, Pooya Rostami Mazrae, and Mehdi Golzadeh
Stronger Together: On Combining Relationships in Architectural Recovery Approaches
John Ahn, Evelien Boerstra, and Julia Rubin
Best Artifact Award at ICSME 2022
Generating Customised Control-Flow Graphs for Legacy Languages with Semi-Parsing
Céline Deknop, Johan Fabry, Kim Mens and Vadim Zaytsev
Best Artifact Award at SCAM 2022
Summary-Based Compositional Analysis for Soft Contract Verification
Bram Vandenbogaerde, Quentin Stievenart and Coen De Roover
Best Artifact Award at VISSOFT 2022
How Does This New Developer Test Fit In? A Visualization to Understand Amplified Test Cases
Carolin Brandt and Andy Zaidman
IWSC 2022 – 02 Oct, 2022
VISSOFT 2022 02-03 Oct, 2022
SCAM 2022 – 03-04 Oct, 2022
ICSME – 05-07 Oct, 2022
       Doctoral Symposium – 04 Oct, 2022
Research Track –  List (Deadline for author registration July 01st, 2022)
Doctoral Symposium – List (Deadline for author registration September 19th, 2022)
Journal First Track- List (Deadline for author registration July 15th, 2022)
Demo Track – List (Deadline for author registration August 02nd, 2022)
Joint Artifact Evaluation Track and ROSE Festival 
Industry Track  – List (Deadline for author registration July 10th, 2022)
New Ideas and Emerging Results – List (Deadline for author registration August 02nd, 2022)
Registered Reports Track  – List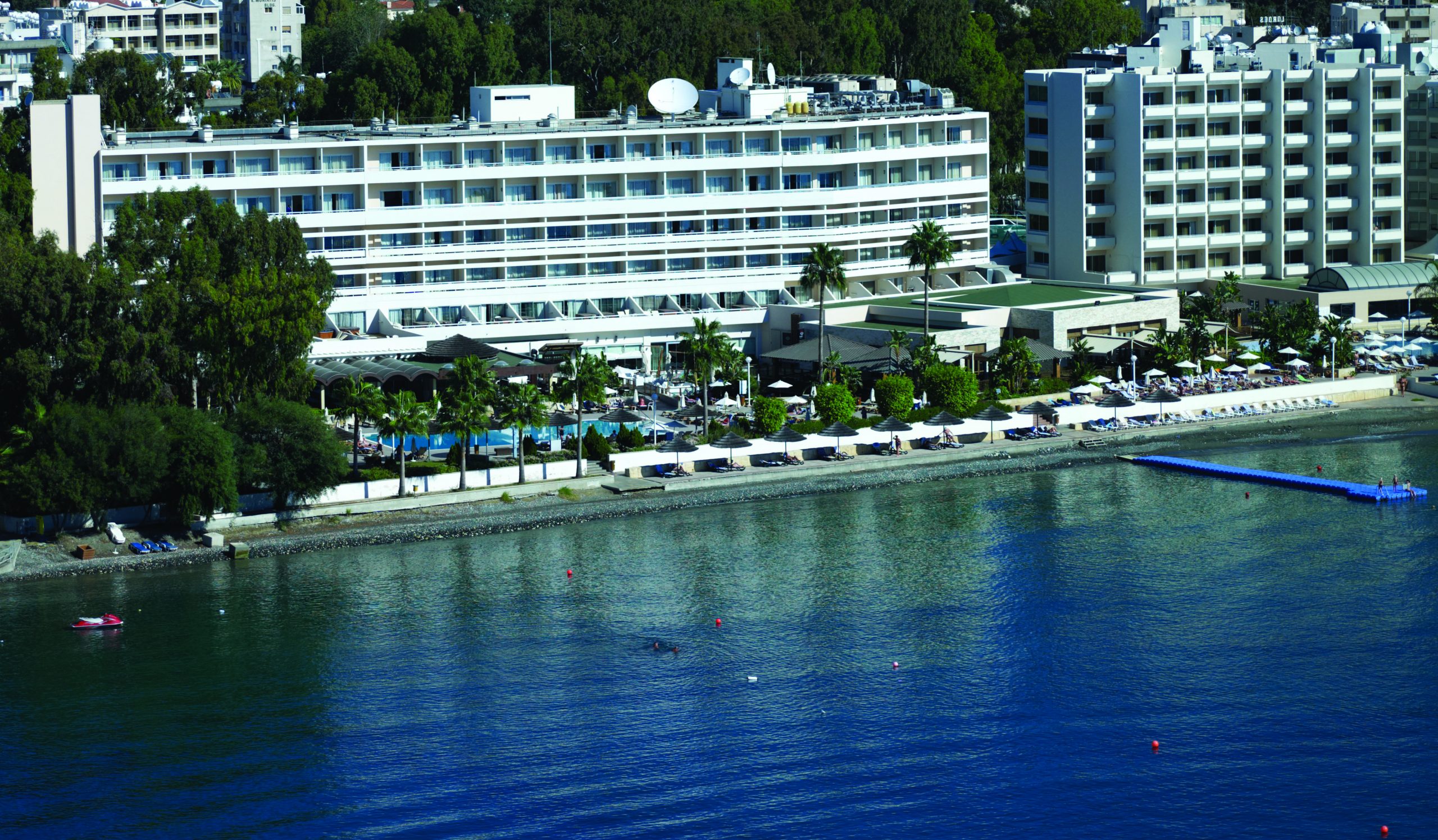 Atlantica Miramare Beach Hotel
The Atlantica Miramare Beach hotel is beautifully located right on the beach and overlooks the blue water of the Mediterranean Sea and in the centre of the tourist area of Yermasoyia, Limassol. Just 3 km away from the old town to Limassol and the castle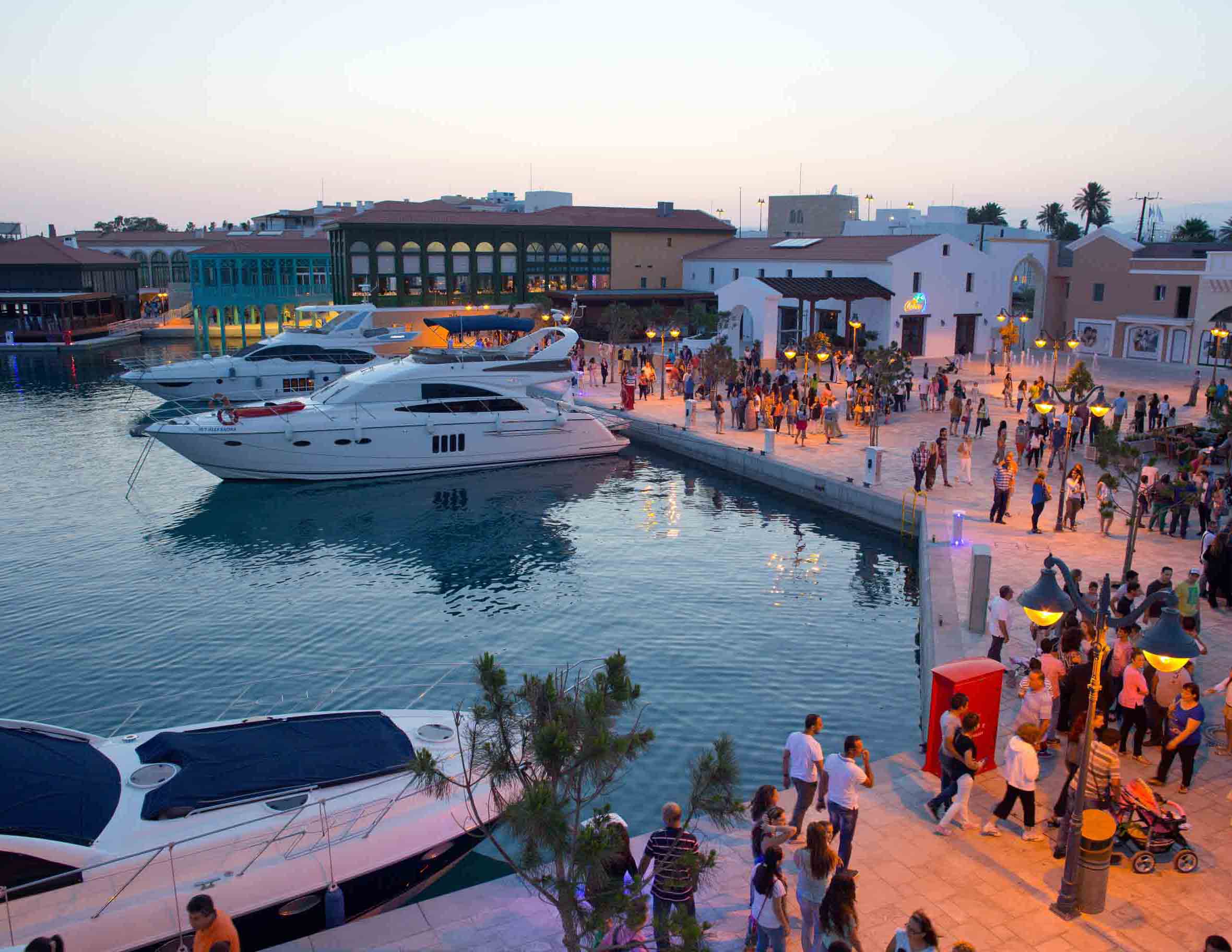 Limassol
Limassol, a city counting centuries of history, is located between two of the most renowned ancient kingdoms of the island, Amathous at the east and Kourion at the west.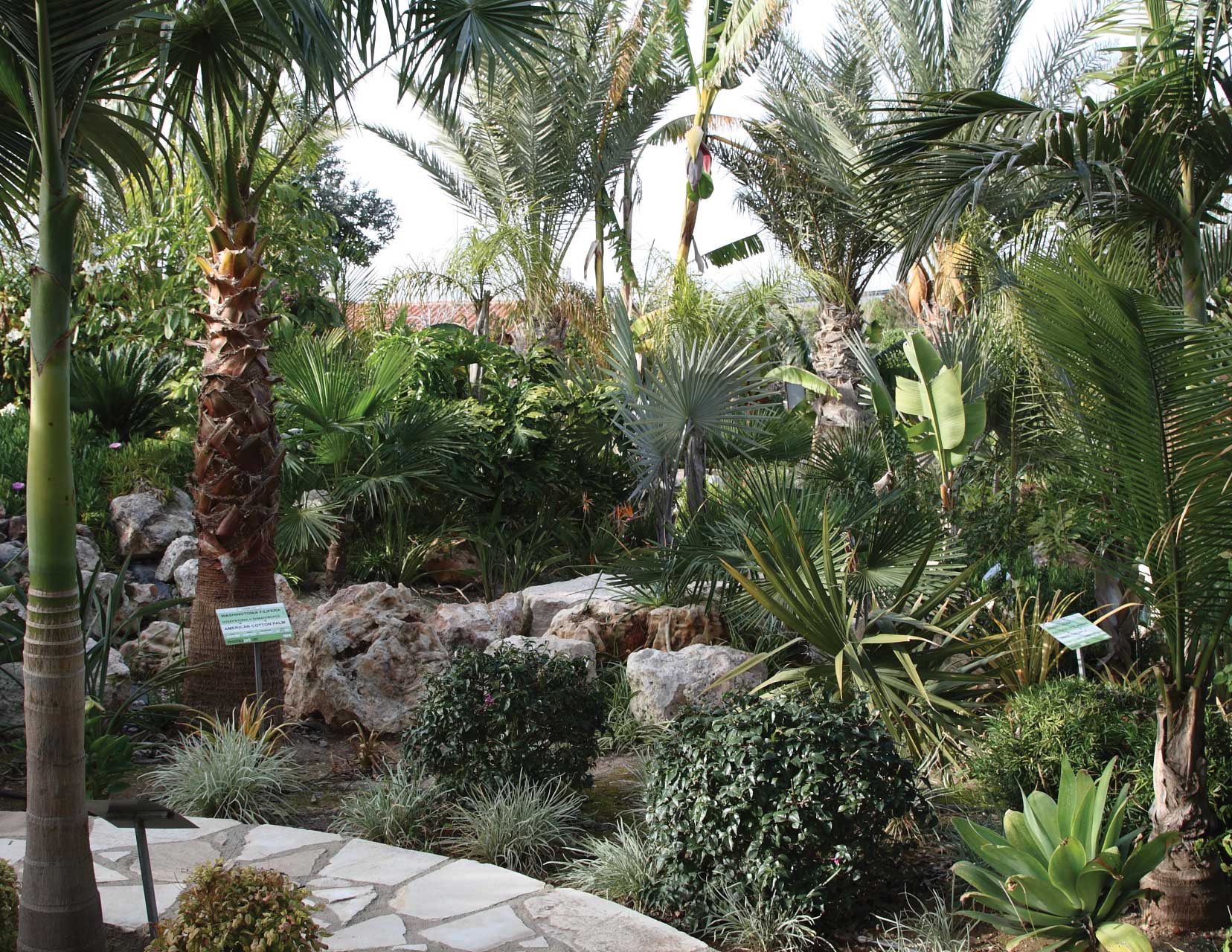 Cyprus
Cyprus is the third largest island in the Mediterranean with an area of 9.251 sq. kms. Cyprus has 5 lovely Botanical Gardens that one can visit and spend a relaxing day.
Organizers

Sponsors


Special Lufthansa Group airlines fares for flights to Larnaca or Paphos.
Click here for more information