The St Raphael Resort
St. Raphael Resort is located on one of the most renowned beaches in Limassol, only a short coastal drive from the lively centre of town, approximately 10 minutes away.
Limassol
Limassol, a city counting centuries of history, is located between two of the most renowned ancient kingdoms of the island, Amathous at the east and Kourion at the west.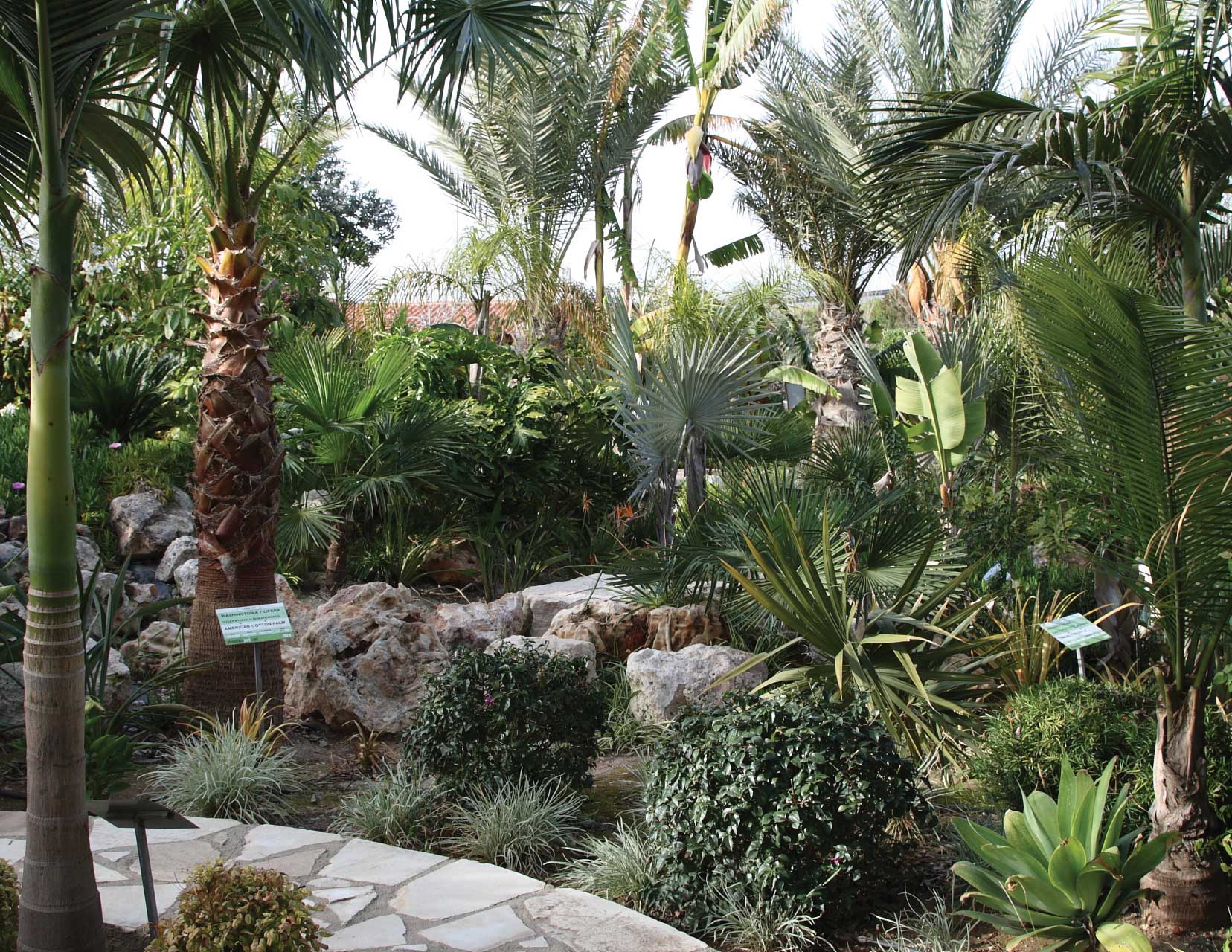 Cyprus
Cyprus is the third largest island in the Mediterranean with an area of 9.251 sq. kms. Cyprus has 5 lovely Botanical Gardens that one can visit and spend a relaxing day.
Organizer